Danish Runic Inscriptions

Runic Inscriptions from Norway - Sweden - <!A HREF="denmark.htm">Danmark - Skåne, Halland, Blekinge - Gotland - Greenland - Europe


A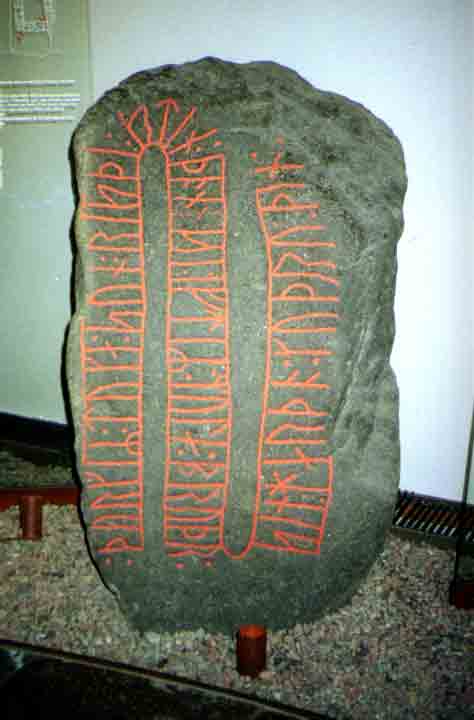 The Asferg Runestone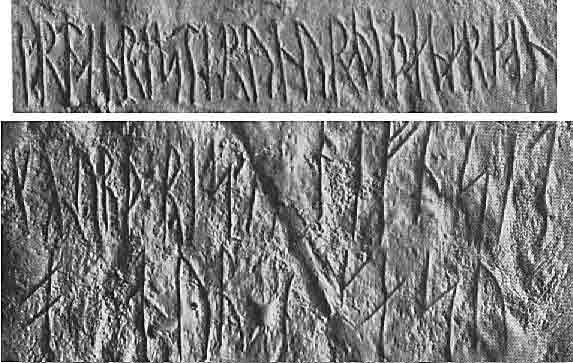 The Allerslev I and II Runic Inscriptions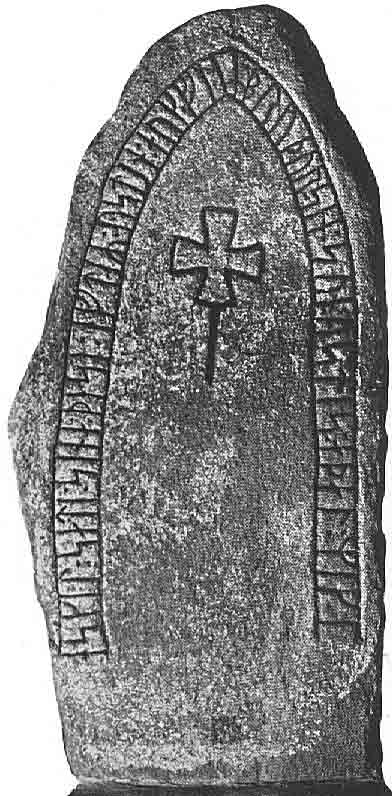 The Alsted Rune Stone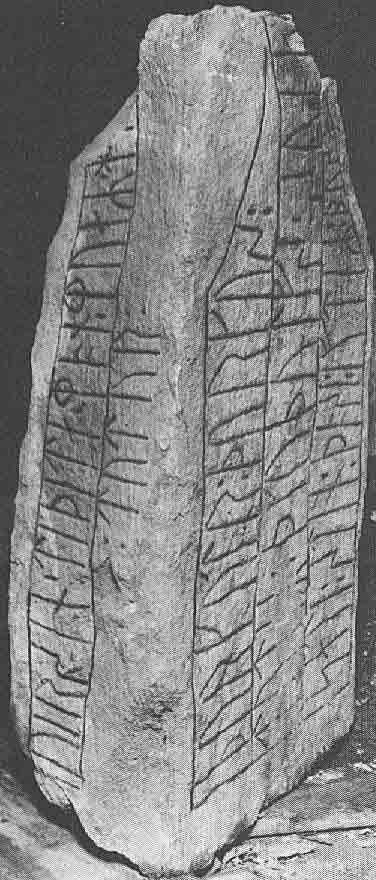 The Asmild Rune Stone (Side A and B)


B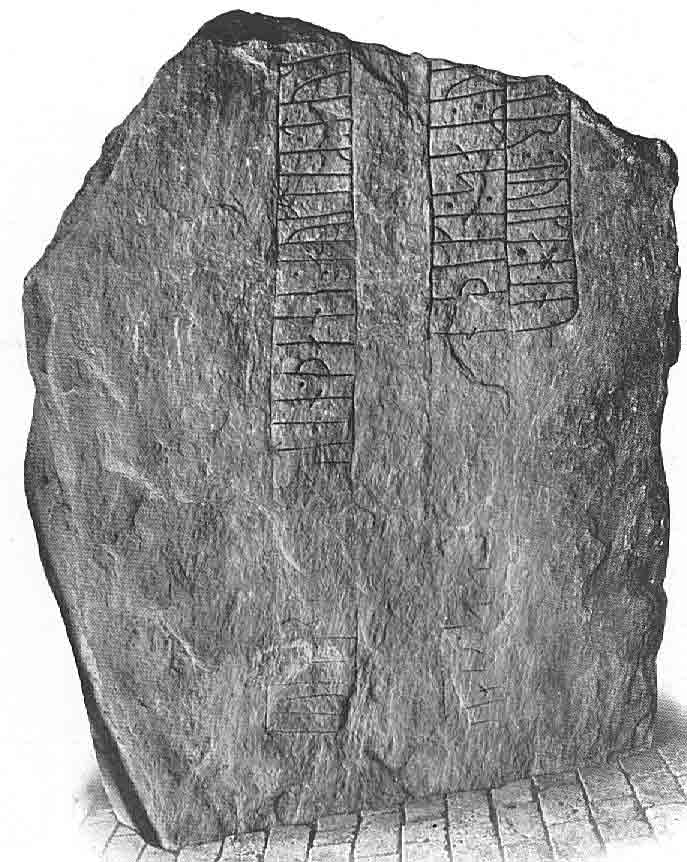 The Bjerregrav I Rune Stone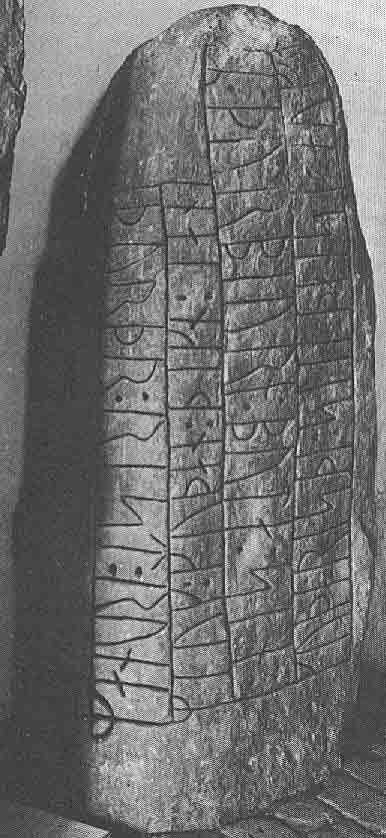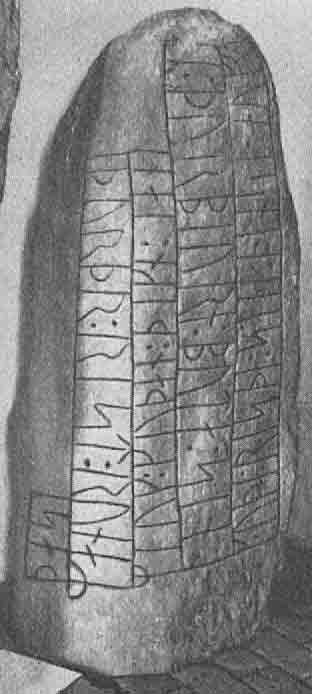 The (Øster) Bjerregrav II Rune Stone (Side A) - The (Øster) Bjerregrav II Rune Stone (Side A and B)




The Bodilsker I Rune Stone, Bornholm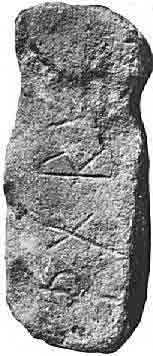 The Bodilsker II Rune Stone, Bornholm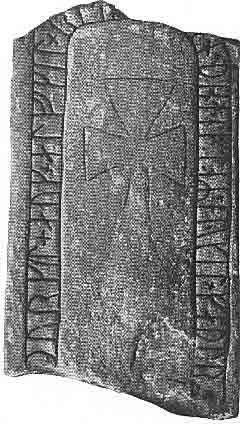 The Bodilsker III Rune Stone, Bornholm





The Bodilsker IV Rune Stone, Bornholm





The Bodilsker V Rune Stone, Bornholm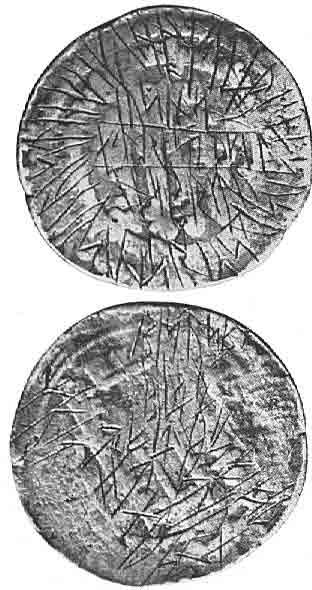 The Bornholm Amulet, Bornholm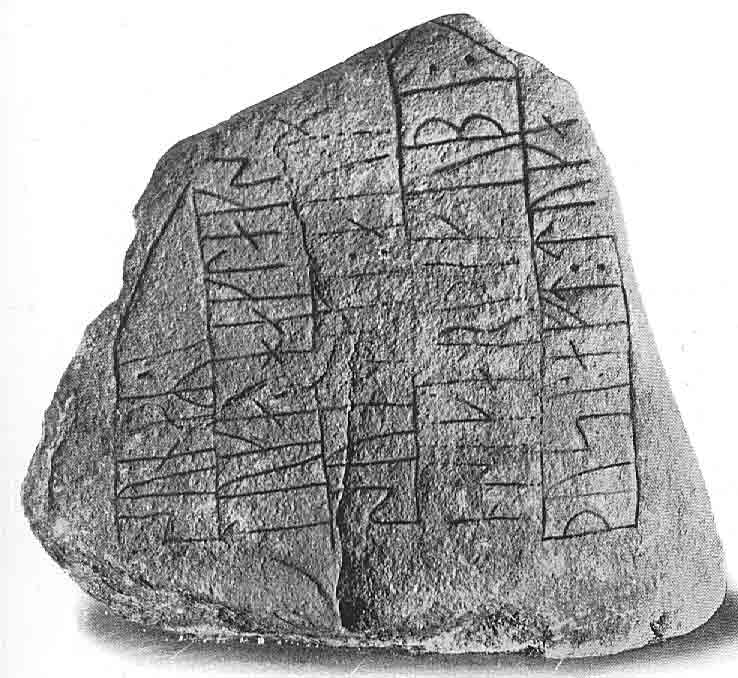 The Bregninge I Rune Stone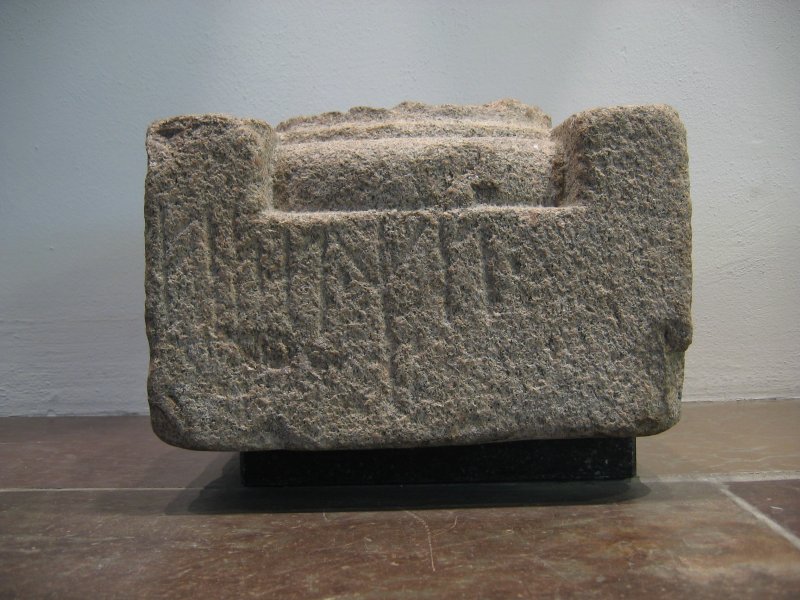 Bilde av Børglum runeinnskrift




The Bække I Rune Stone




The Bække II Rune Stone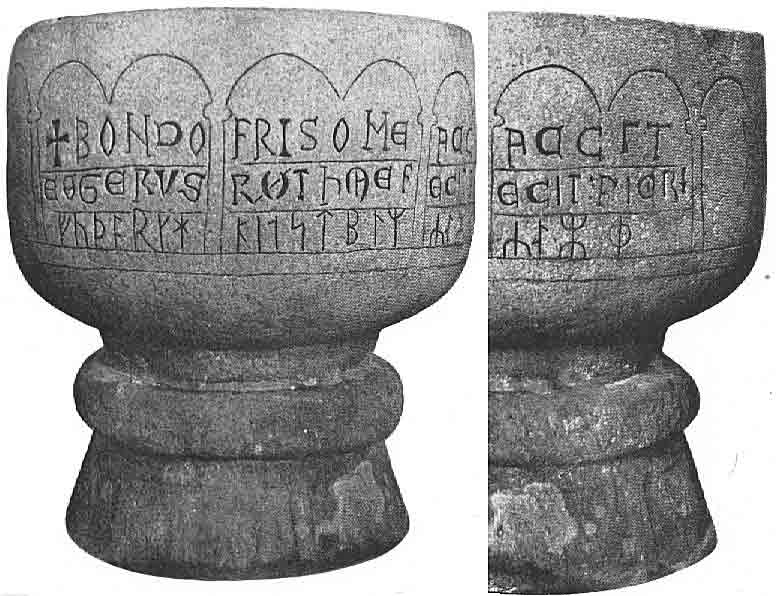 The Bårse Font


D



The Dalbyover Rune Stone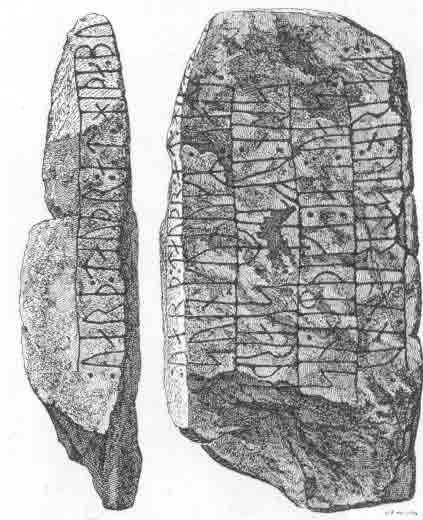 The Danevirke Rune Stone, Sønderjylland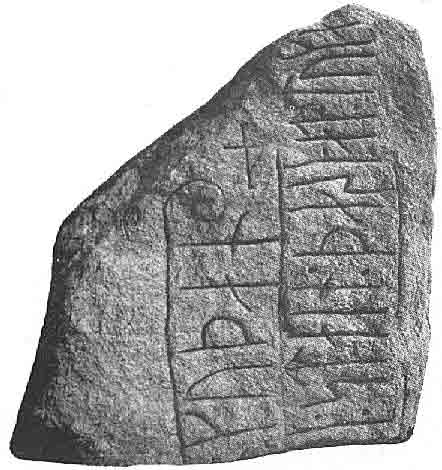 The Durup Rune Stone


E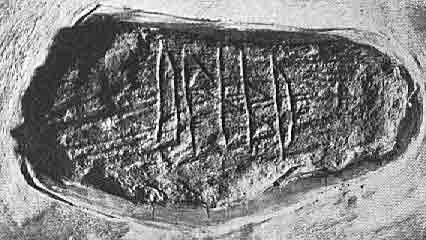 The Eggeslevmagle Rune Stone




The Egtved Rune Stone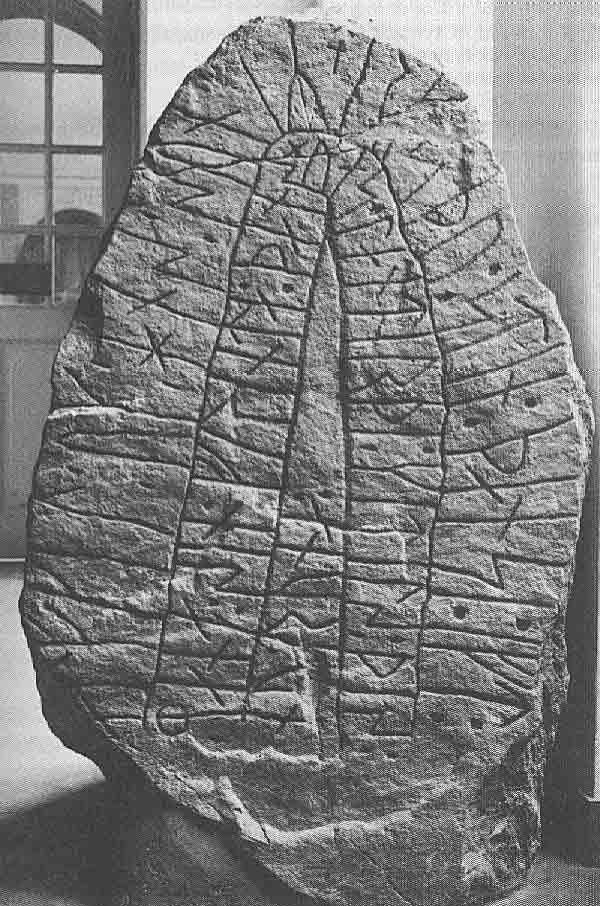 The Egå Rune Stone


F




The Ferslev I Rune Stone





The Fjenneslev Rune Stone





The Flejsborg Rune Stone





The Flemløse I Rune Stone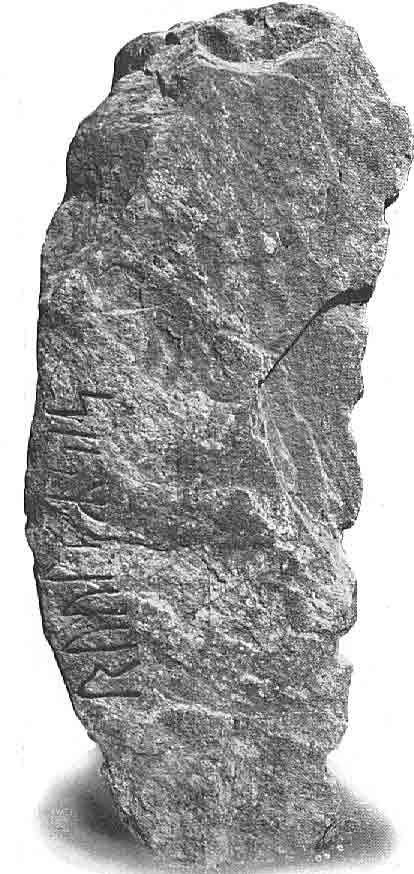 The Flemløse II Rune Stone





The Føvling Rune Stone


G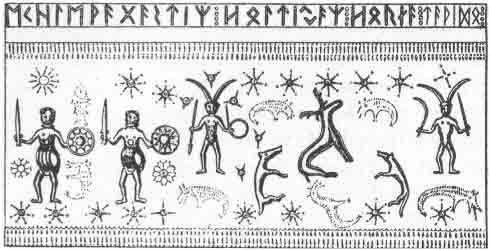 The Gallehus Horn





The Galtrup Rune Stone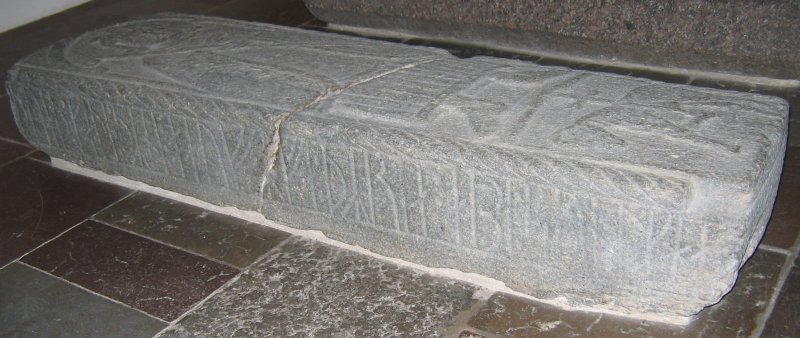 DR111 Gesing runeinnskrift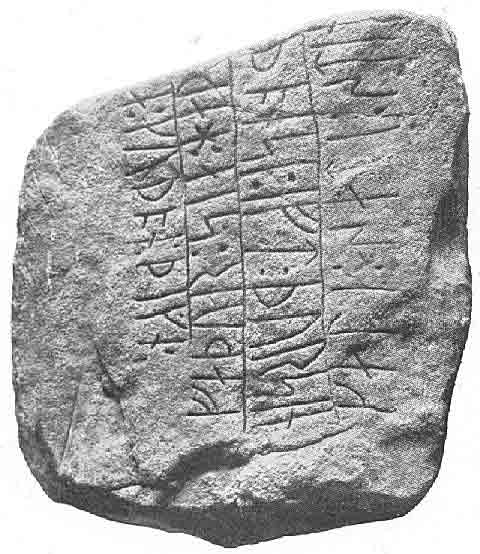 The Giver Rune Stone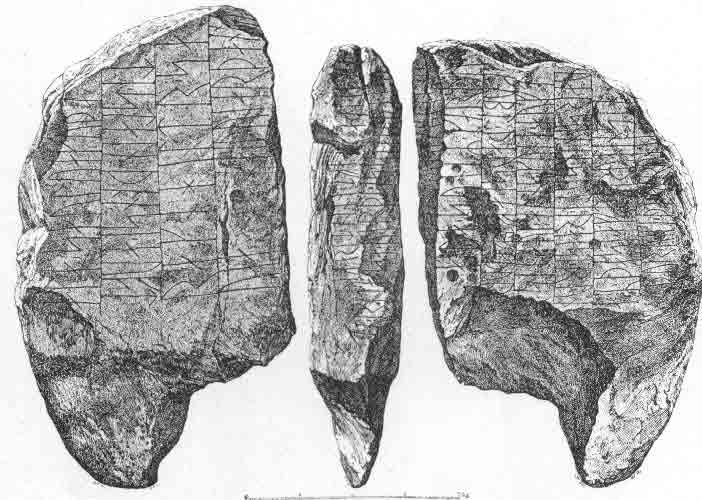 The Glavendrup Rune Stone. (Drawing of Side A, B and C)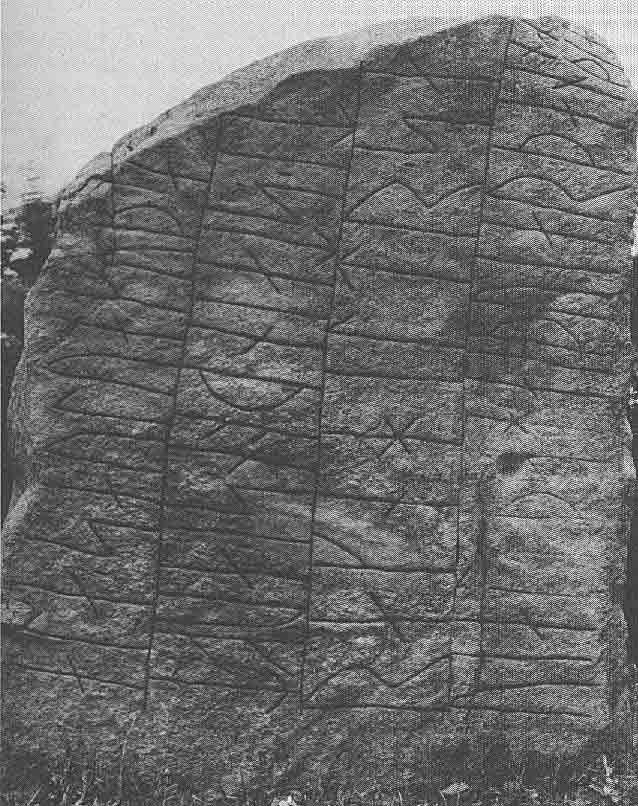 The Glavendrup Rune Stone. Side A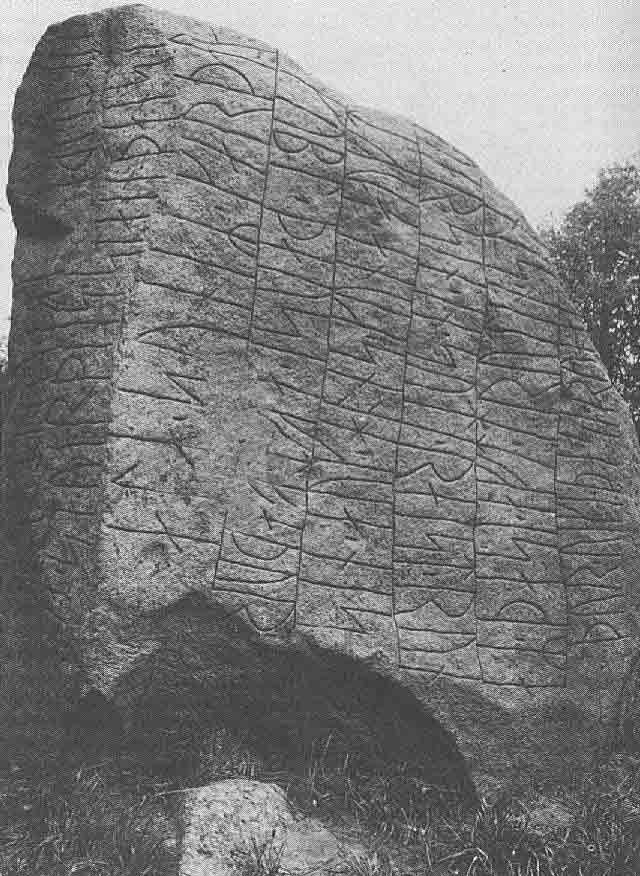 The Glavendrup Rune Stone. Side C and B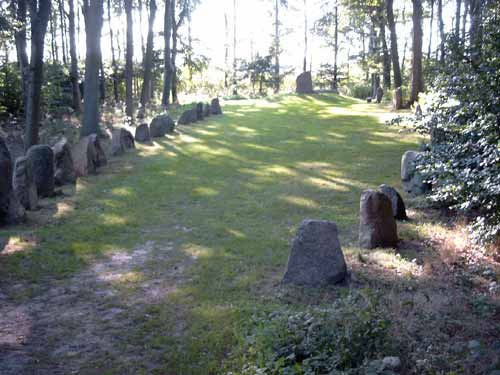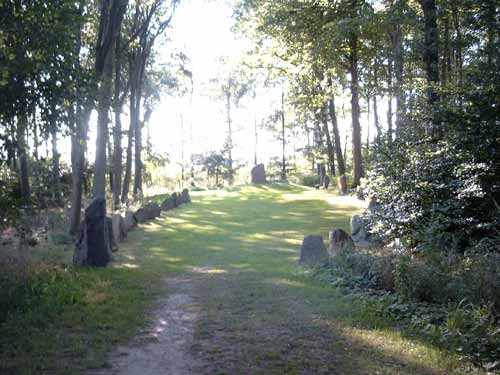 The Glavendrup monumentet, Fyn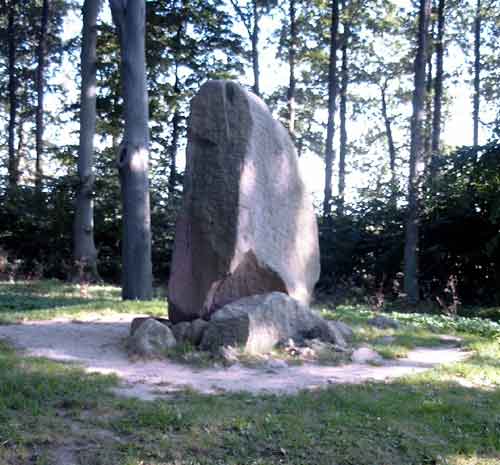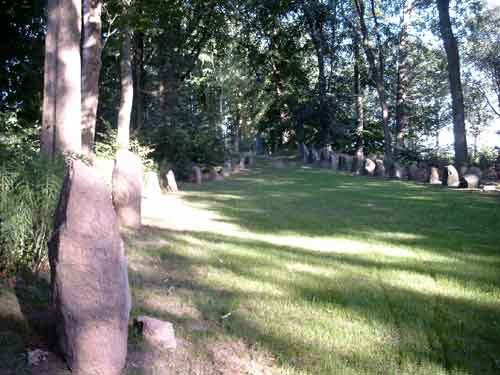 The Glavendrup monumentet, Fyn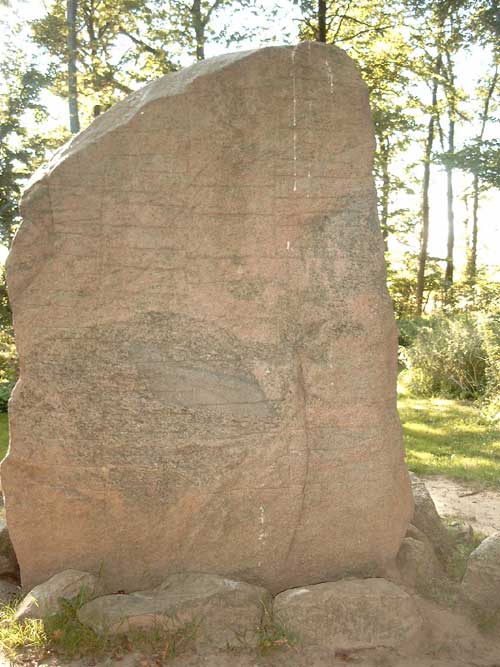 The Glavendrup monumentet, Fyn




The Glavendrup monumentet, Fyn




The Glemminge Rune Stone1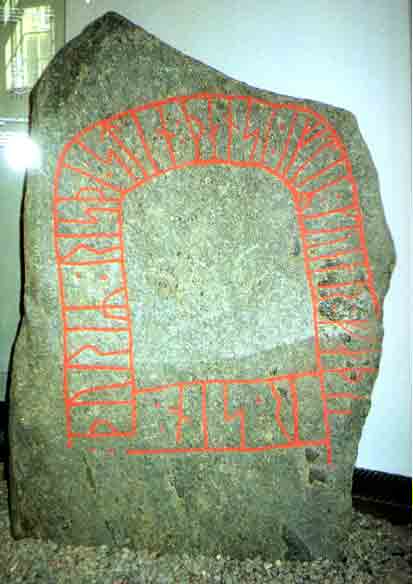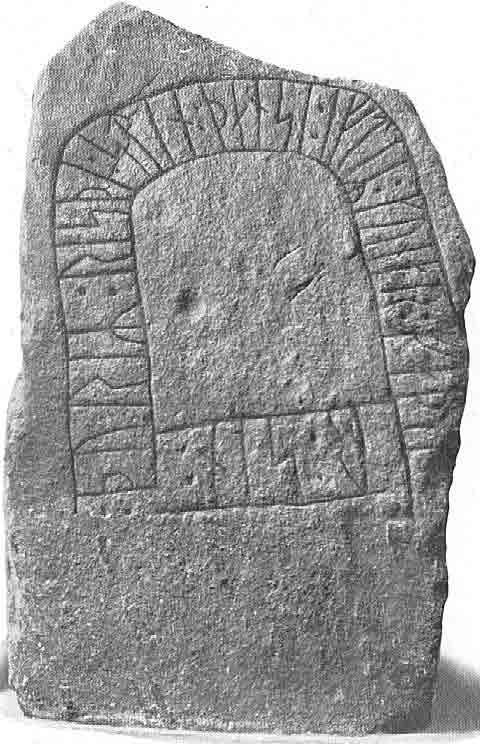 The Glenstrup I Rune Stone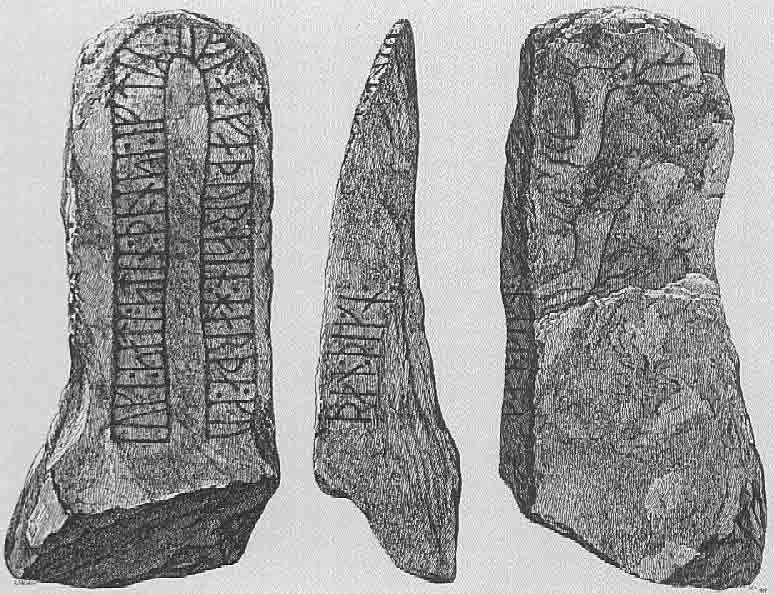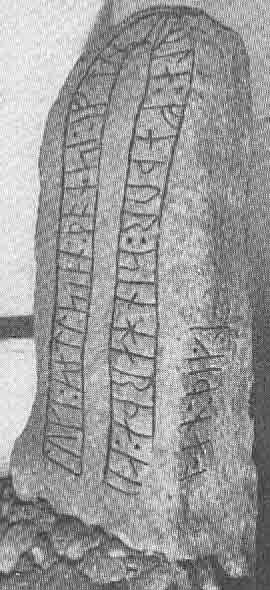 The Glenstrup II Rune Stone (Side A, B and C) - The Glenstrup II Rune Stone (Side A and B)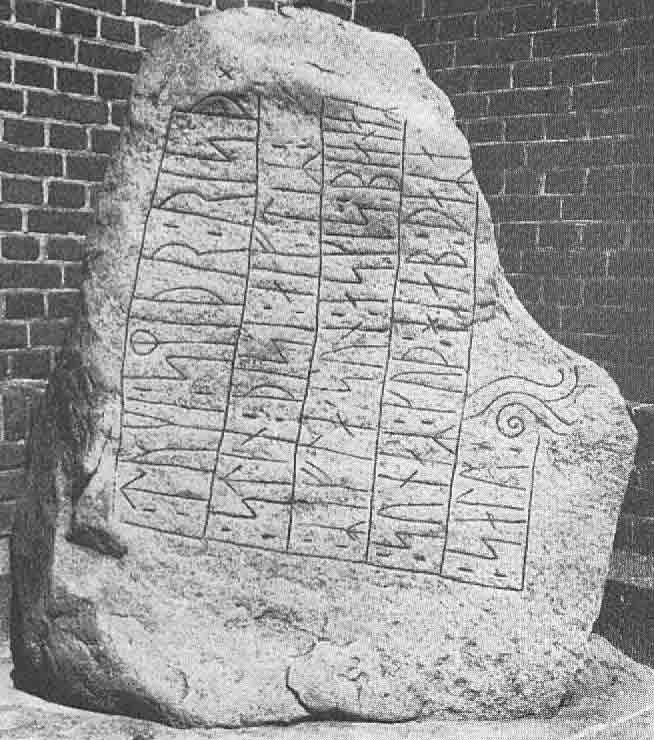 The Grensten Rune Stone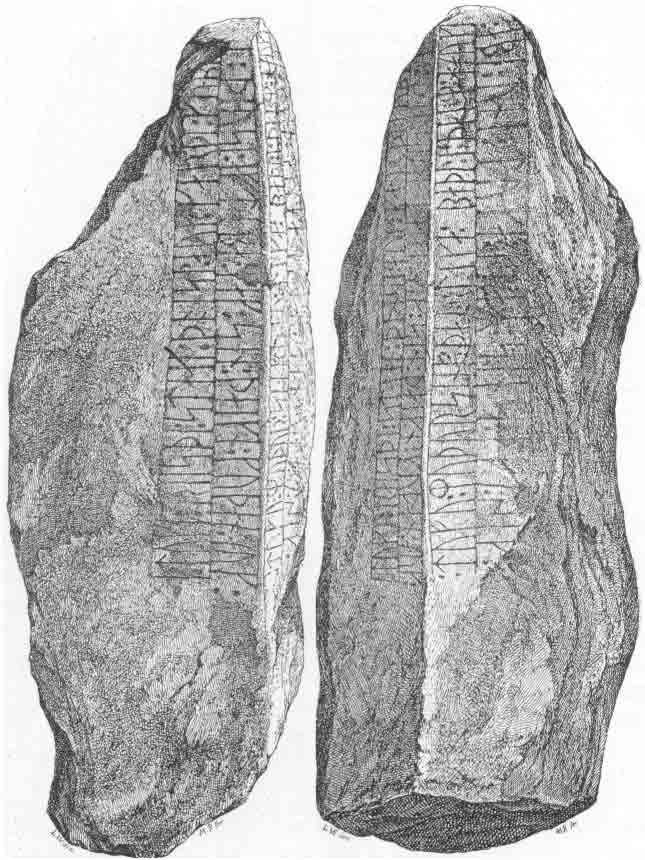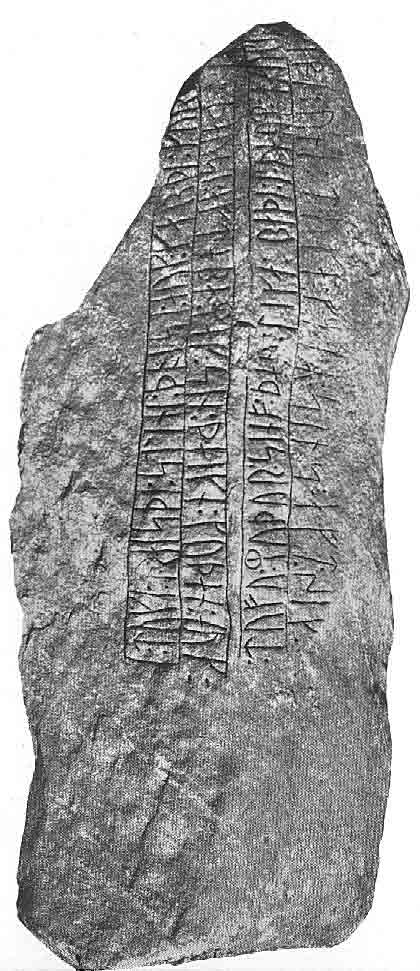 The Gunderup I Rune Stone (Side A and B)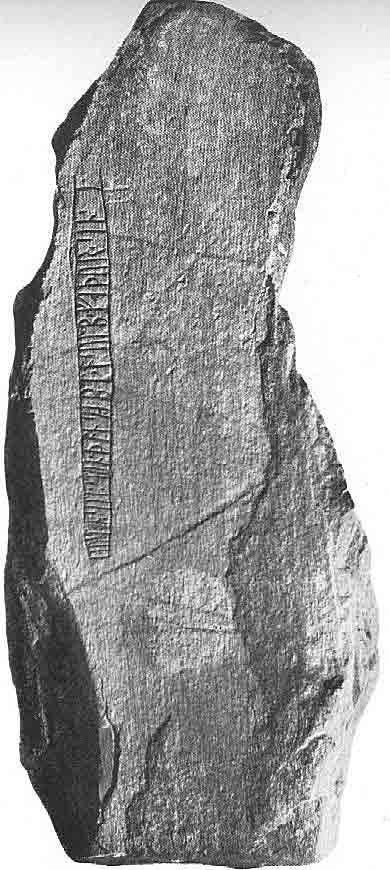 The Gunderup II Rune Stone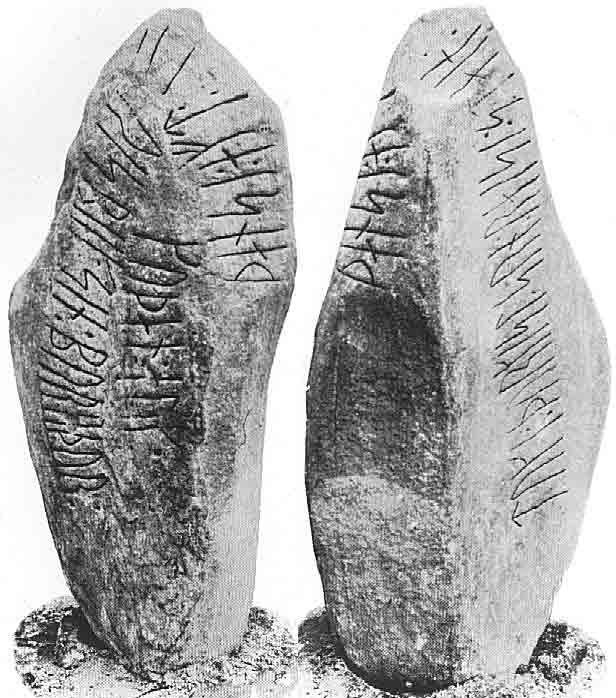 The Gylling Rune Stone (Side A, B and C)





The Gørding Ring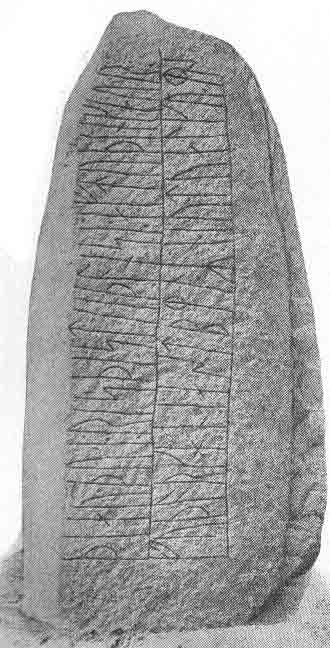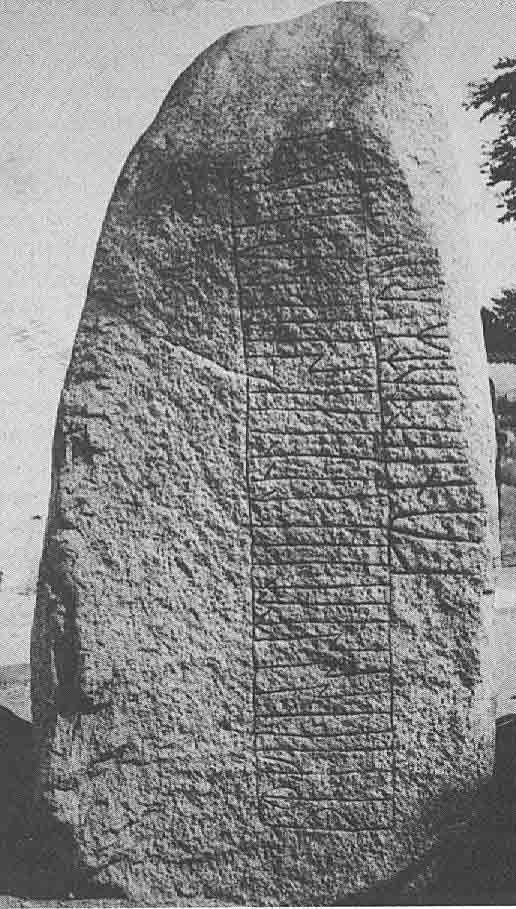 The Gørlev Rune Stone. Side A - The Gørlev Rune Stone. Side B


H





The Haddeby I Rune Stone (Side A) - The Haddeby I Rune Stone (Side B)





The Haddeby II Rune Stone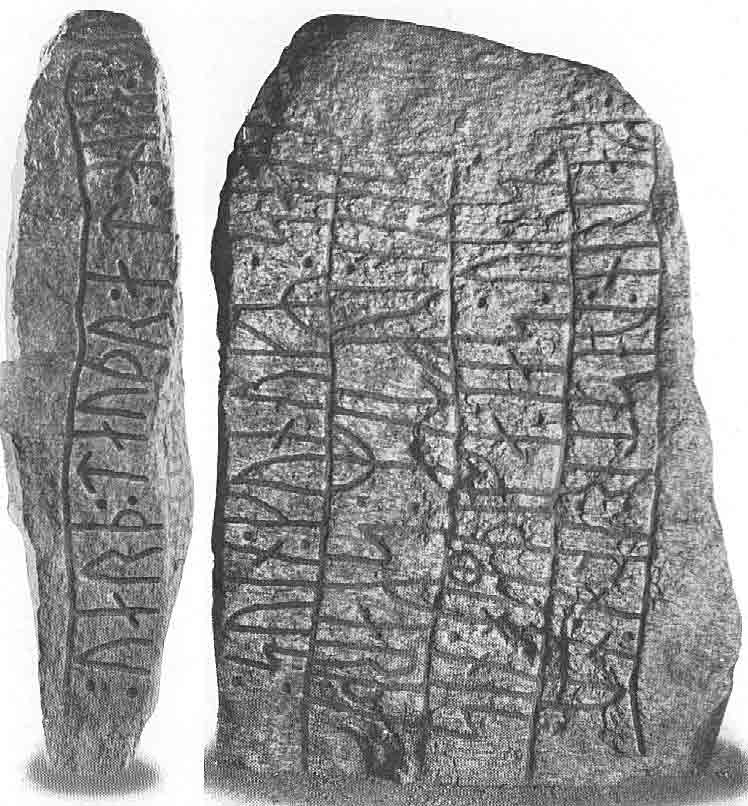 The Haddeby III Rune Stone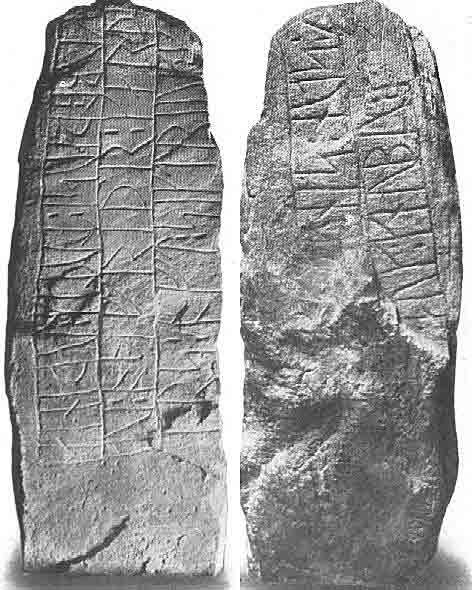 The Haddeby IV Rune Stone (Side A and B)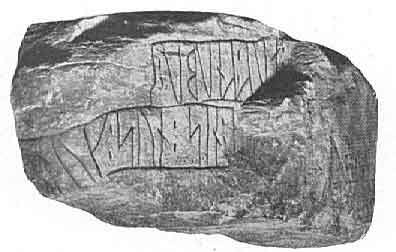 The Haddeby IV Rune Stone (Side A and C) - The Haddeby IV Rune Stone (The top)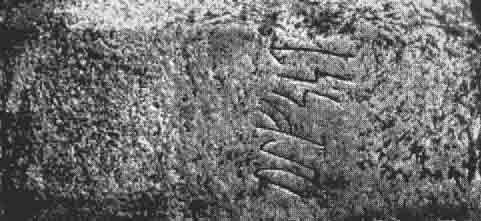 The Hammel I Runic Inscription





The Hammel II Runic Inscription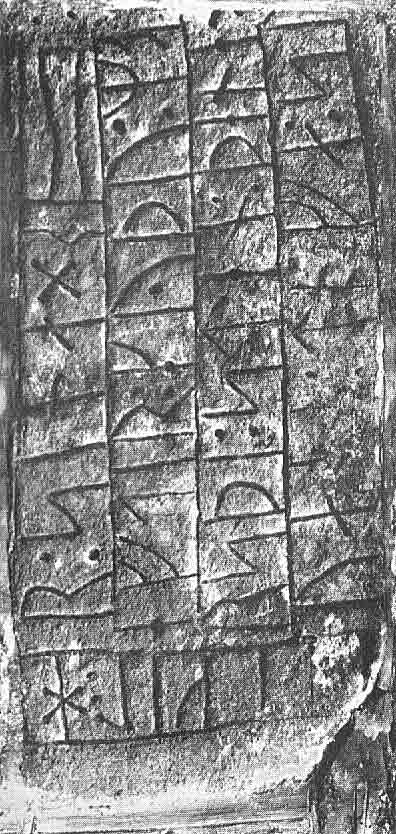 The Hanning Rune Stone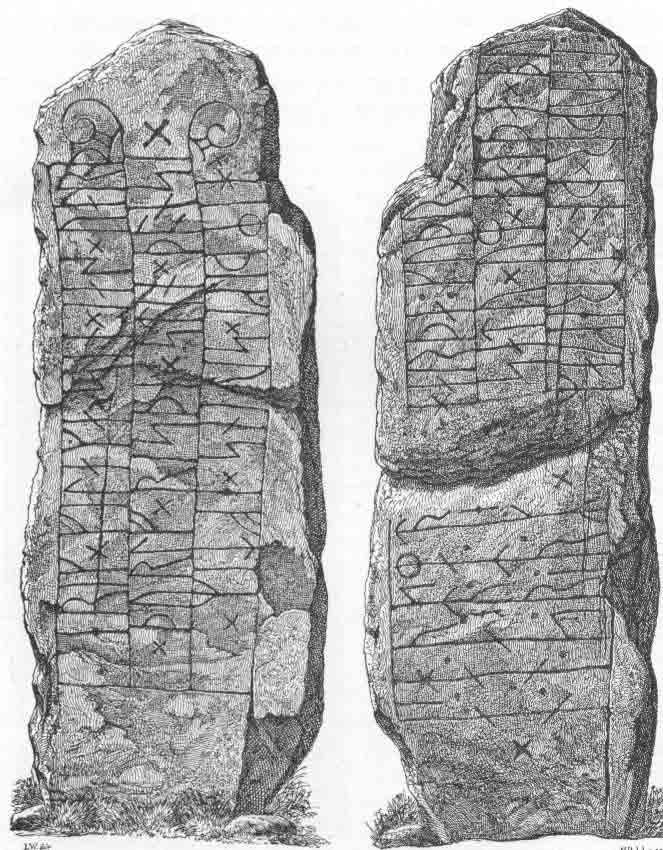 The Hedeby Rune Stone, Sønderjylland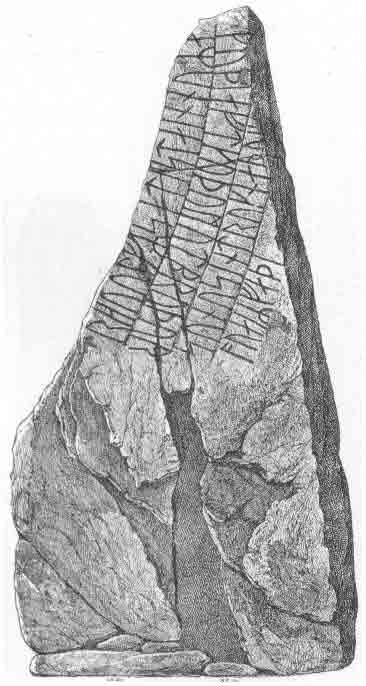 The Helnæs Rune Stone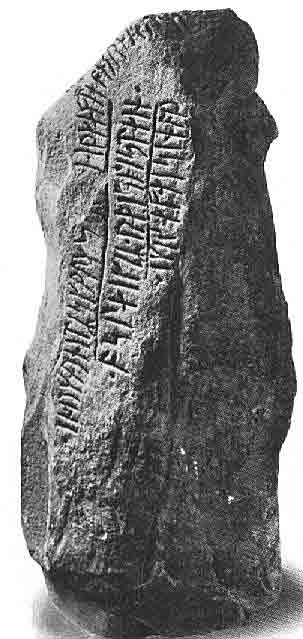 The Herlev Rune Stone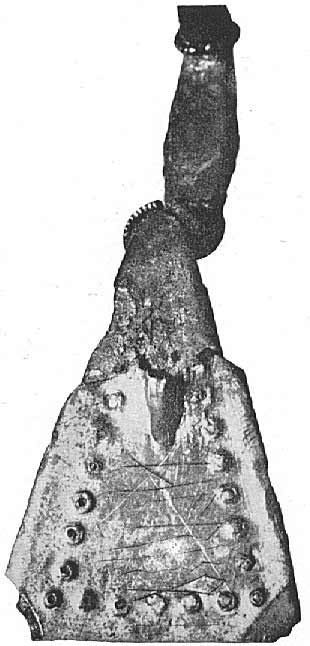 The Himlingøje Fibula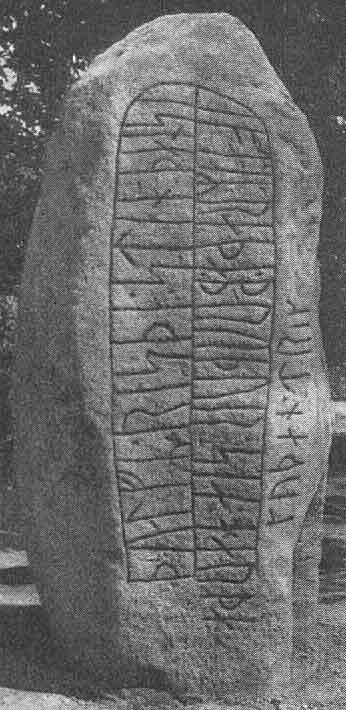 The Hjermind I Rune Stone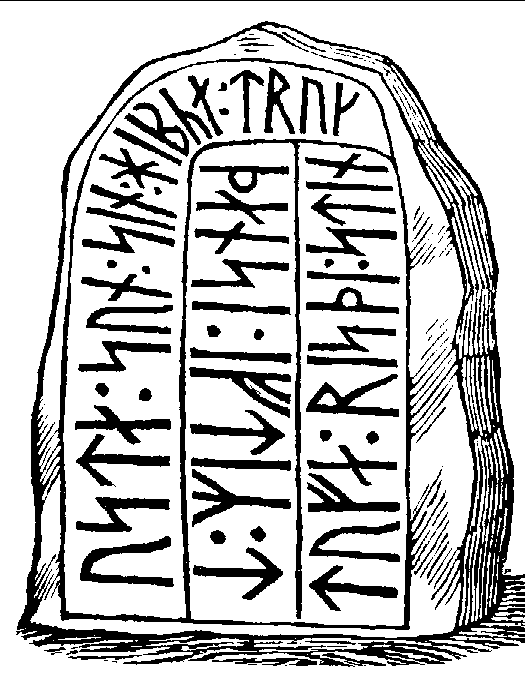 The Hjermind II Rune Stone (Drawing by Worm)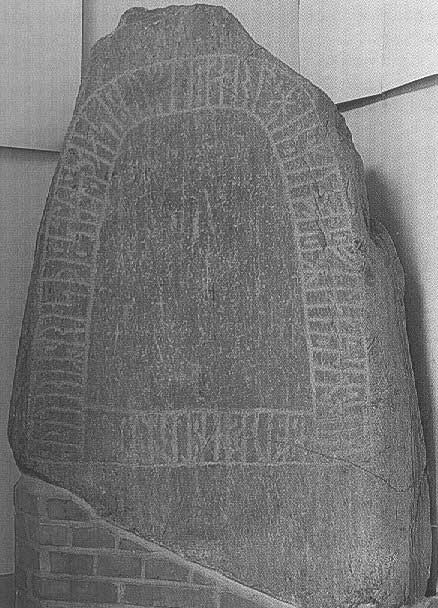 The Hobro Rune Stone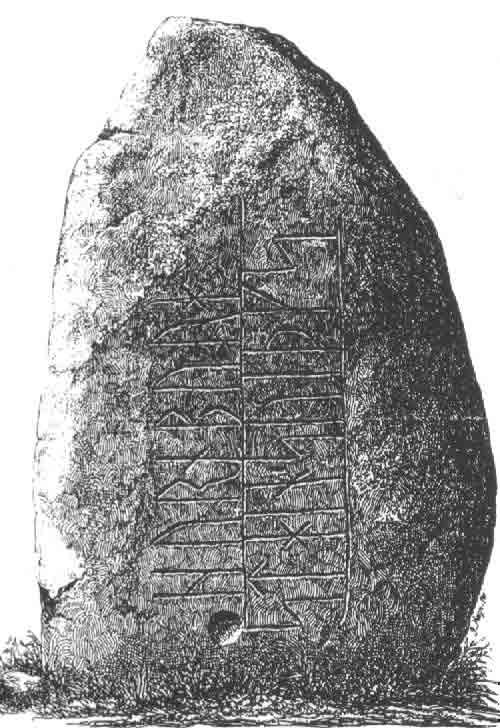 The Hornbore Rune Stone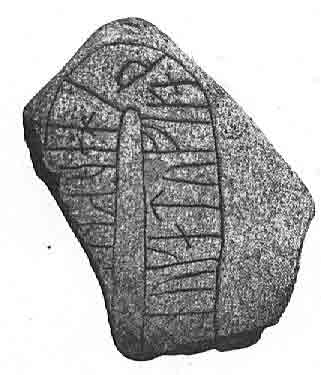 The Horne Rune Stone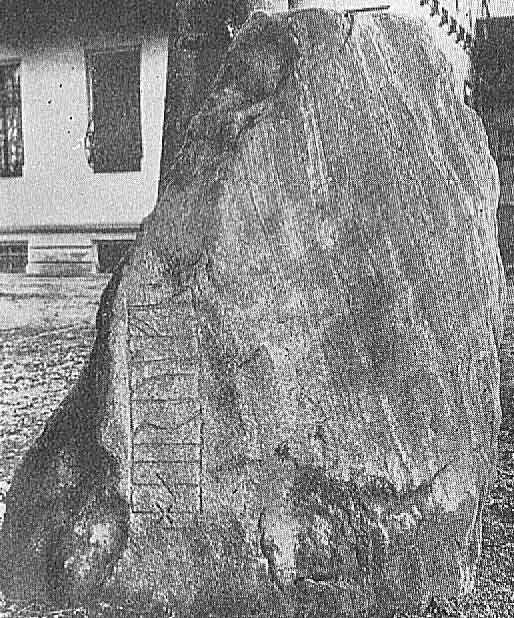 The Hovslund Rune Stone (Ø. Løgum)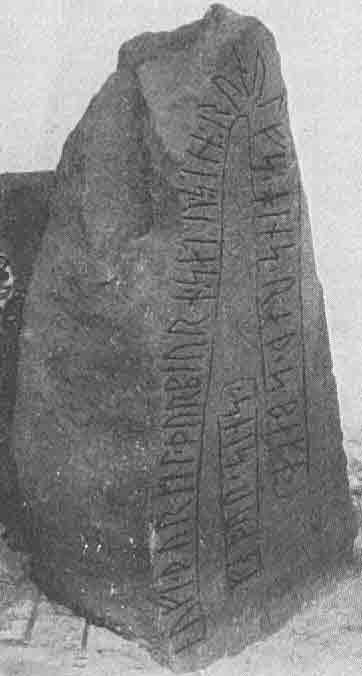 The Hune Rune Stone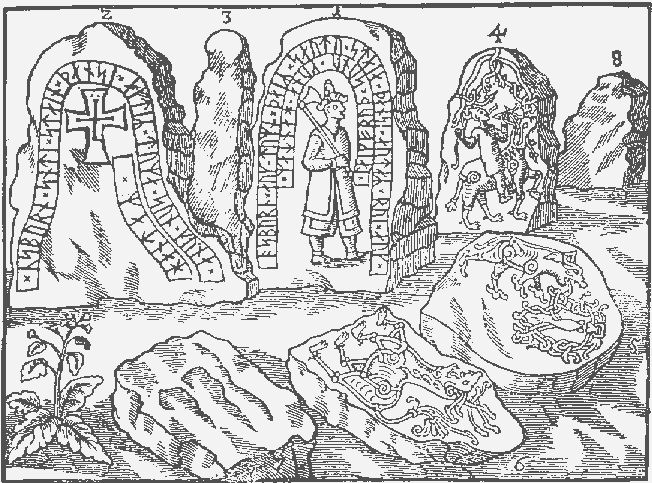 The Hunnestad Monument (Drawing by Worm) , Skårstad, Skåne1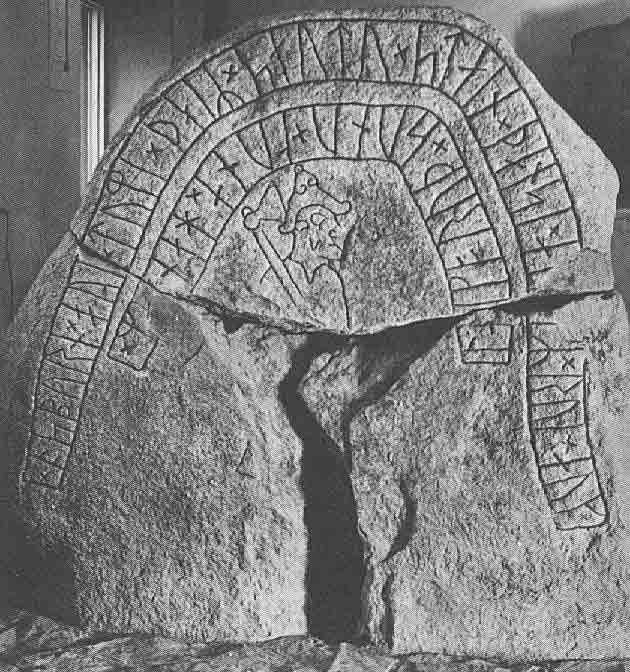 The Hunnestad I Rune Stone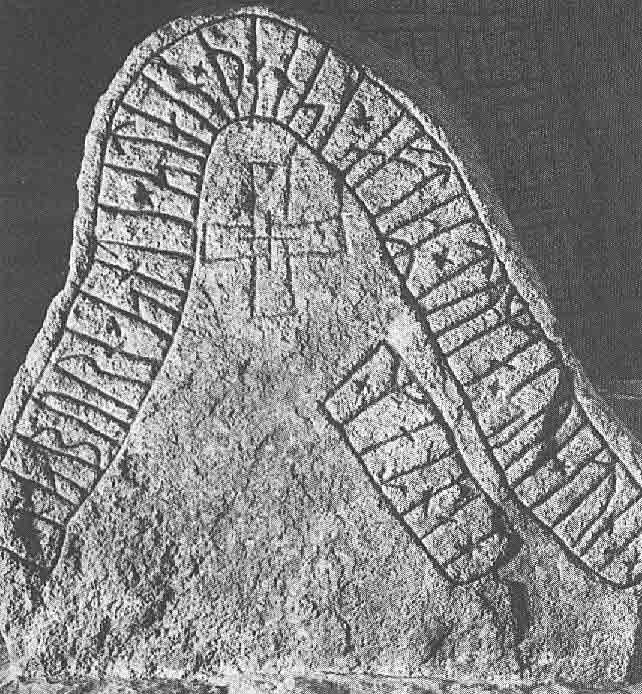 The Hunnestad II Rune Stone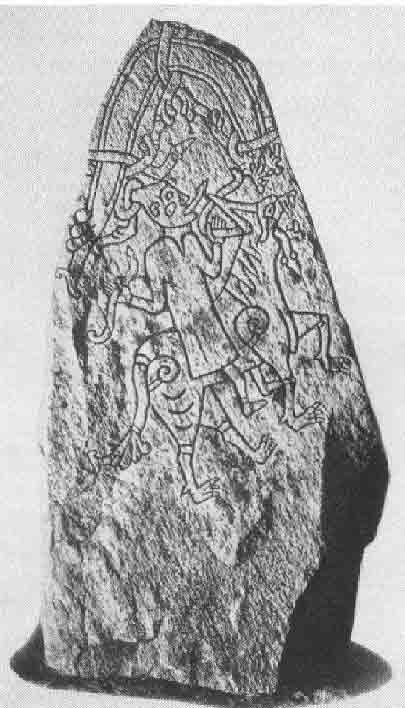 The Hunnestad stone III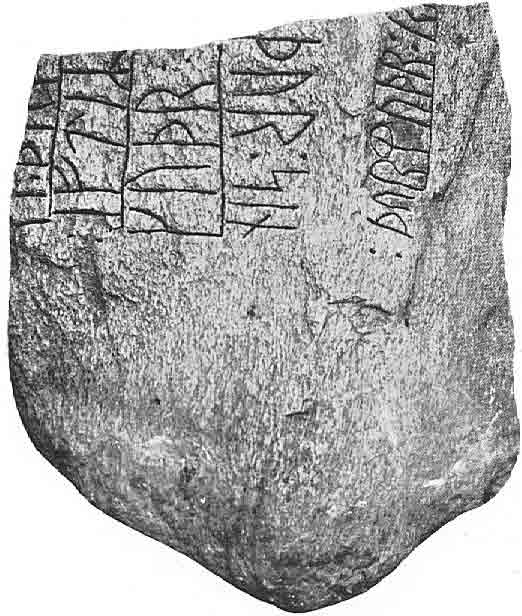 The Hurup Rune Stone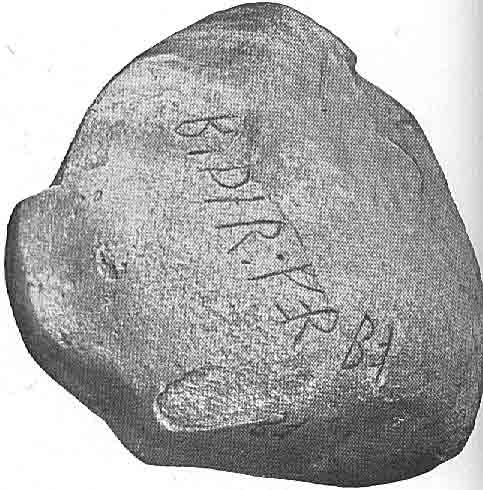 The Hvidbjerg Rune Stone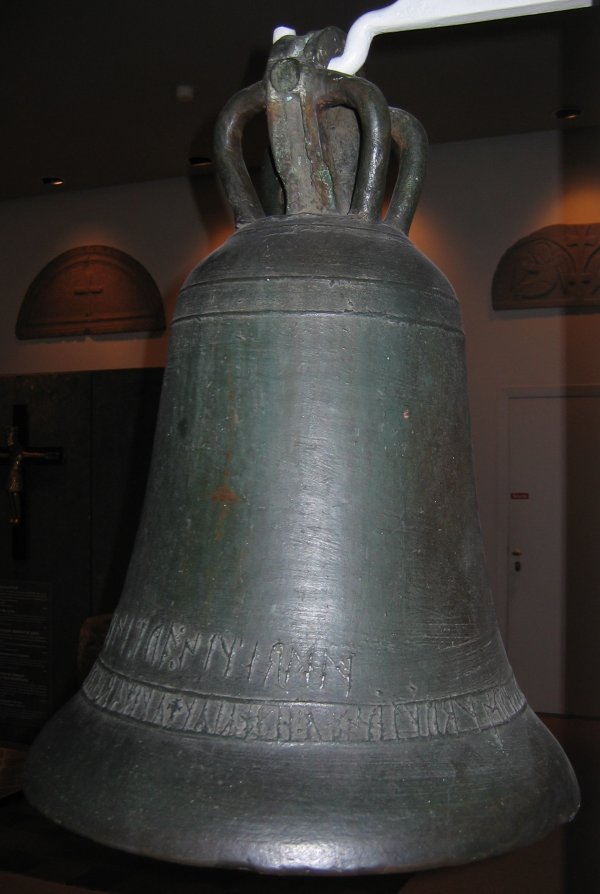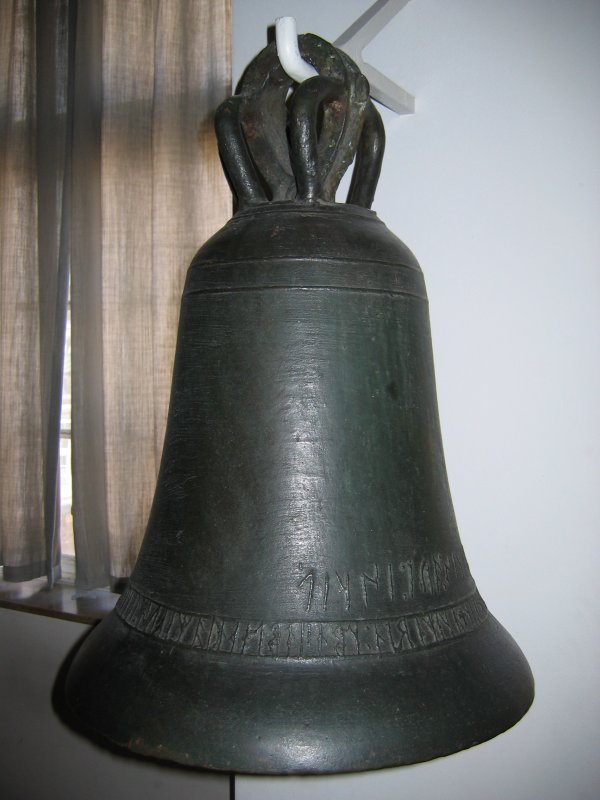 Hæstrup runeinnskrift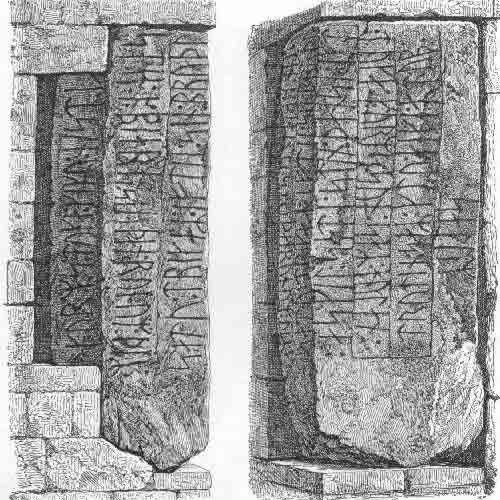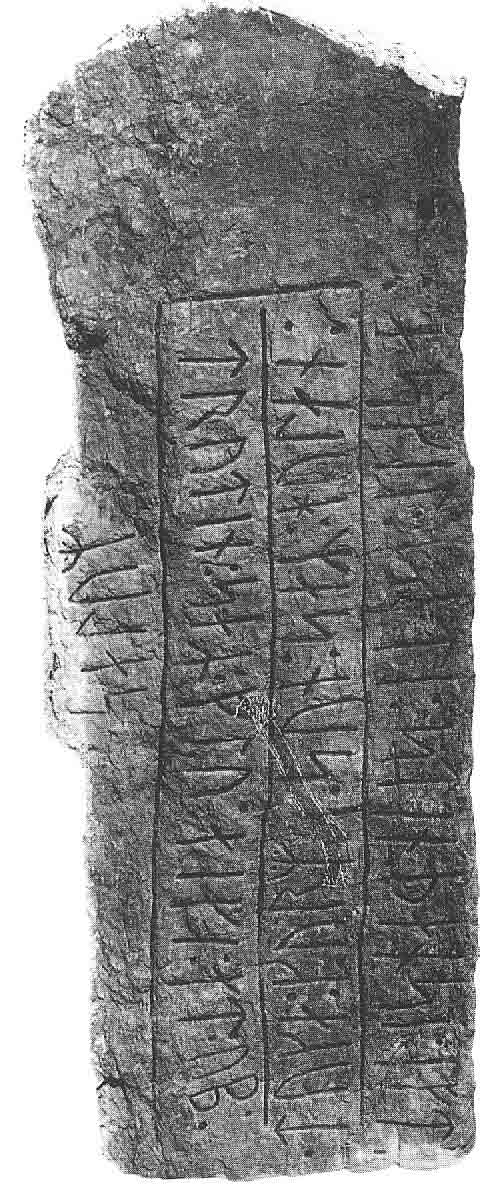 The Hällestad Rune Stone, Skåne1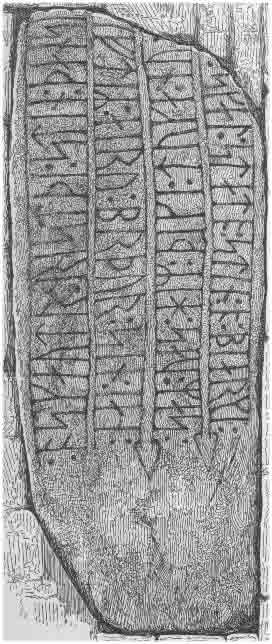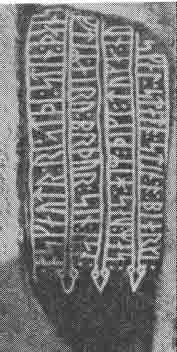 The Hällestad II Rune Stone, Skåne1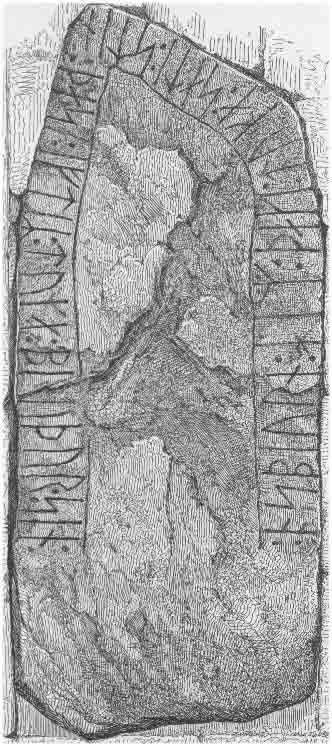 The Hällestad III Rune Stone, Skåne1




The Høje Tåstrup Rune Stone (Drawing)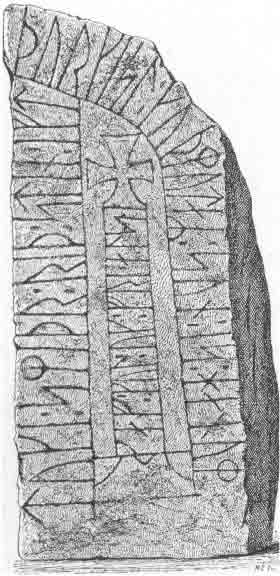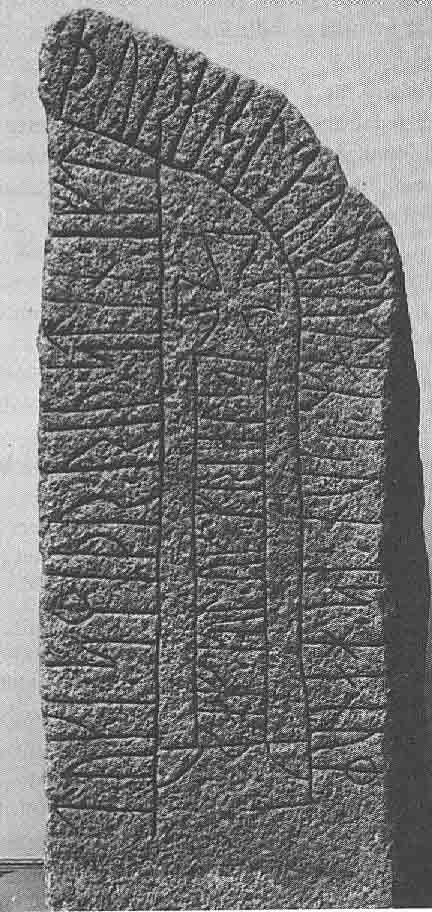 The Hørning Rune Stone


I





The Silver Shield-Mounts From Illerup, Jylland


J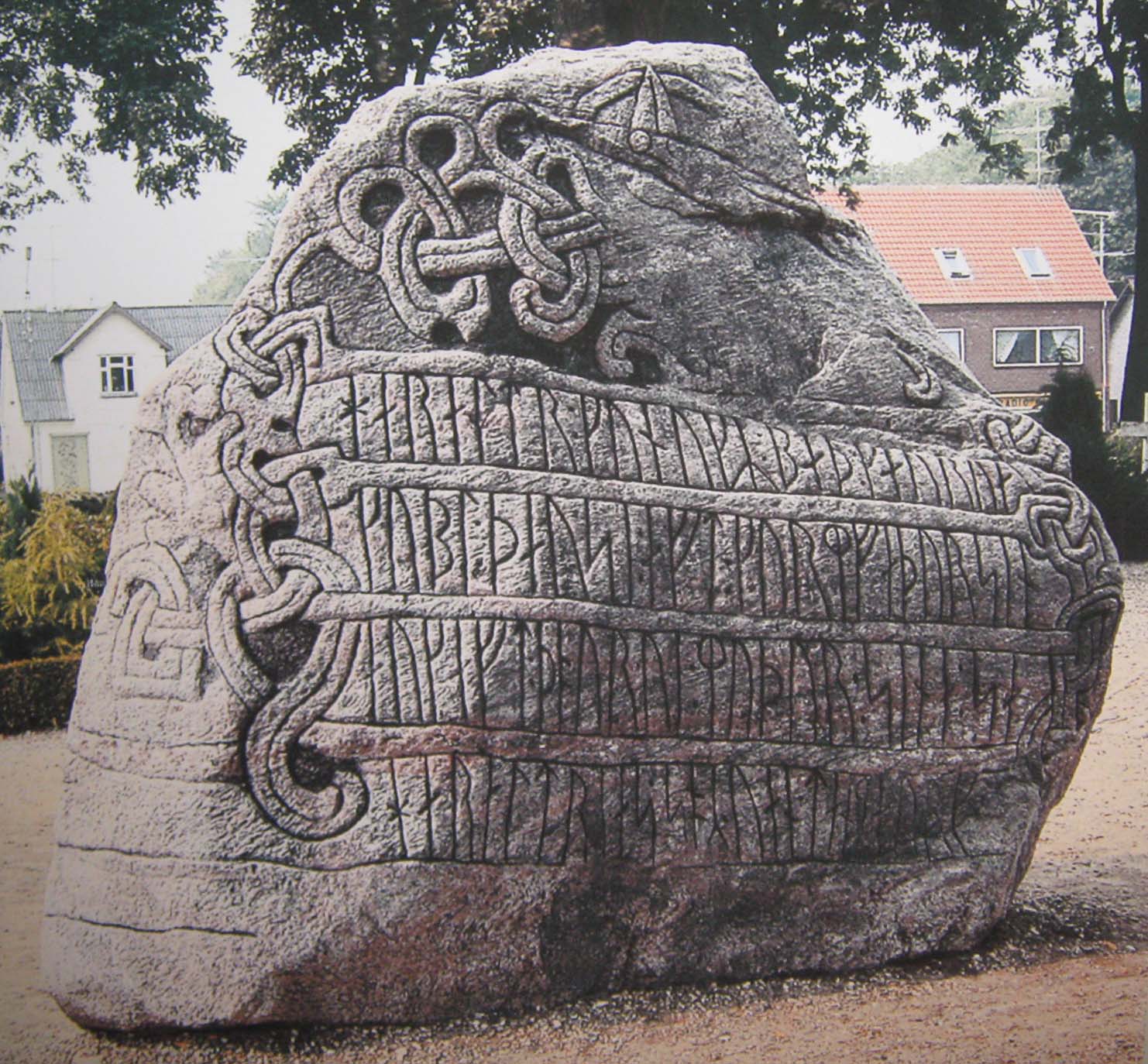 The Big Jellinge Rune Stone (side A), Jylland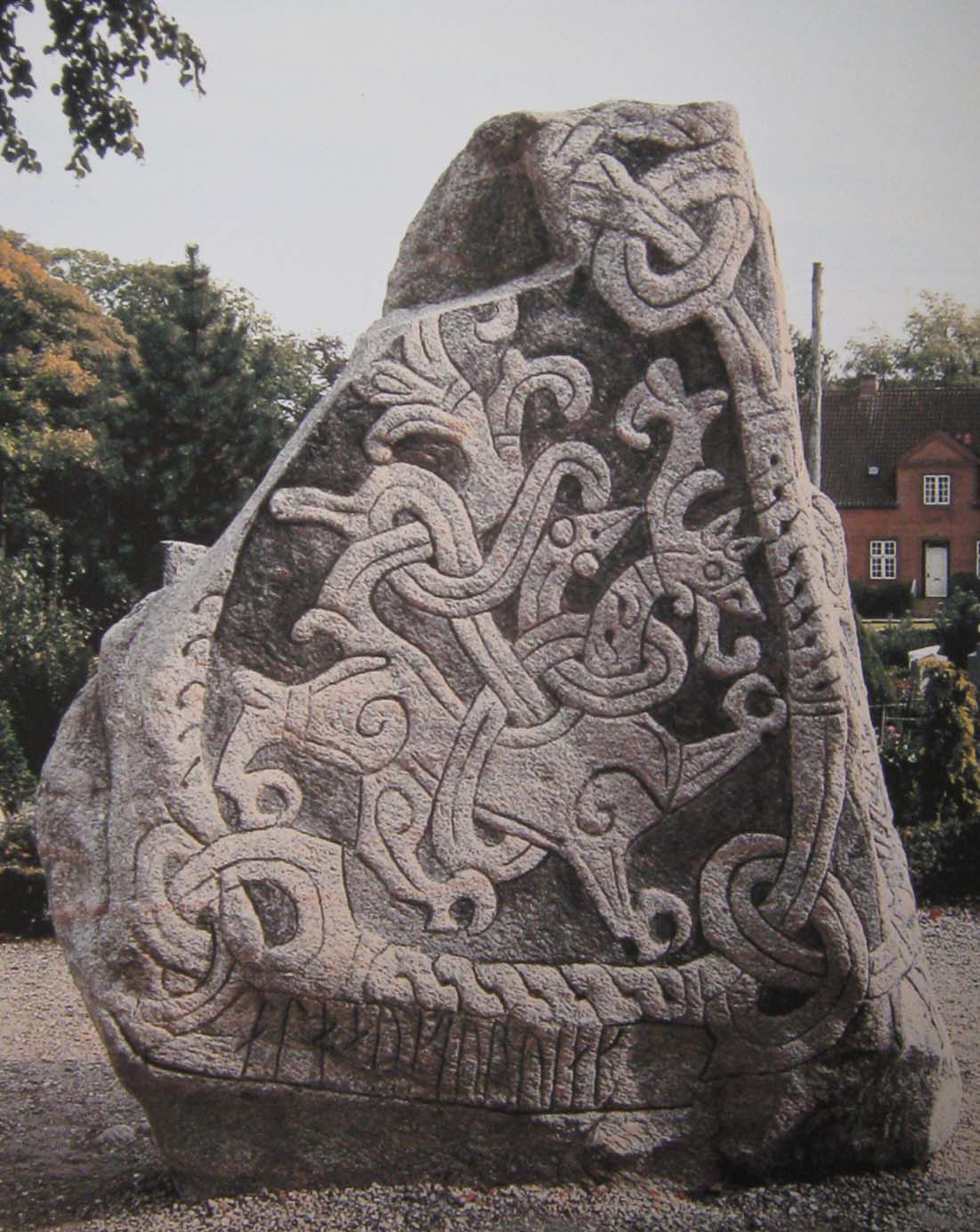 The Big Jellinge Rune Stone (side B), Jylland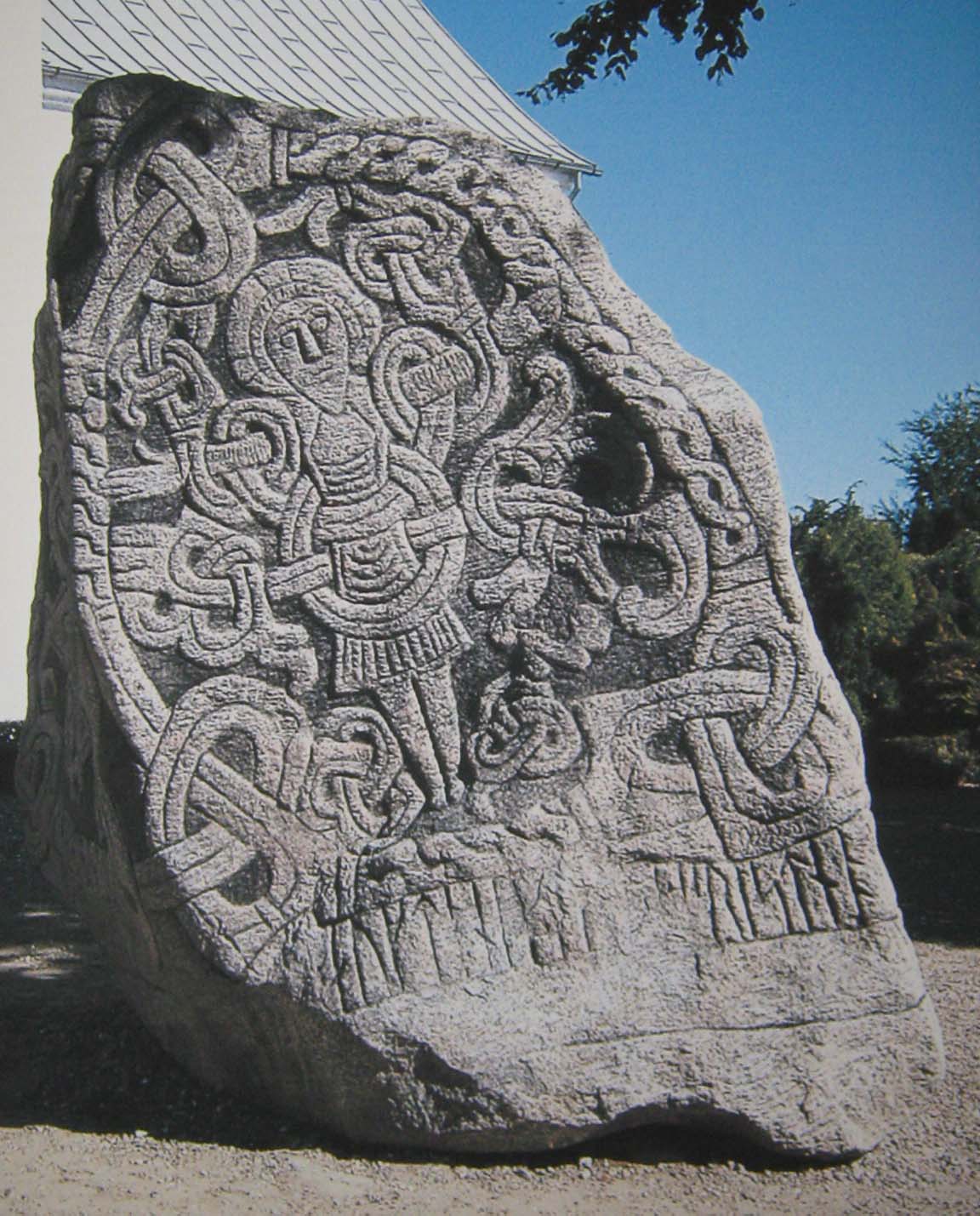 The Big Jellinge Rune Stone (side C), Jylland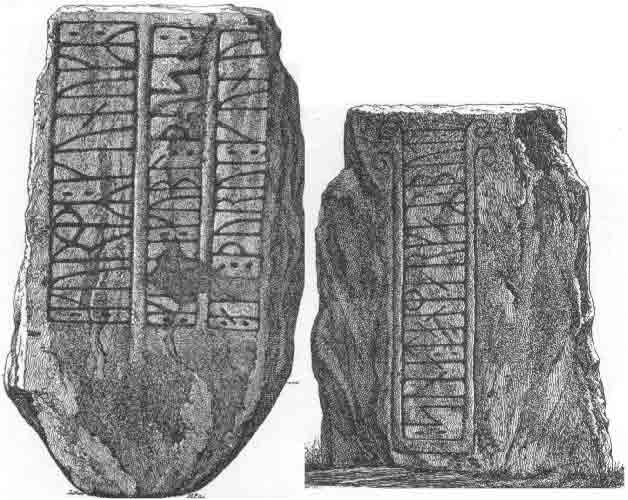 The Small Jellinge Rune Stone, Jylland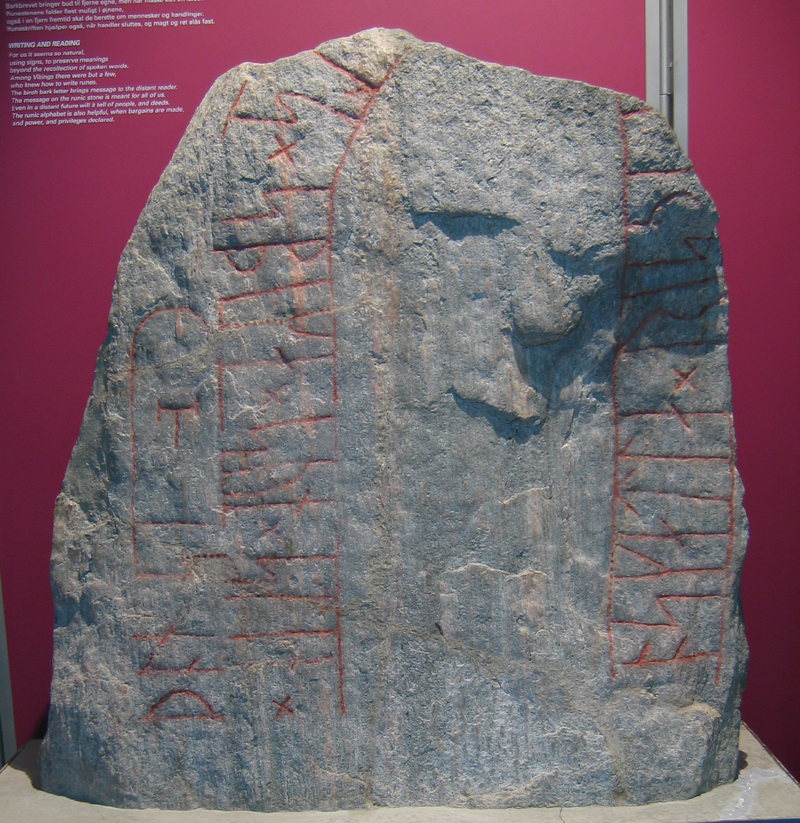 The Jennum Rune Stone (or The Spentrup II Rune Stone)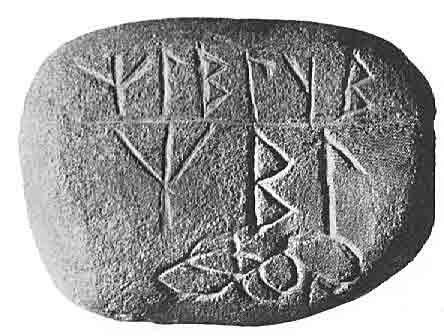 The Jerslev Rune Stone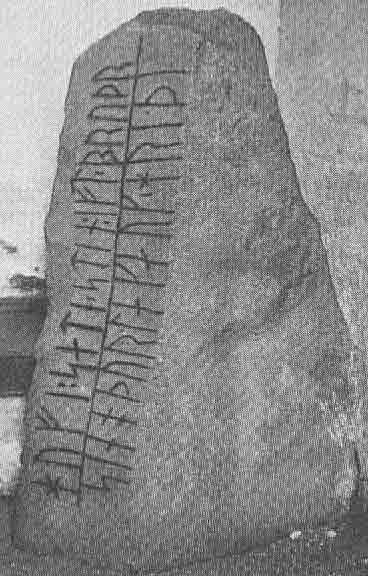 The Jetsmark Runic Amulet Stone


K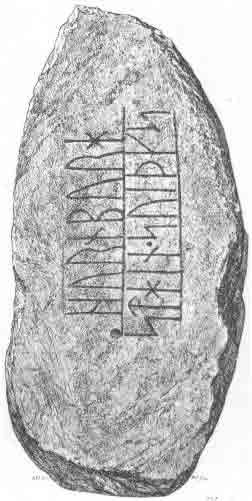 The Kallerup Rune Stone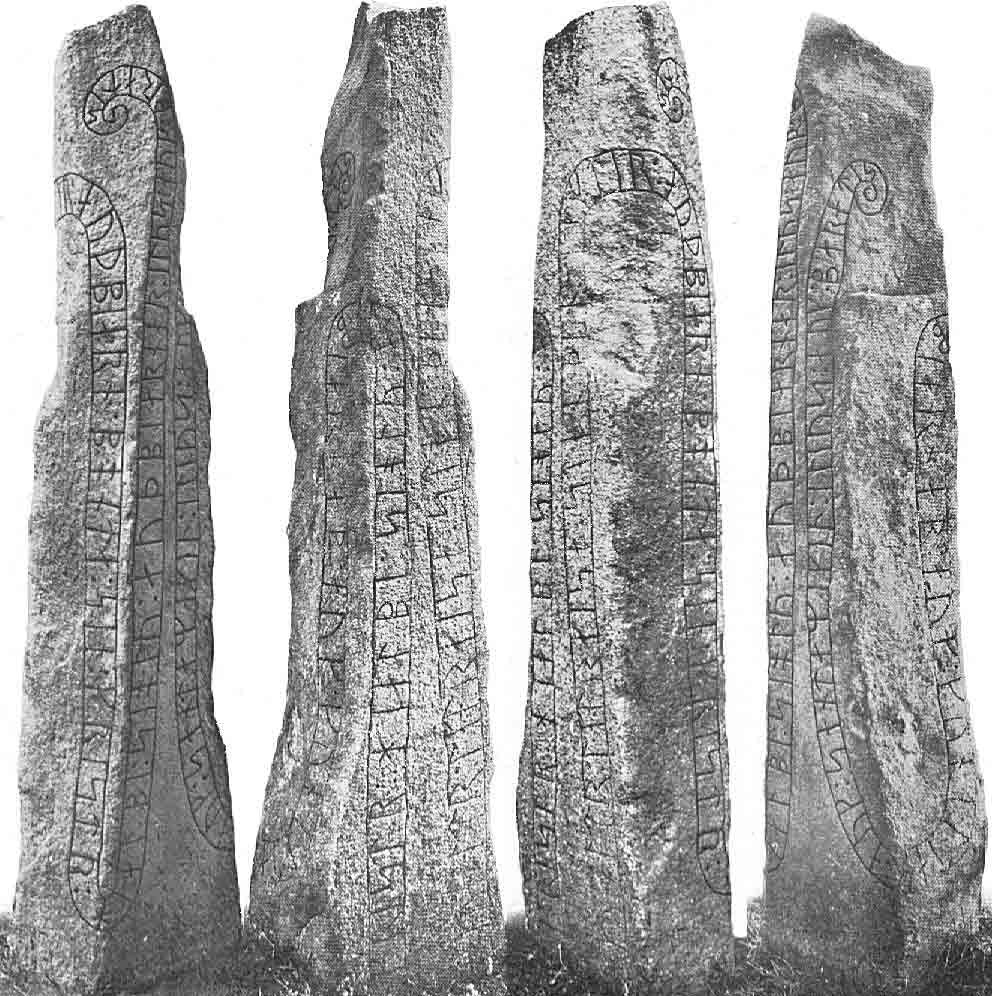 The Klemensker I Rune Stone (Side A, B, C and D), Bornholm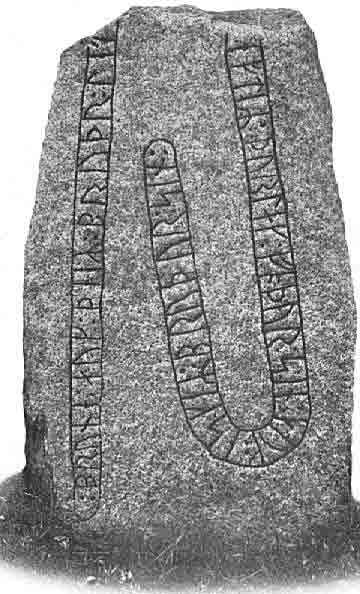 The Klemensker II Rune Stone, Bornholm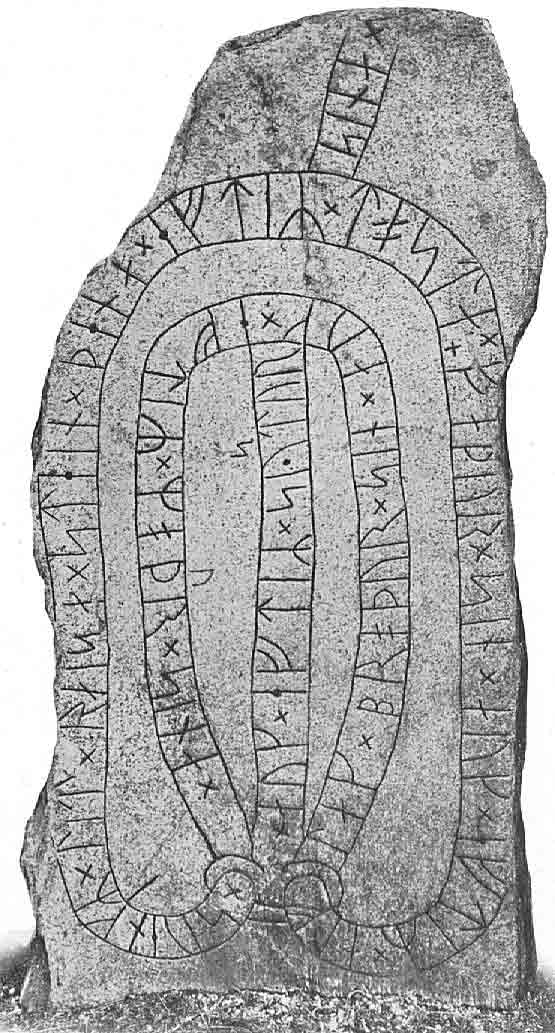 The Klemensker III Rune Stone, Bornholm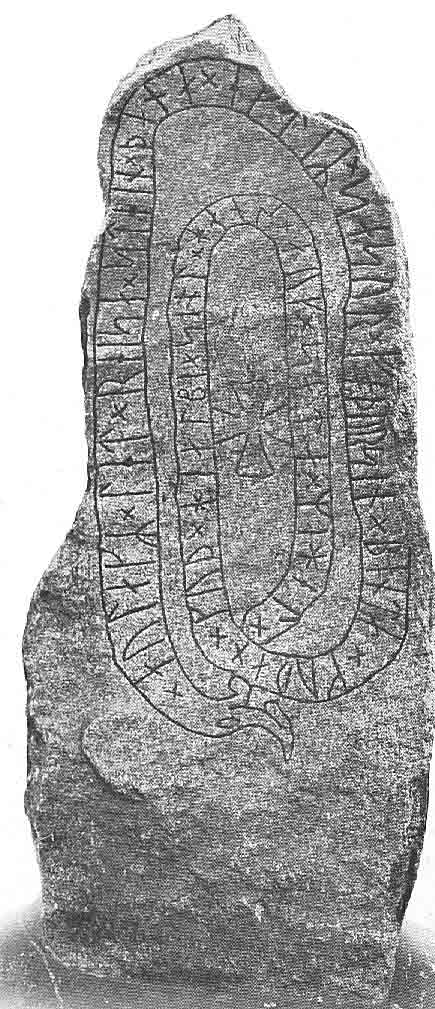 The Klemensker IV Rune Stone, Bornholm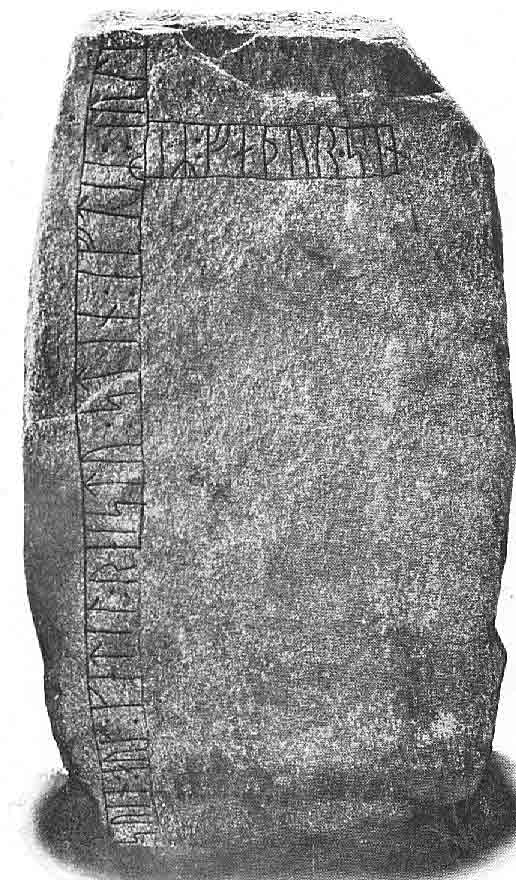 The Klemensker V Rune Stone, Bornholm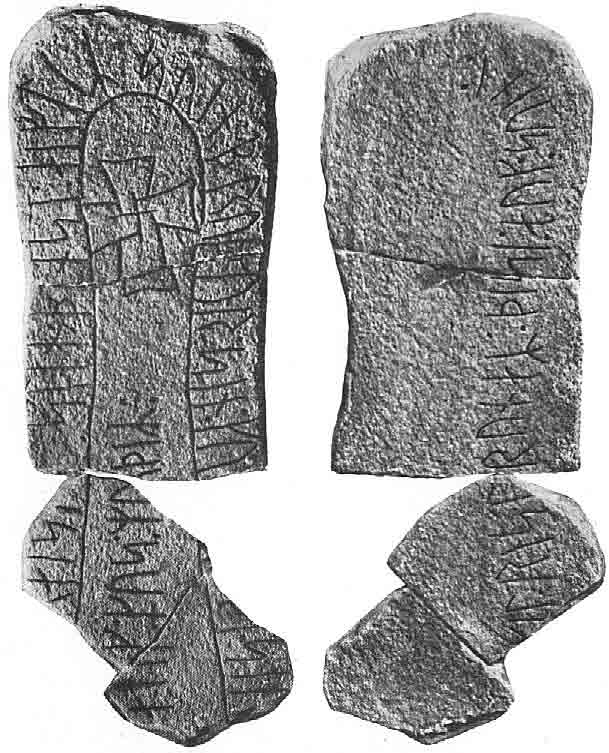 The Klemensker Rune Stone (Side A and B), Bornholm





The Klemensker VII Rune Stone, Bornholm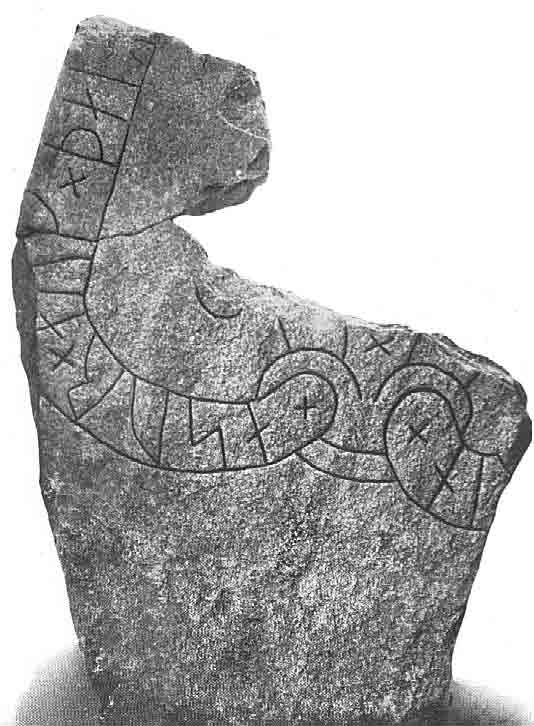 The Klemensker VIII Rune Stone, Bornholm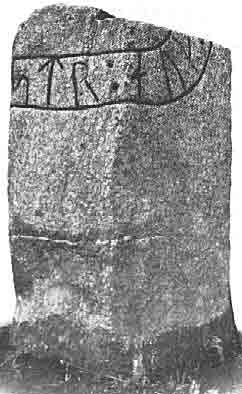 The Klemensker XI Rune Stone, Bornholm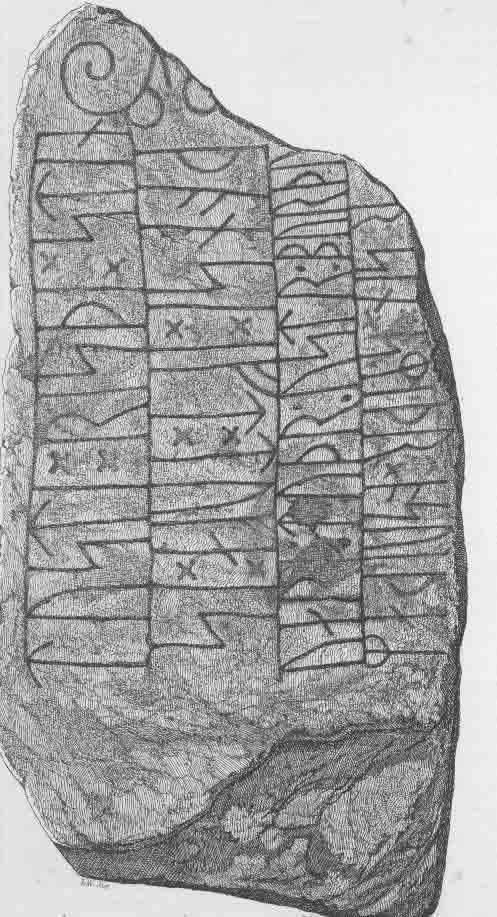 The Kolind Rune Stone, Jylland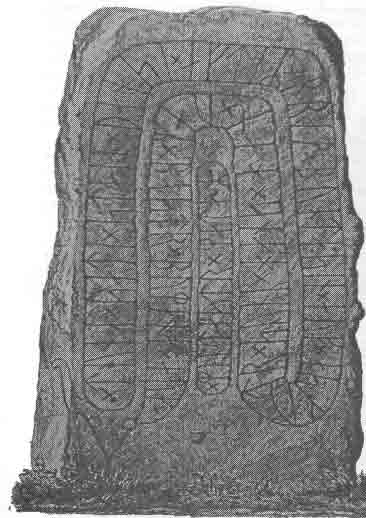 The Krageholm Rune Stone




The Kragehul Runic Knife Handle




The Kragehul Runic Pikestaff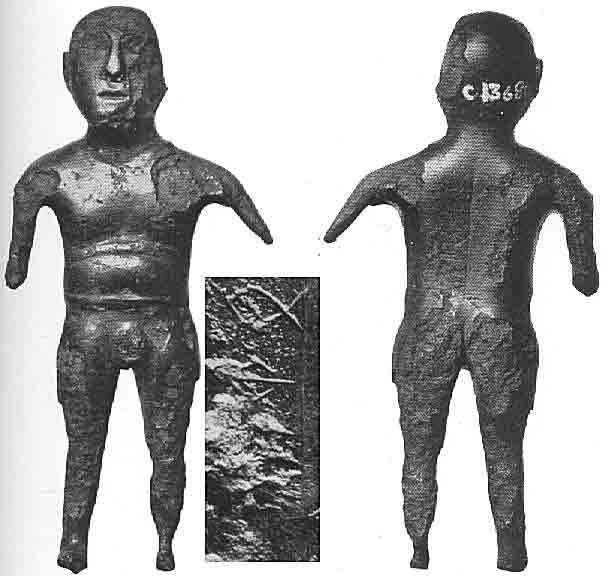 The Køng bronze statue Rune Stone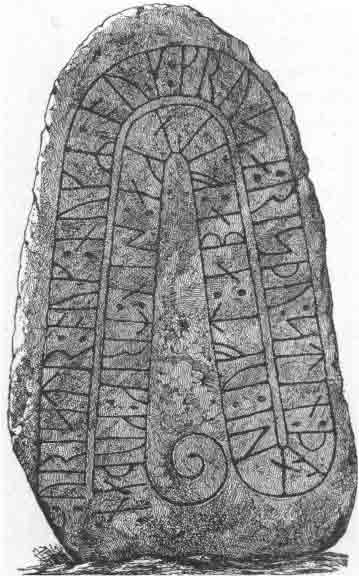 The Köpinge Rune Stone


L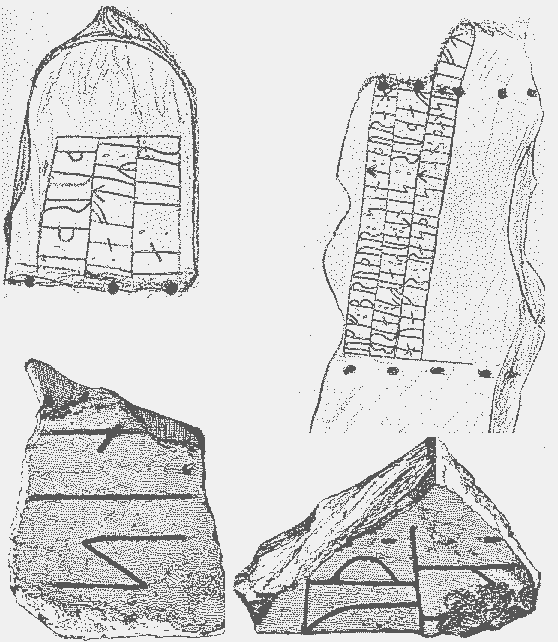 The Langå I, II, V and VI Rune Stone




The Langå III Rune Stone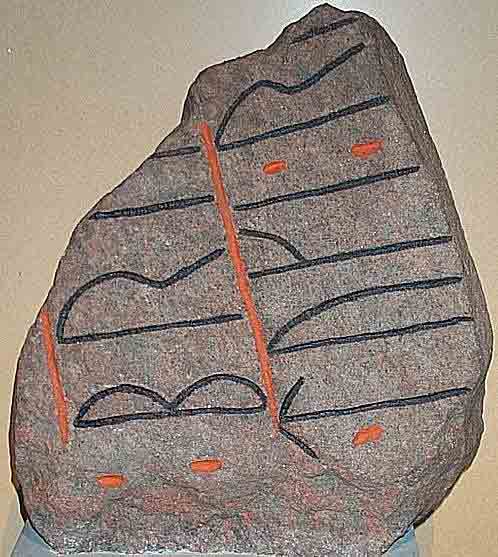 The Langå IV Rune Stone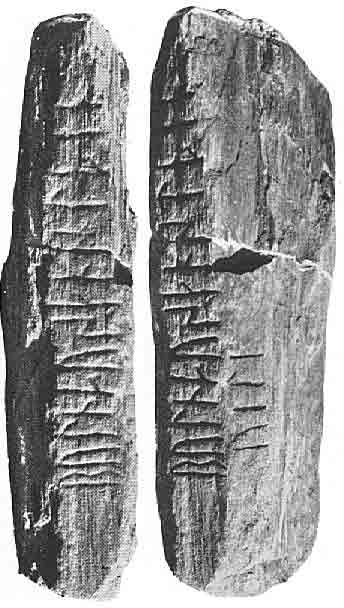 The Laurbjerg Rune Stone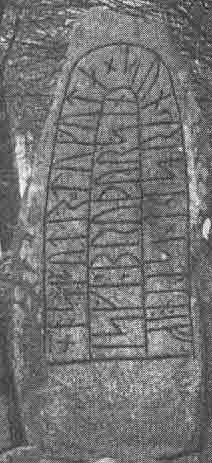 The Lille Rørbæk Rune Stone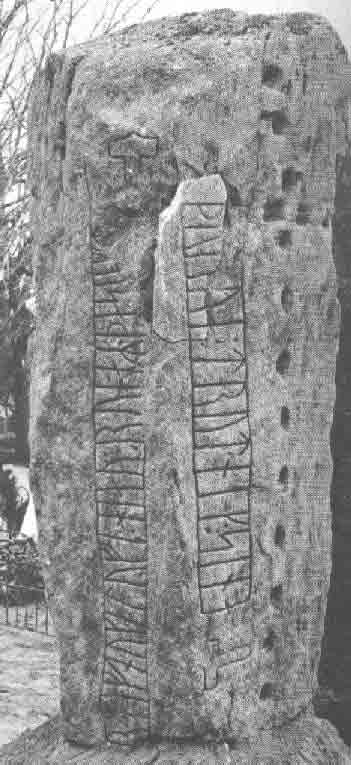 The Læborg Rune Stone


M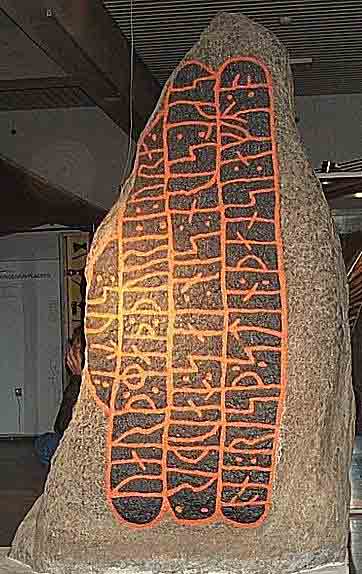 The Mejlby Rune Stone



N



The Nyker Rune Stone, Bornholm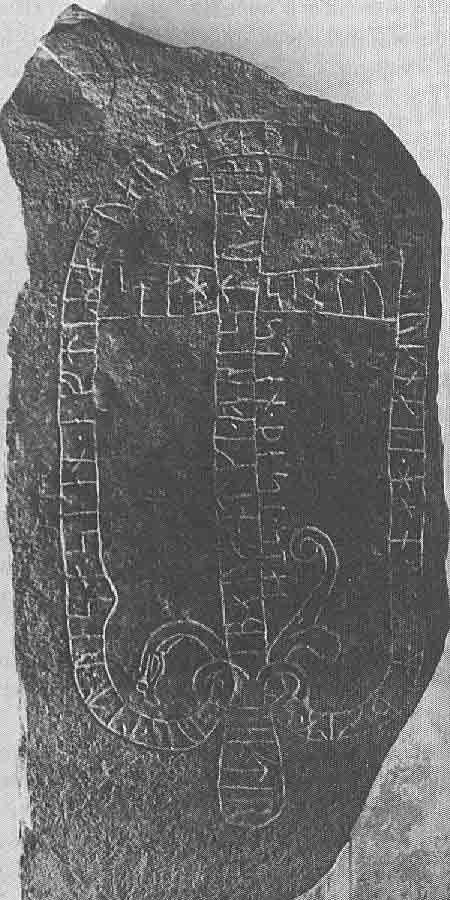 The Ny Larsker I Rune Stone, Bornholm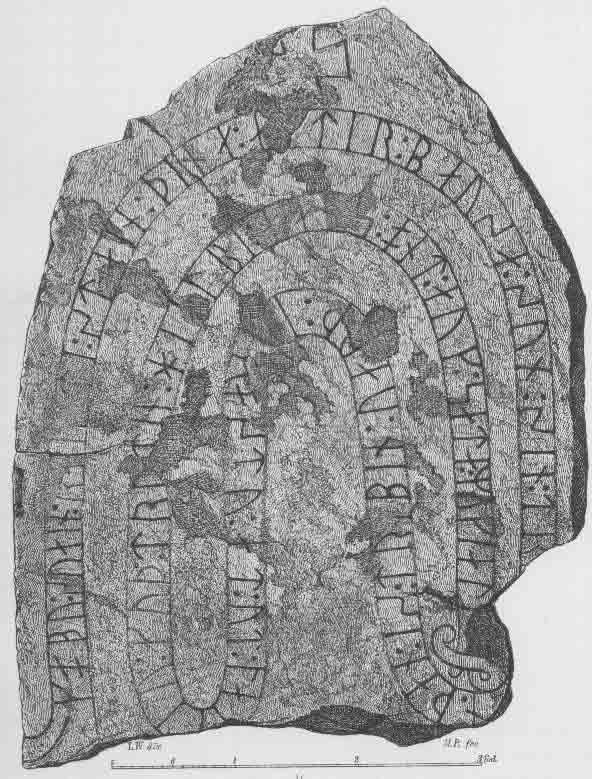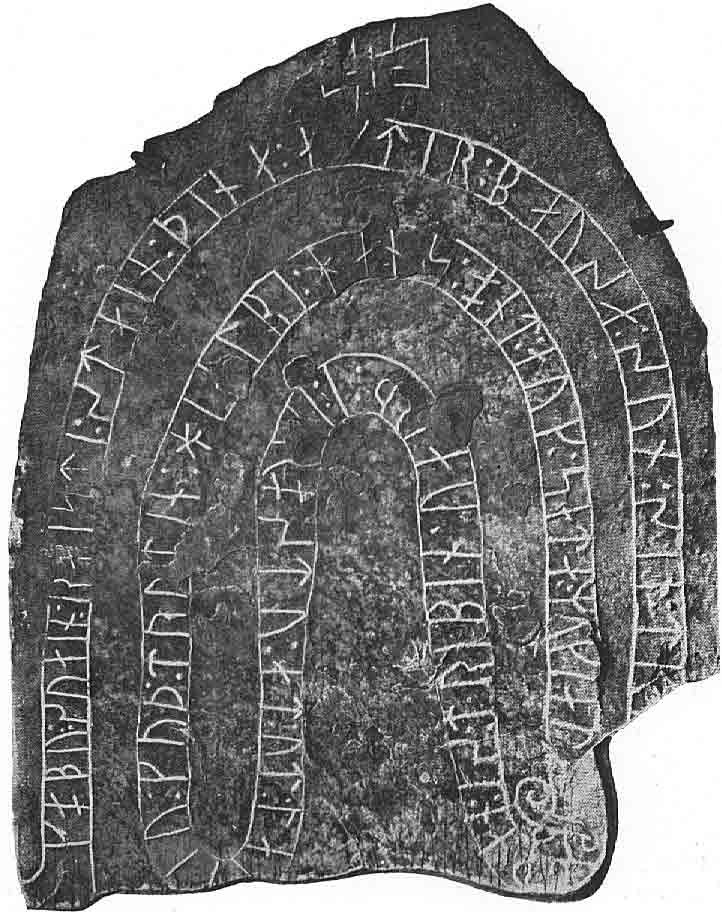 The Ny Larsker II Rune Stone, Bornholm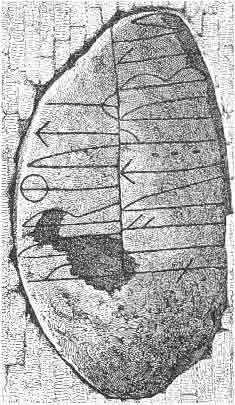 The Nørre Næraa Rune Stone)


O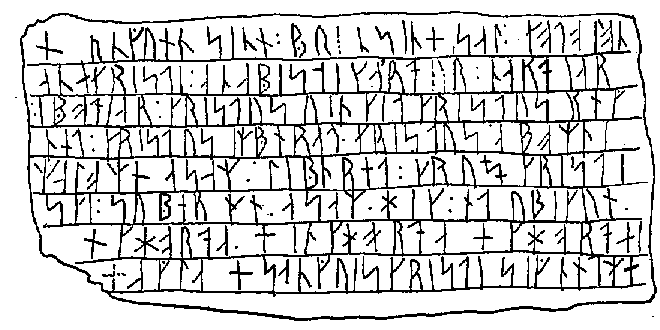 The Odense Runic Lead Plate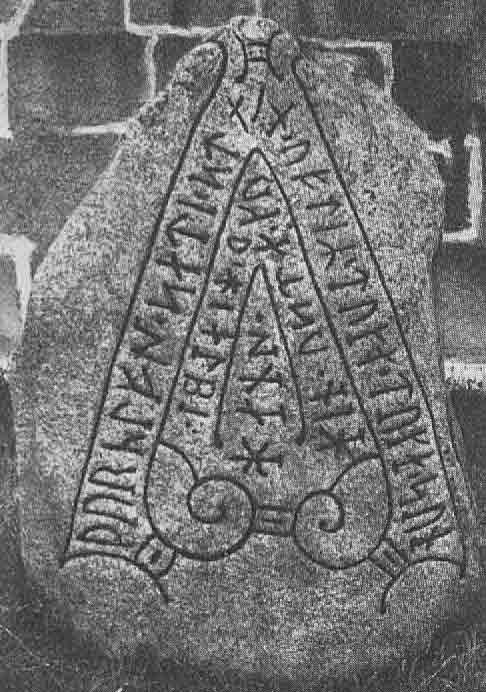 The Oddum Rune Stone, Jylland


R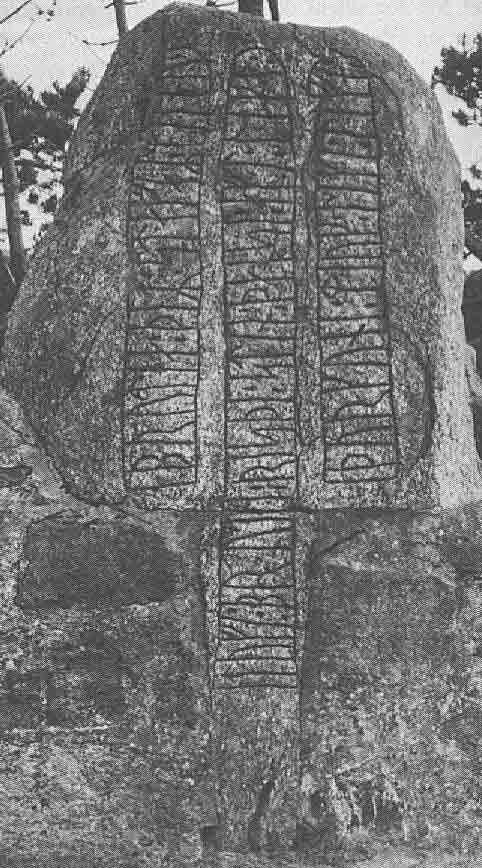 The Randbøl Rune Stone





The Randers I Rune Stone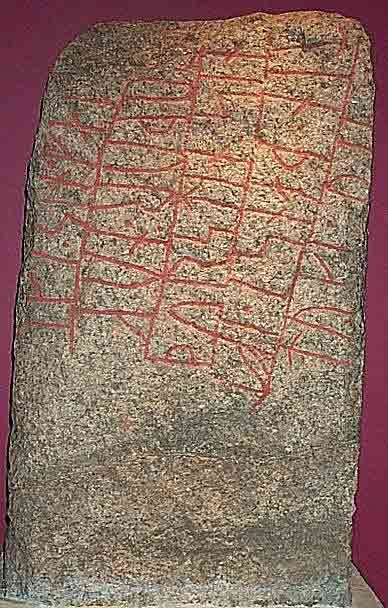 The Randers II Rune Stone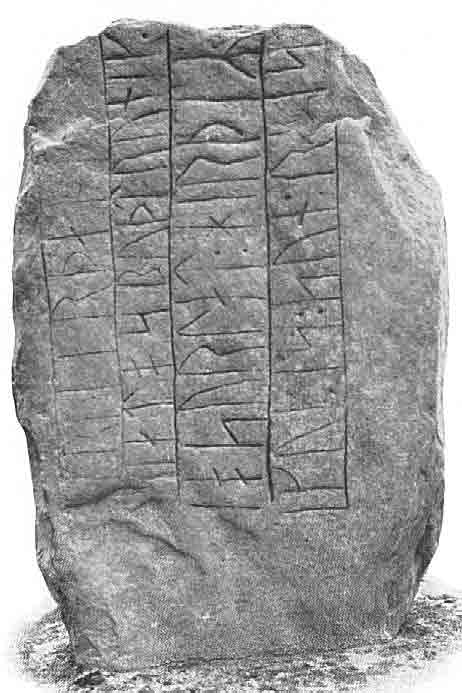 The Ravnkilde Runr Stone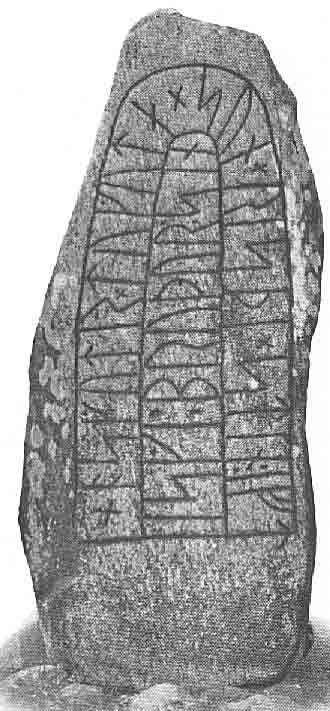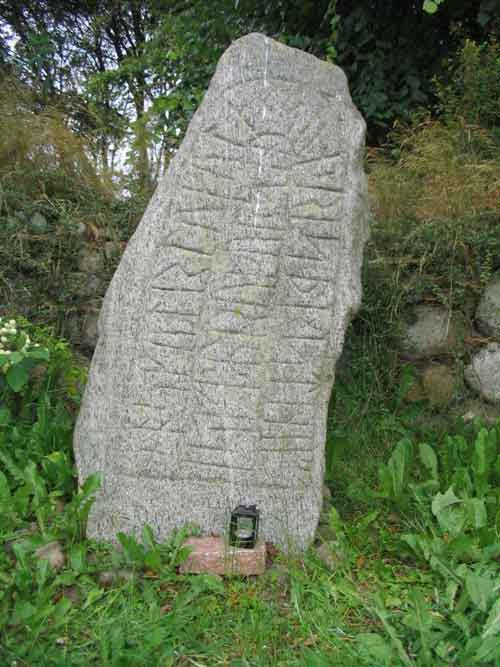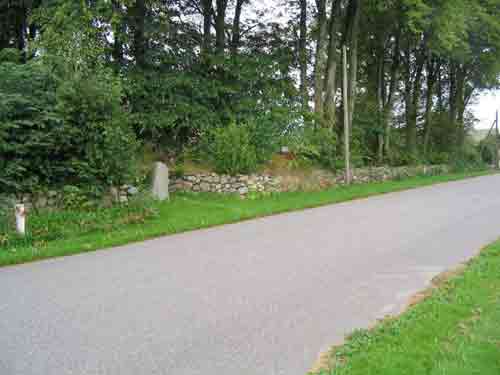 The Ravnkilde II Rune Stone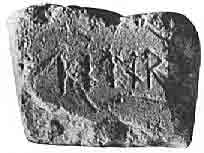 The Ravnkilde Runic Brick Stone





The Revninge Runic Ring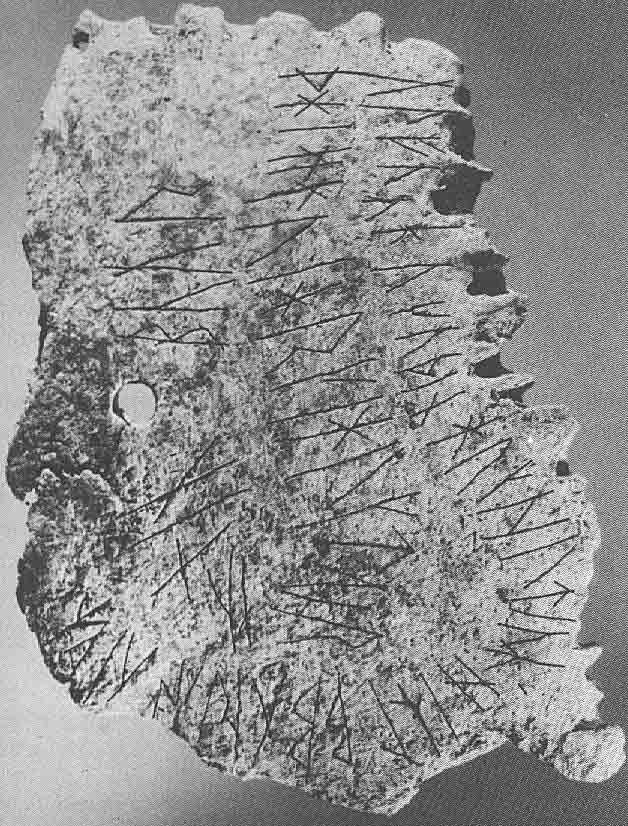 The Ribe Cranium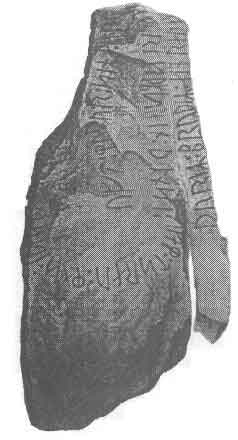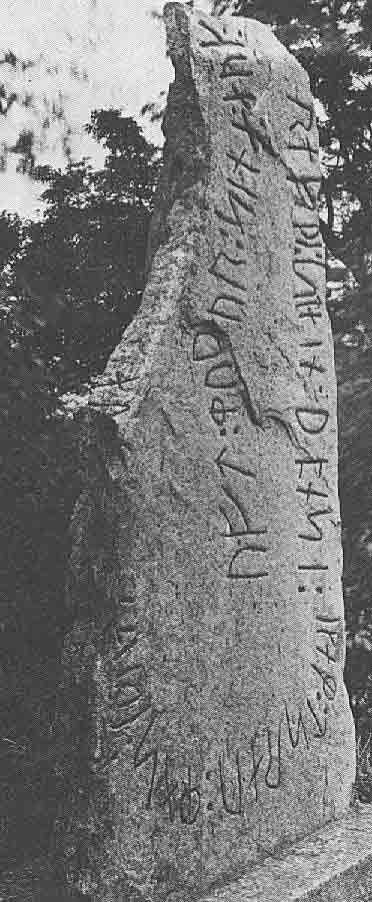 The Rimsø Rune Stone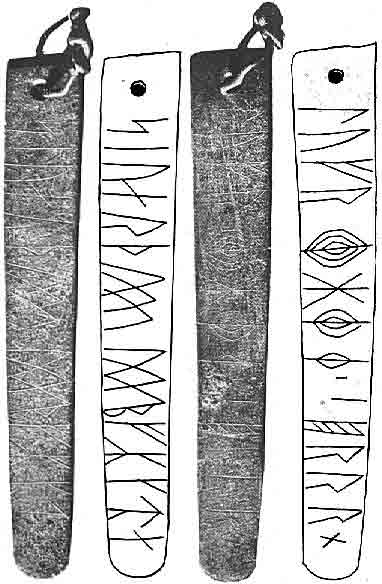 The Roskilde Runic Bronze Amulet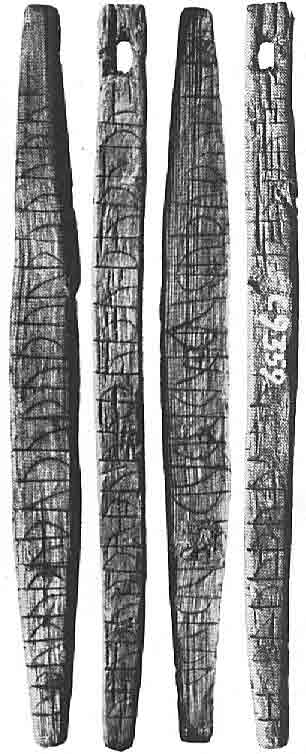 The Roskilde Runic Conjure stick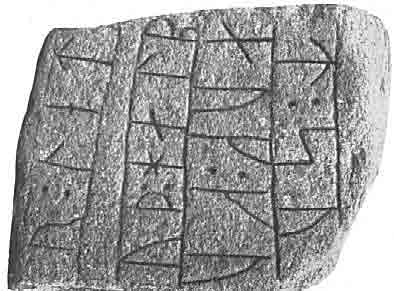 The Rutsker Rune Stone, Bornholm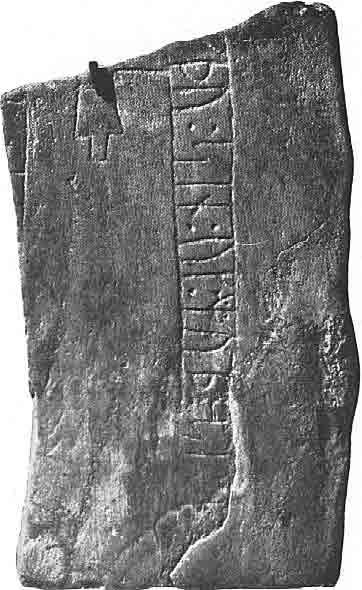 The Rø Rune Stone, Bornholm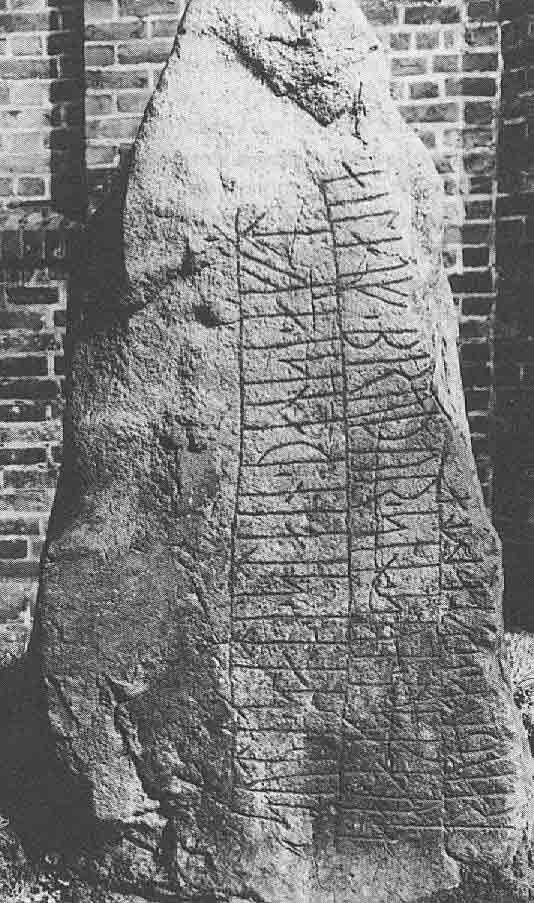 The Rønninge Rune Stone


S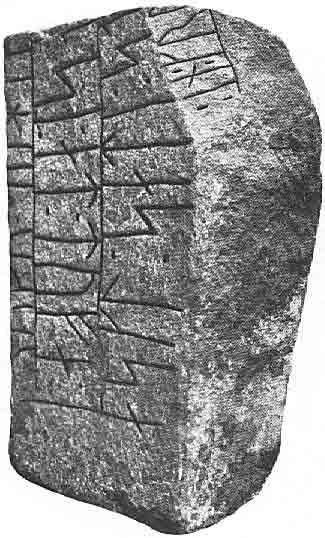 The Sandby II Rune Stone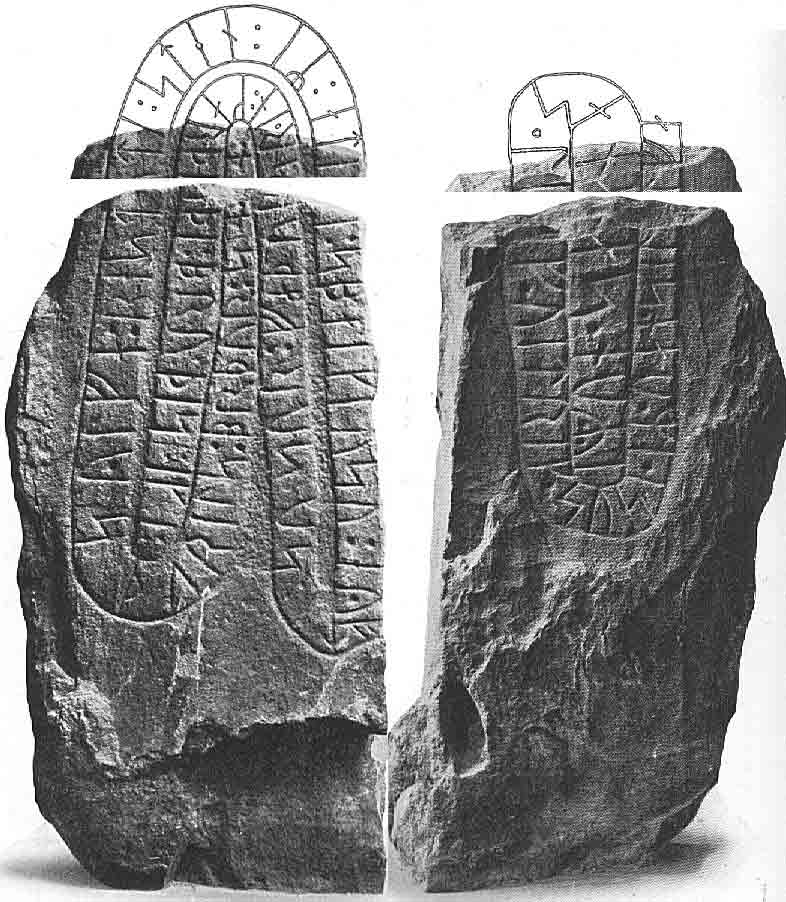 The Sandby III Rune Stone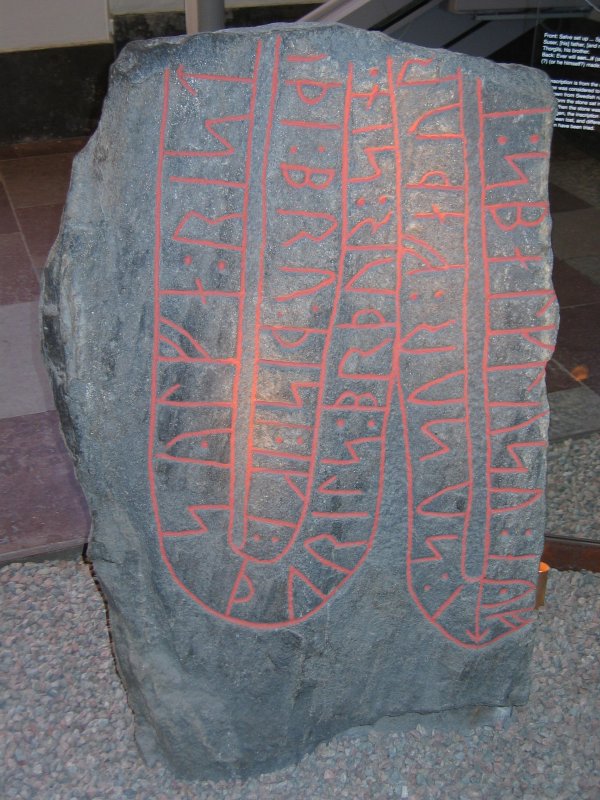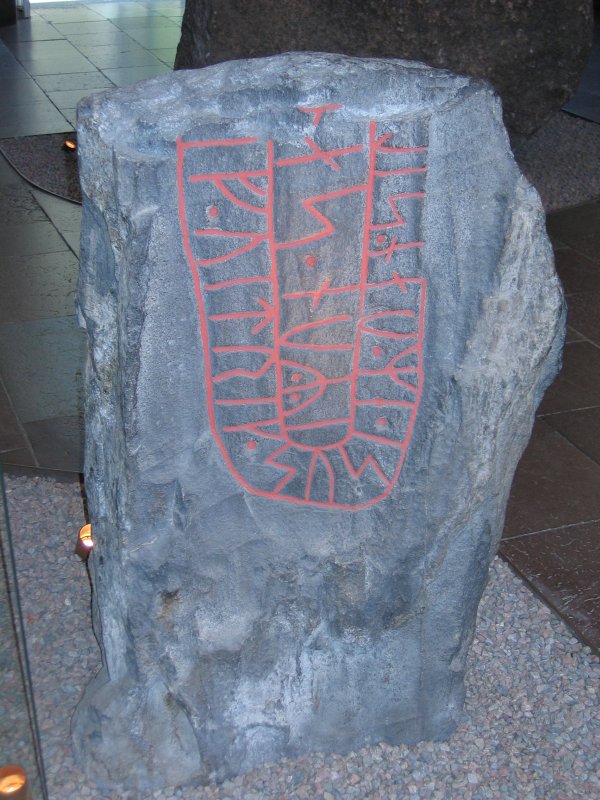 The Sandby III Rune Stone (A-siden) - The Sandby III Rune Stone (B-siden)






The Sjælle (Sjelle) Rune Stone, Jylland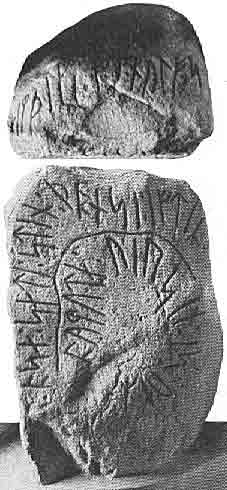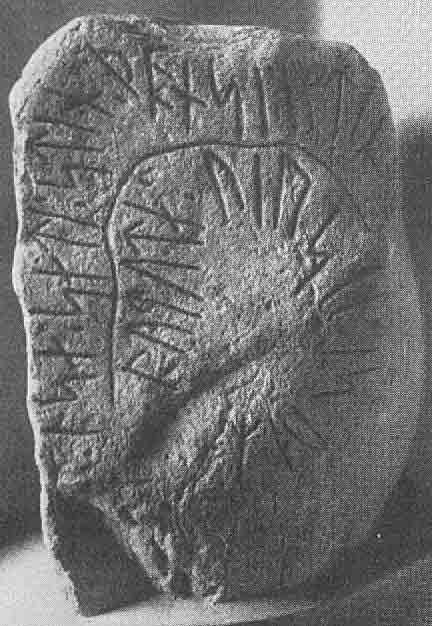 The Sjørring Rune Stone, Jylland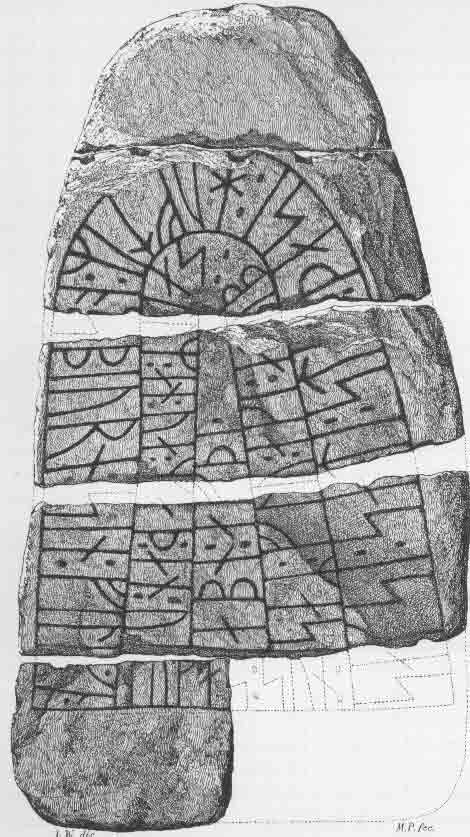 The Sjörup Rune Stone, Skåne1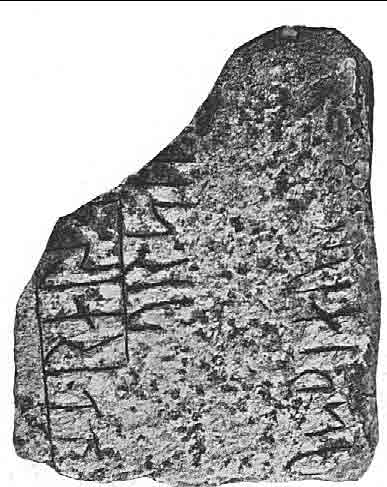 The Skern I Rune Stone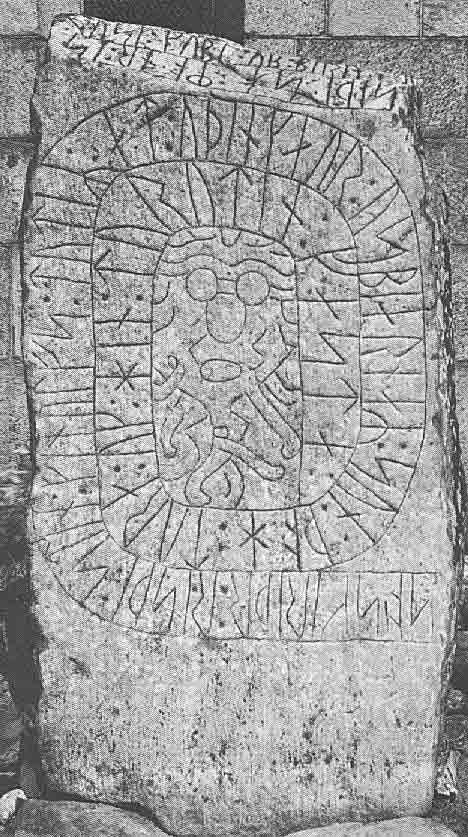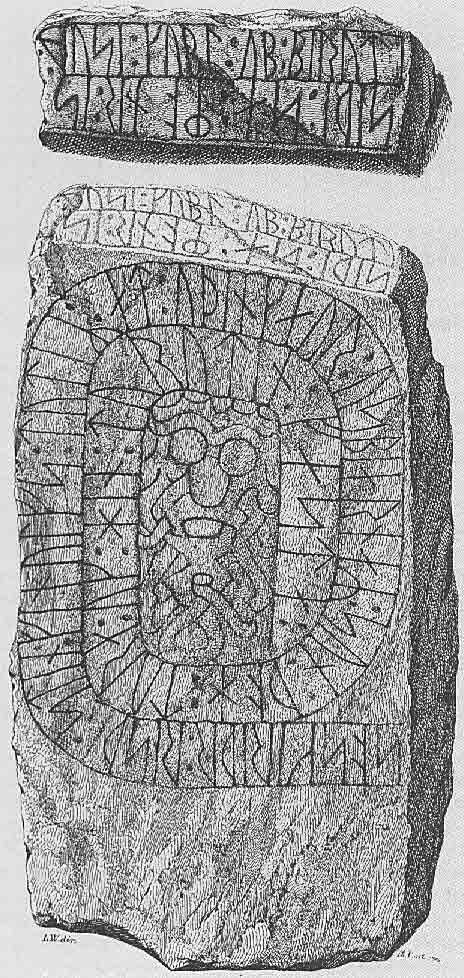 The Skern II Rune Stone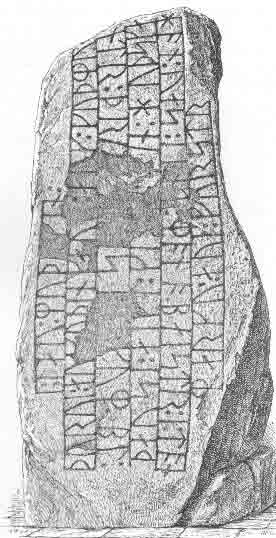 The Skivum Rune Stone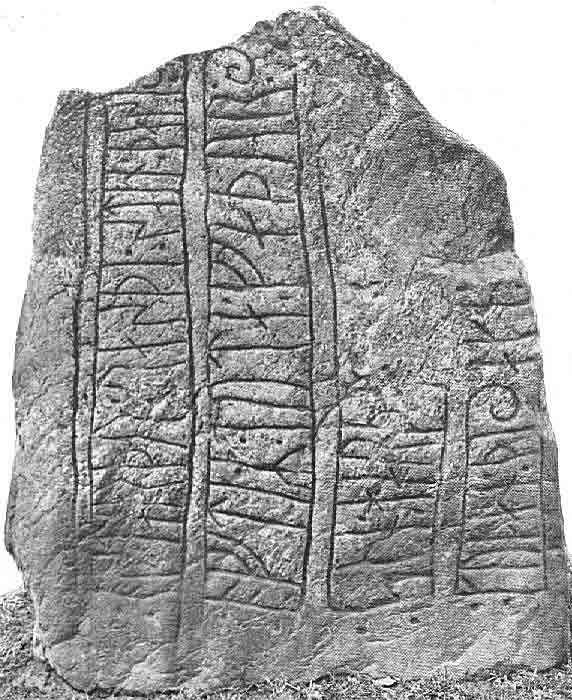 The Skovlænge Rune Stone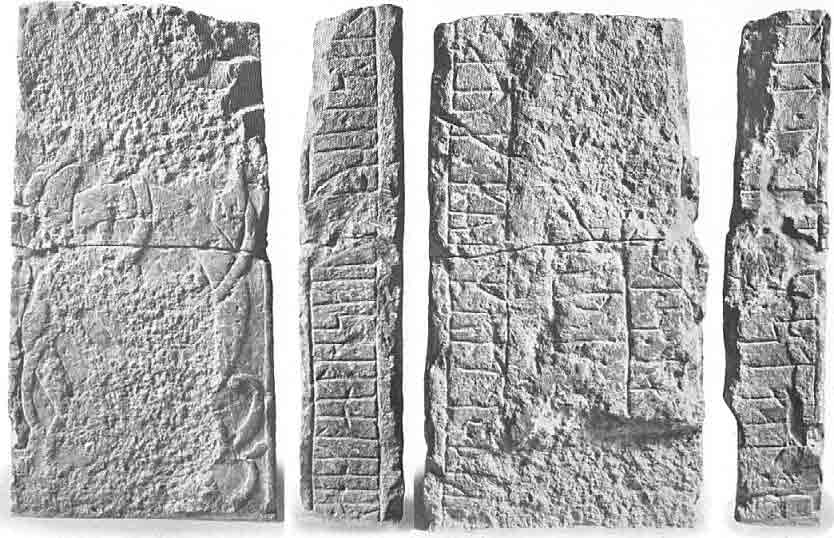 The Slesvig Rune Stone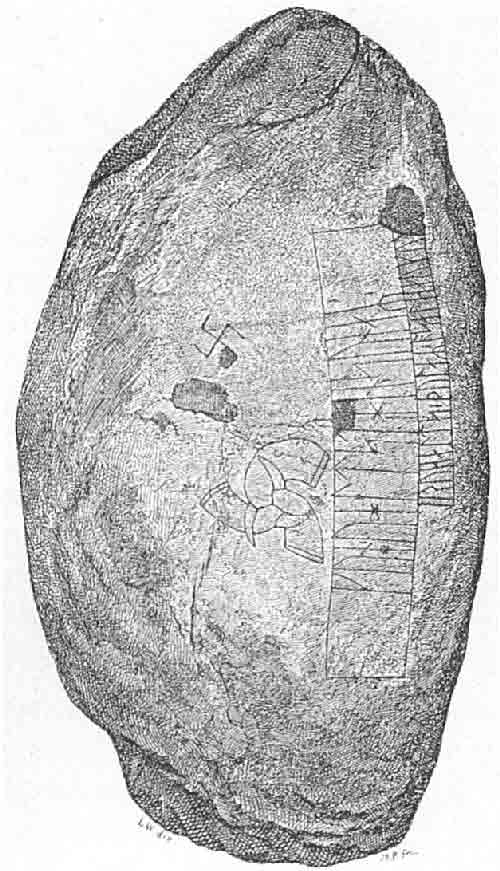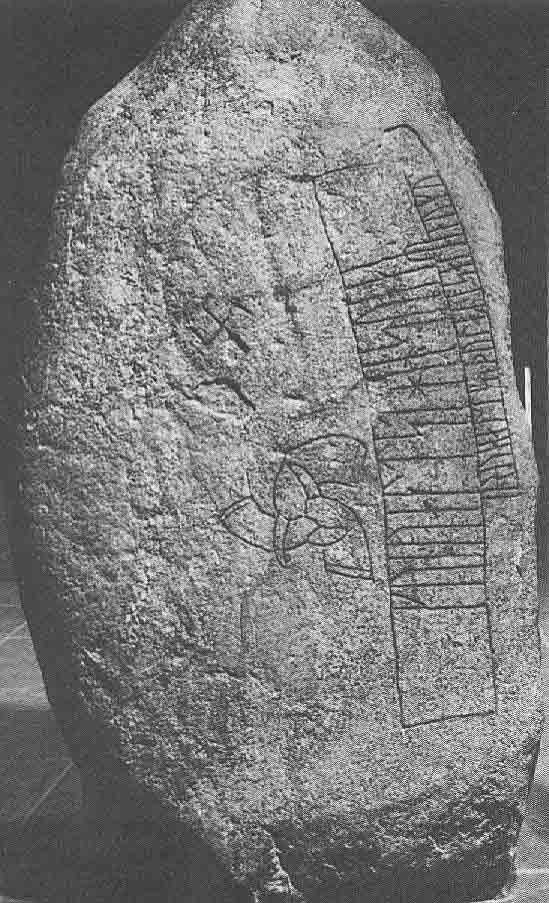 The Snoldelev Rune Stone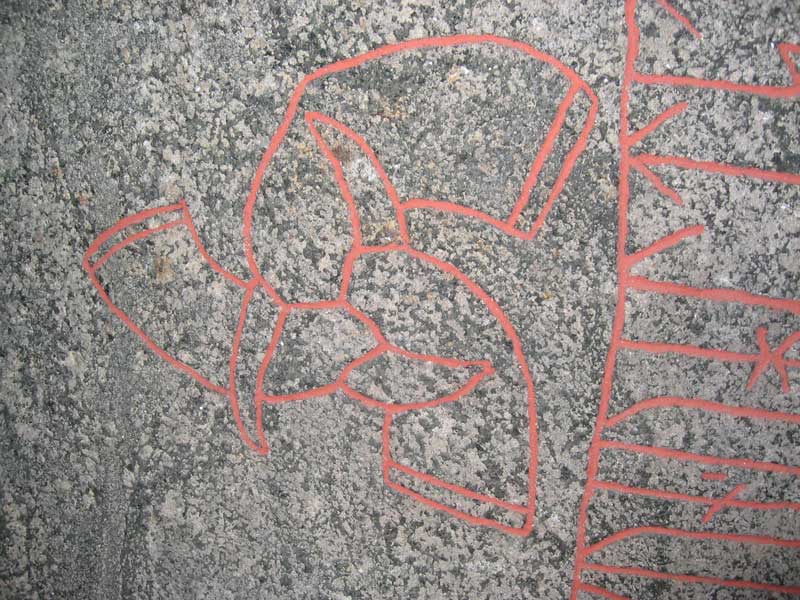 The Snoldelev Rune Stone, Detalje av runestenenn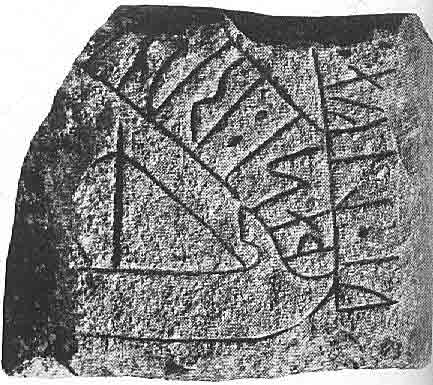 The Spentrup I Rune Stone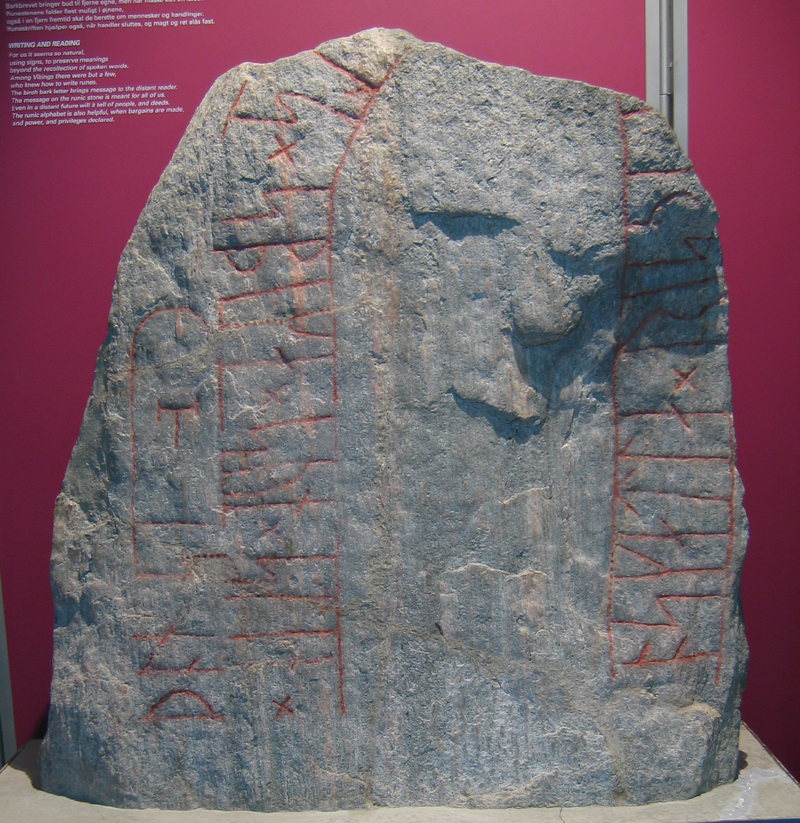 The Spentrup II Rune Stone (or The Jennum Rune Stone)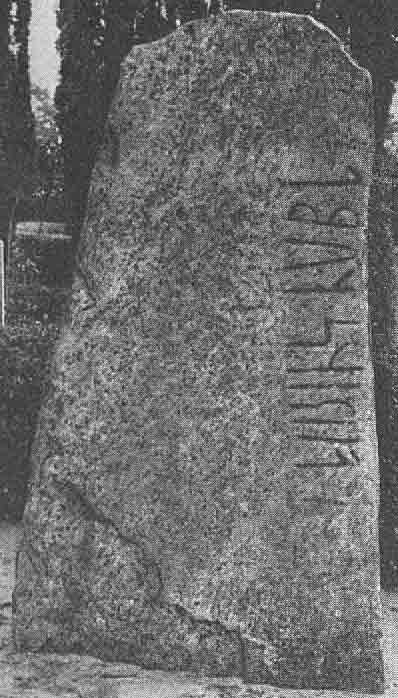 The Starup Rune Stone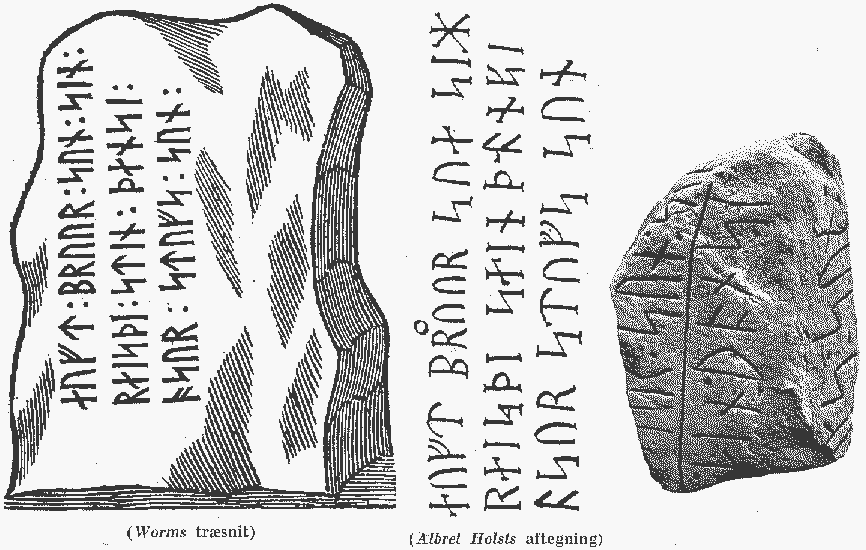 The Stenalt Rune Stone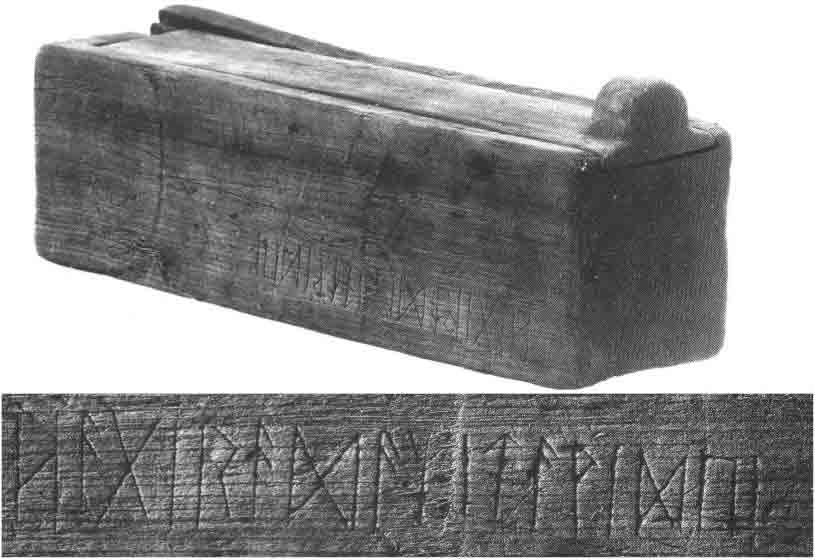 The Small Wooden Box From The Peat-Bog At Stenmagle, Sjælland





The Strårup Diadem Inscription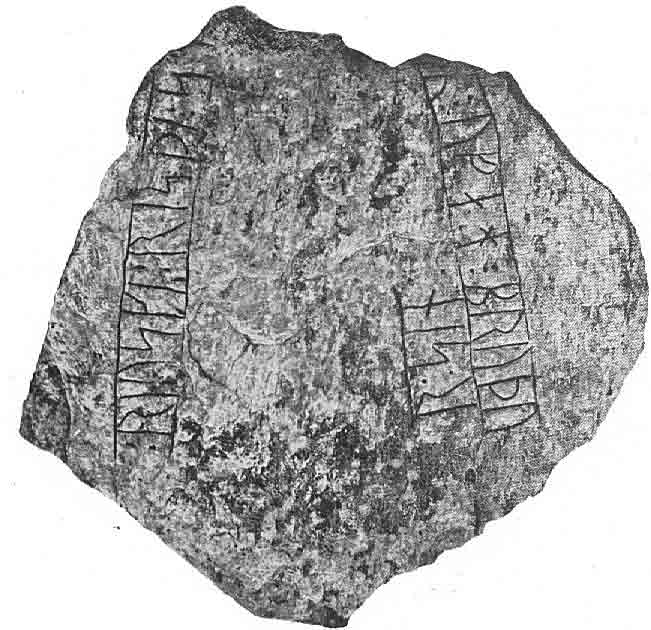 The Suldrup Rune Stone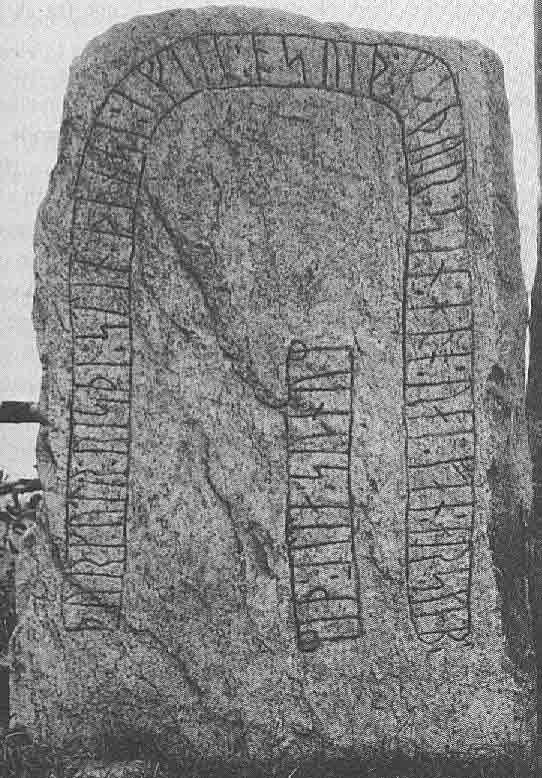 The Svenstrup Rune Stone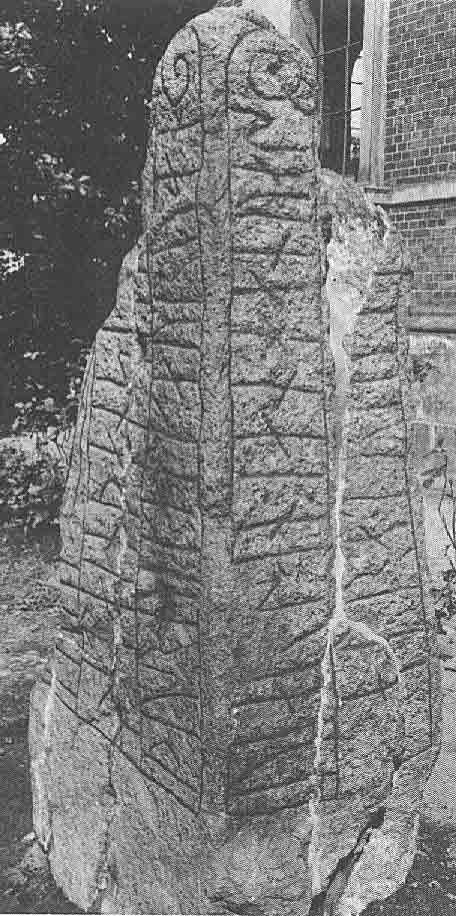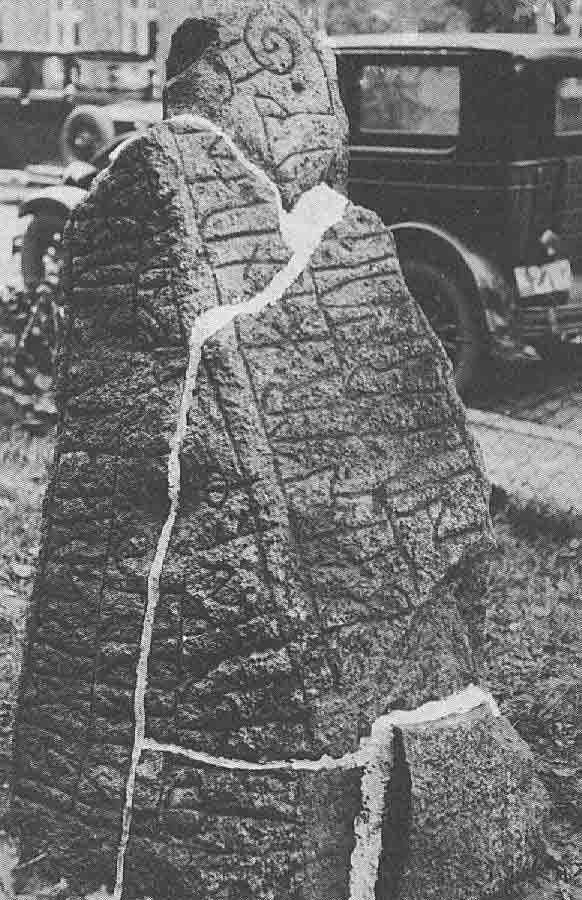 The Sædinge Rune Stone (Side C and D)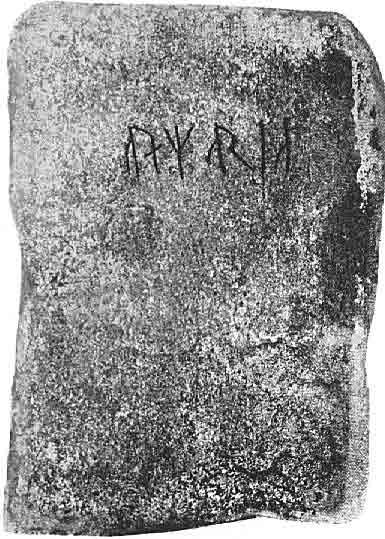 The Søborg Rune Stone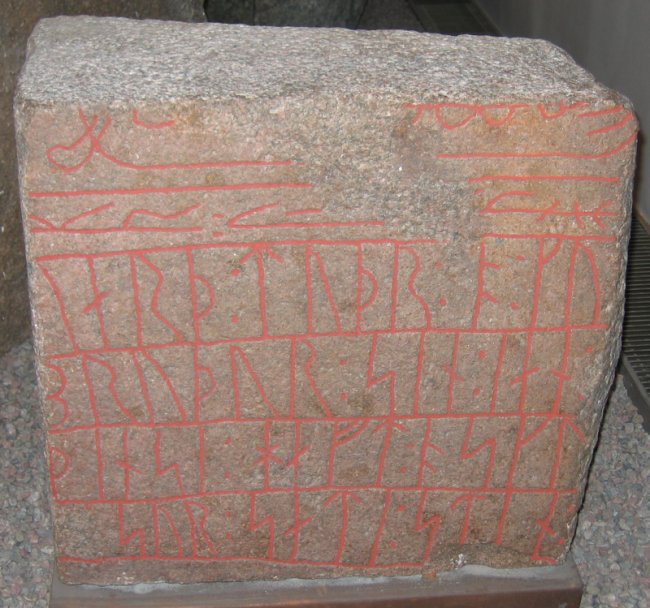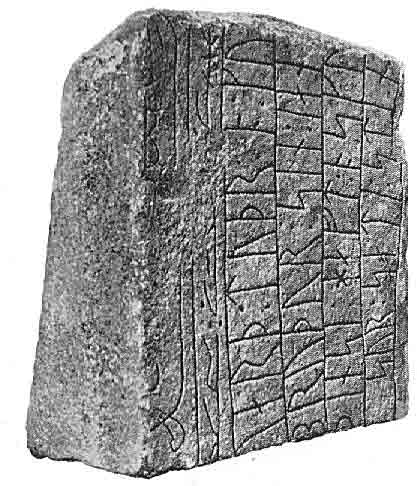 The Sønder Kirkeby Rune Stone




<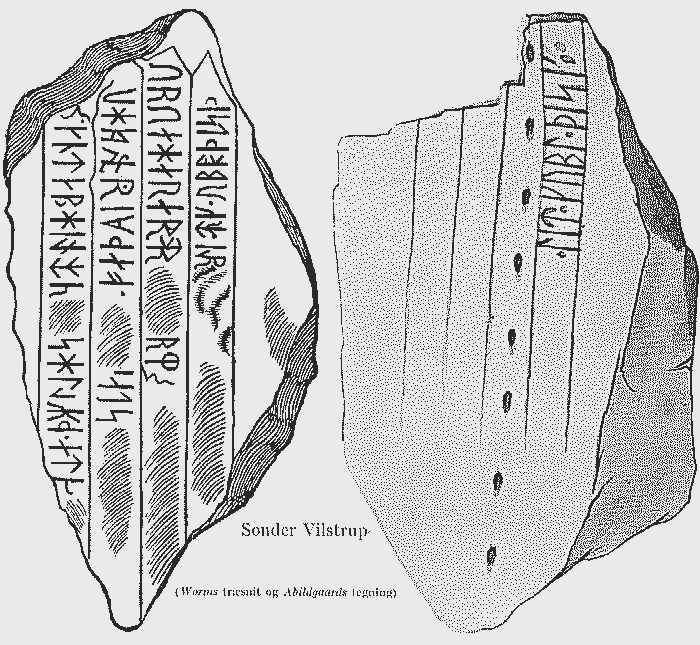 The Sønder Vilstrup Rune Stone (The Drawing by Worm)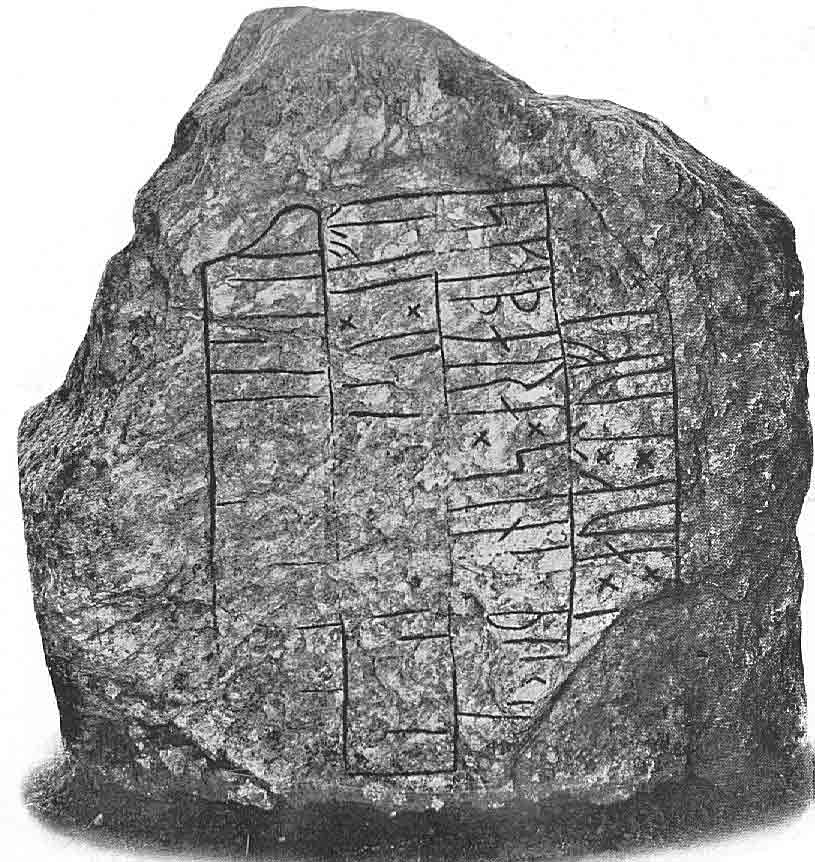 The Sønder Vinge I Rune Stone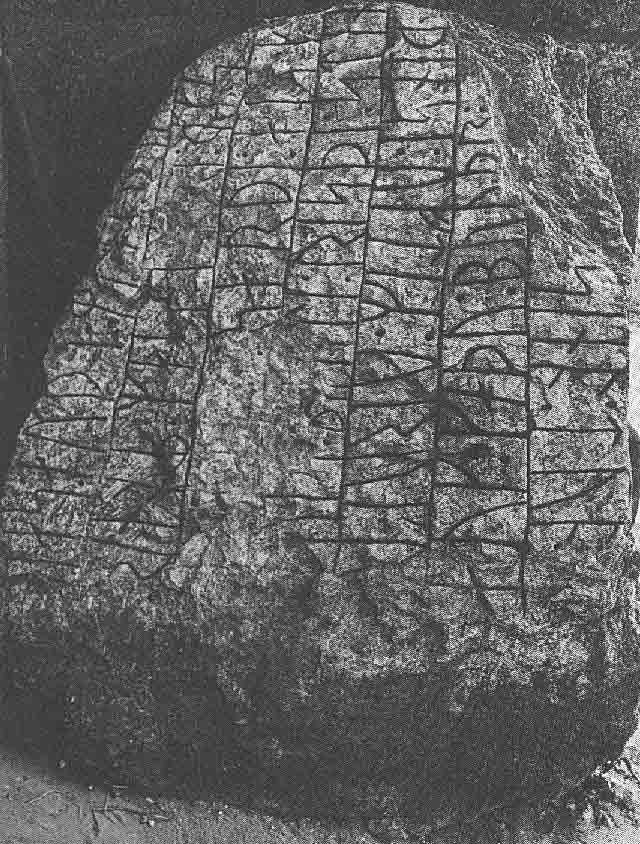 The Sønder Vinge II Rune Stone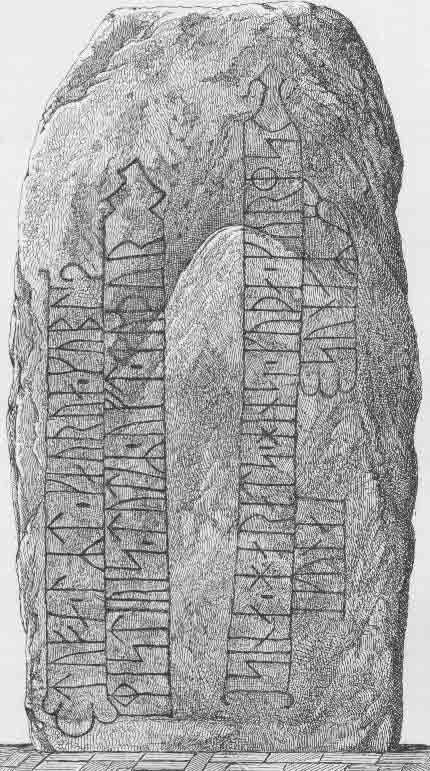 The Sønder Vissing I Rune Stone, Jylland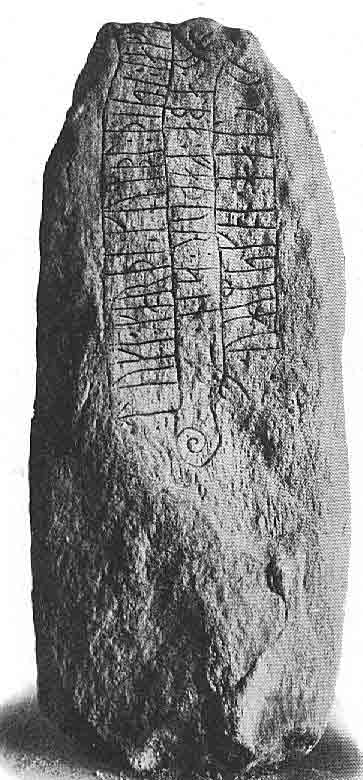 The Sønder Vissing II Rune Stone, Jylland


T




The Thisted Rune Stone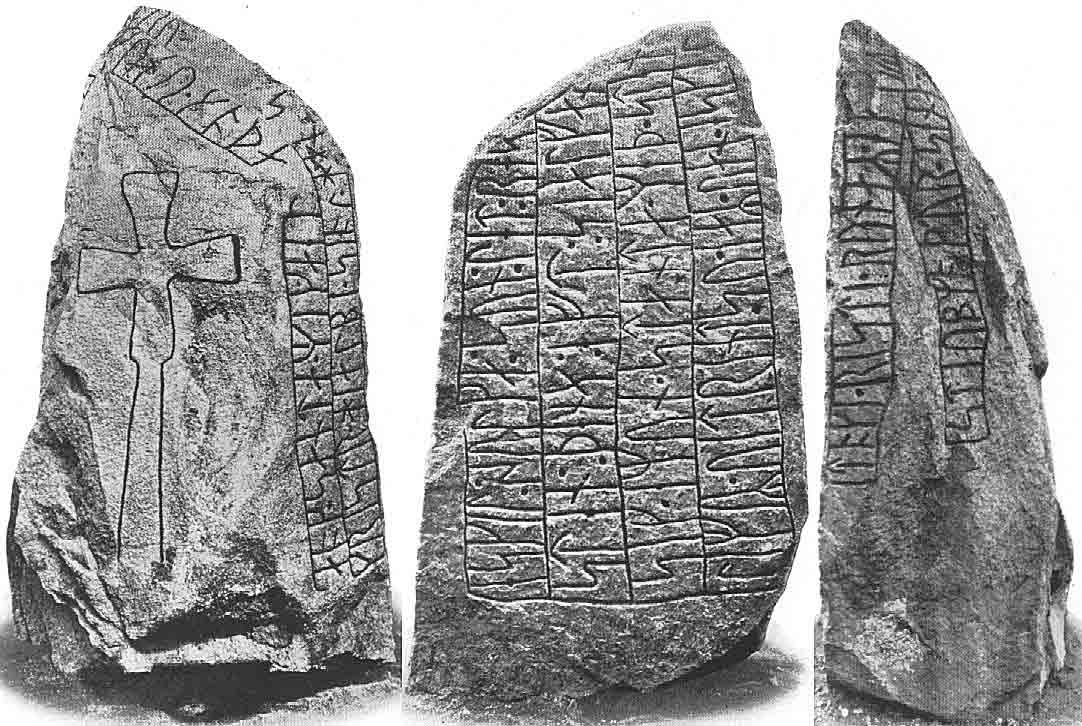 The Tillise Rune Stone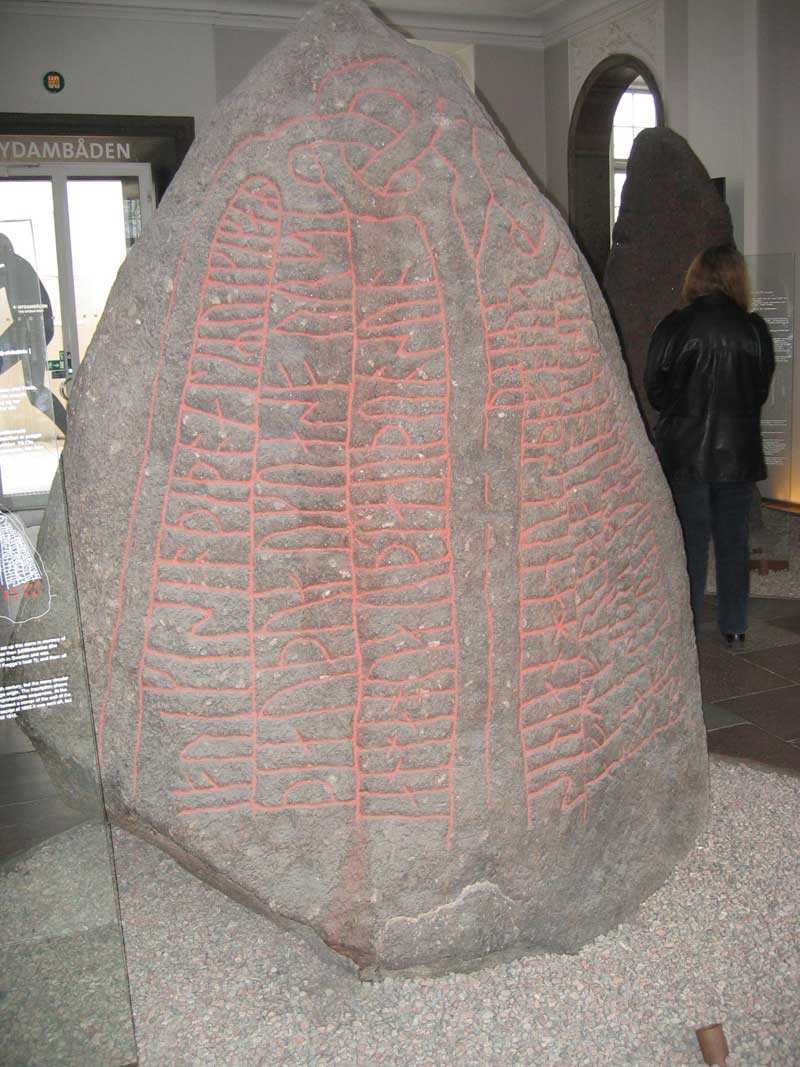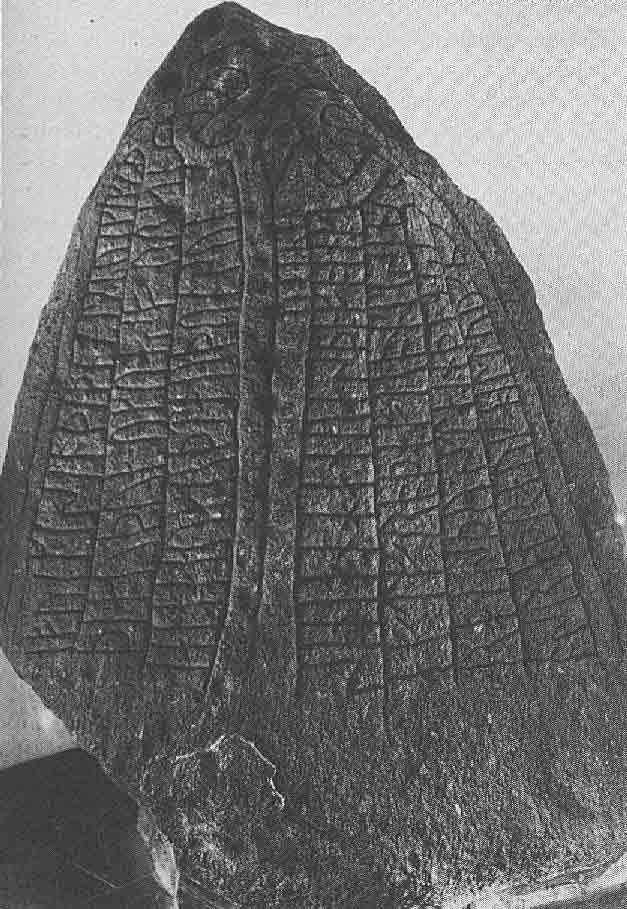 DR 216 The Tirsted Rune Stone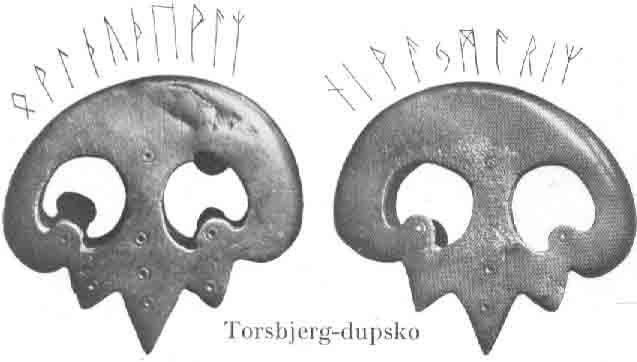 The Torsbjerg Dupsko Inscription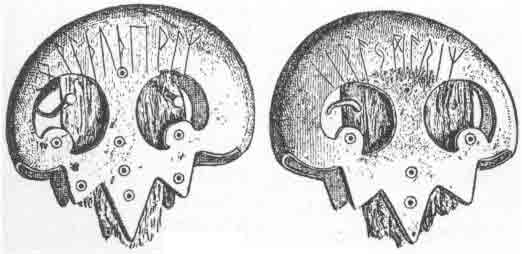 The Torsbjerg Dupsko Inscription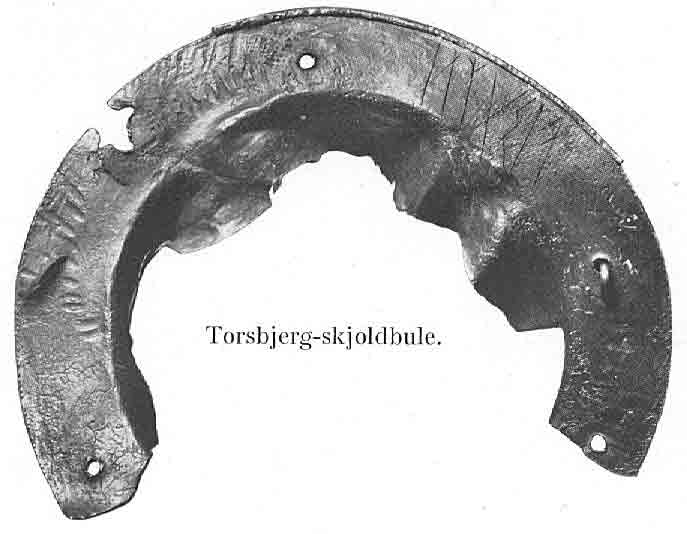 The Torsbjerg Skjoldbule Inscription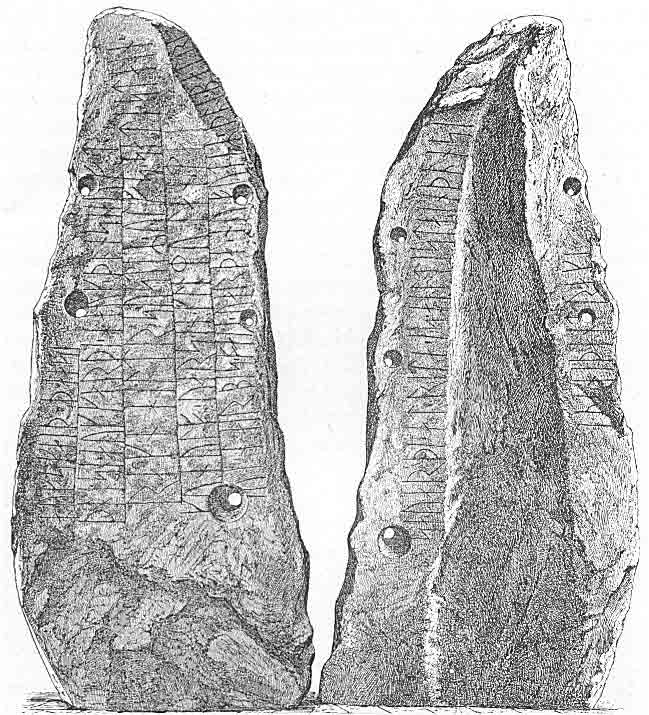 The Tryggevælde Rune Stone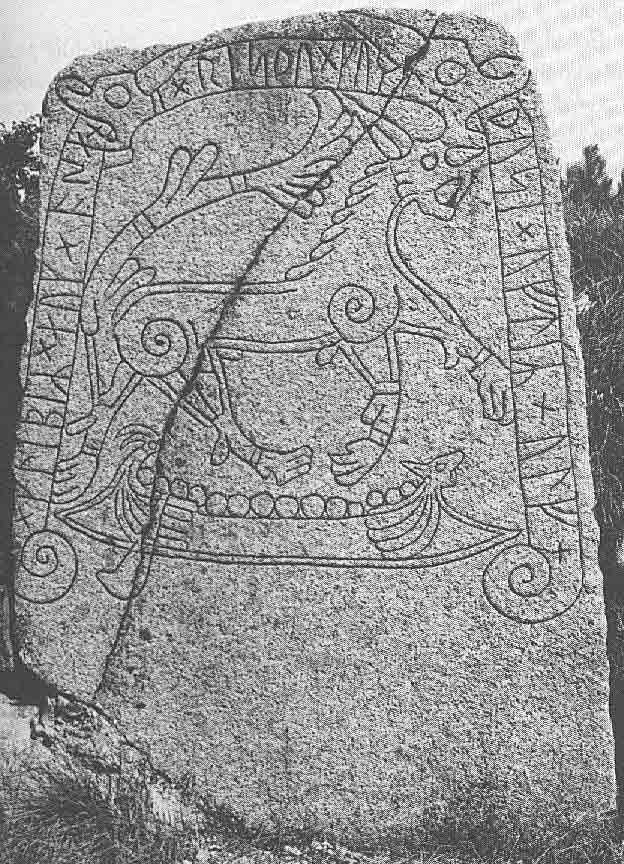 The Tullstorp Rune Stone1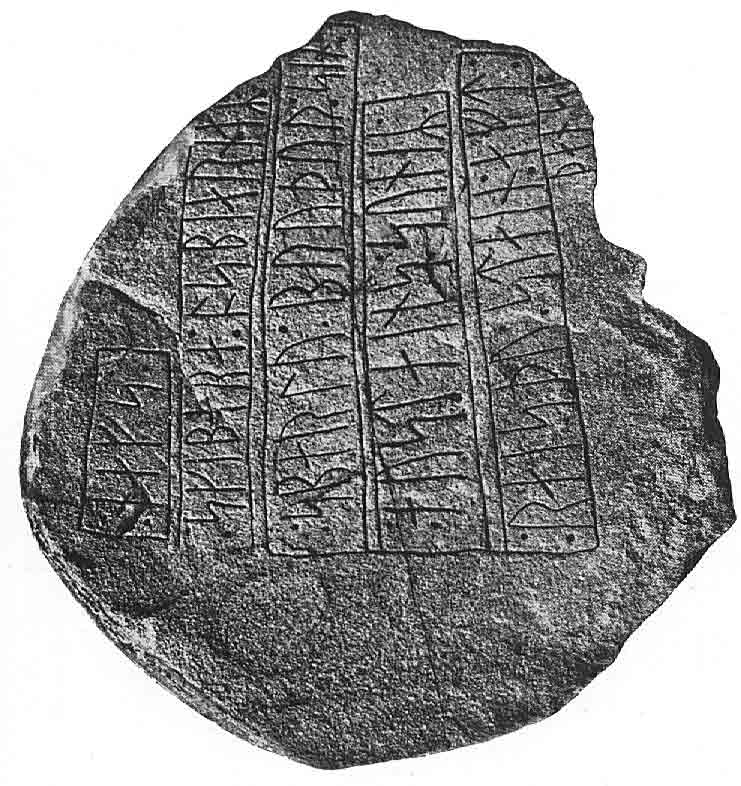 The Tågerup Rune Stone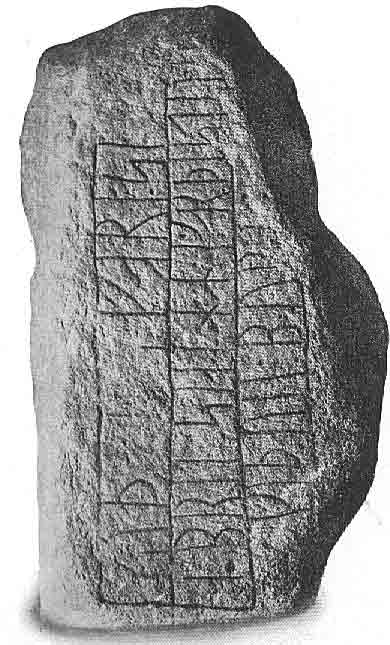 The Tårnborg I Rune Stone


U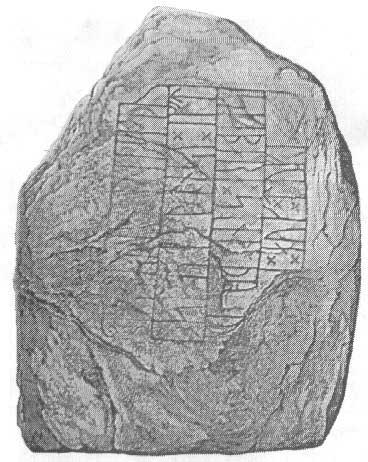 Ulstrup Rune Stone


V


The Valby Inscription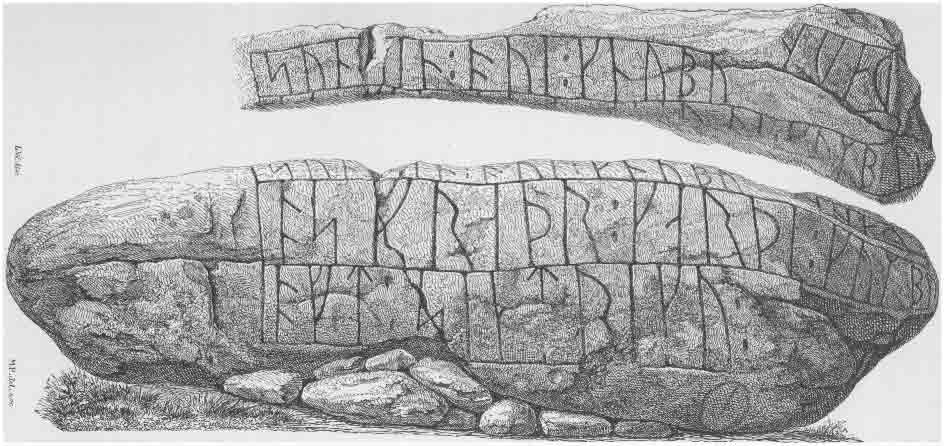 The Vedelspang Rune Stone I, Sønderjylland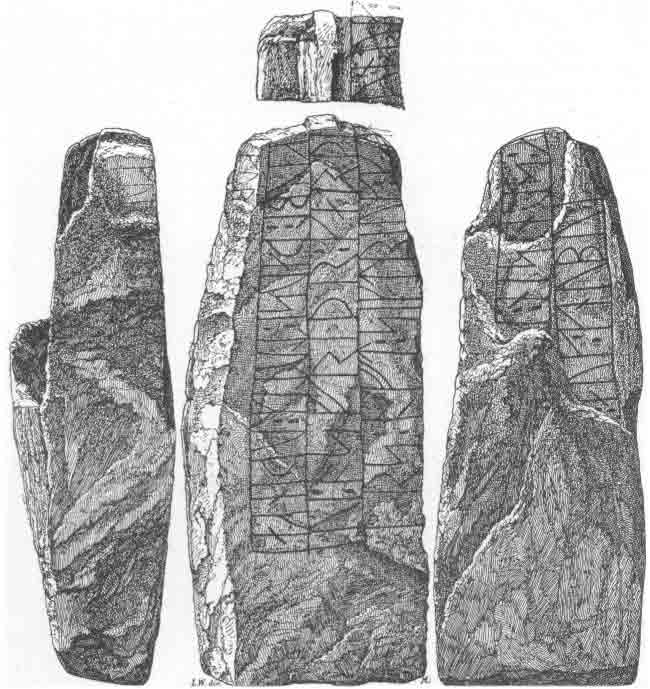 The Vedelspang Rune Stone II, Sønderjylland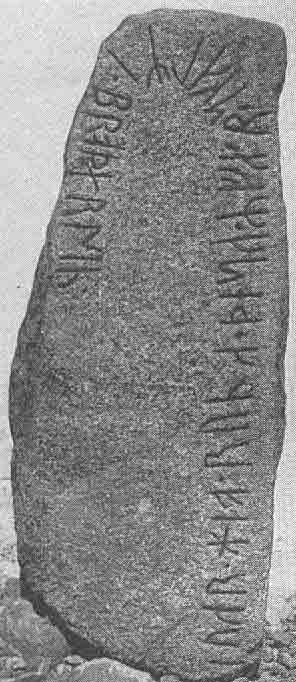 The Vejerslev Rune Stone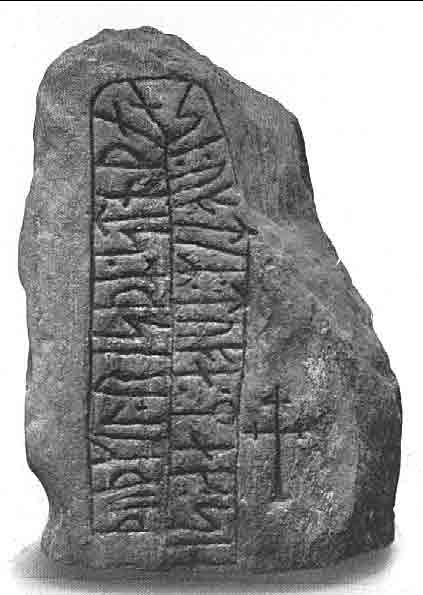 The Vejlby Rune Stone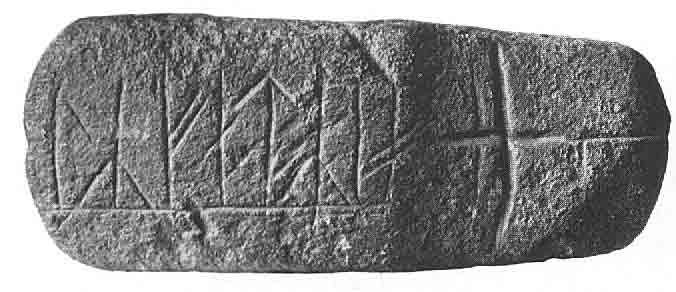 The Vejle Stone Axe Inscription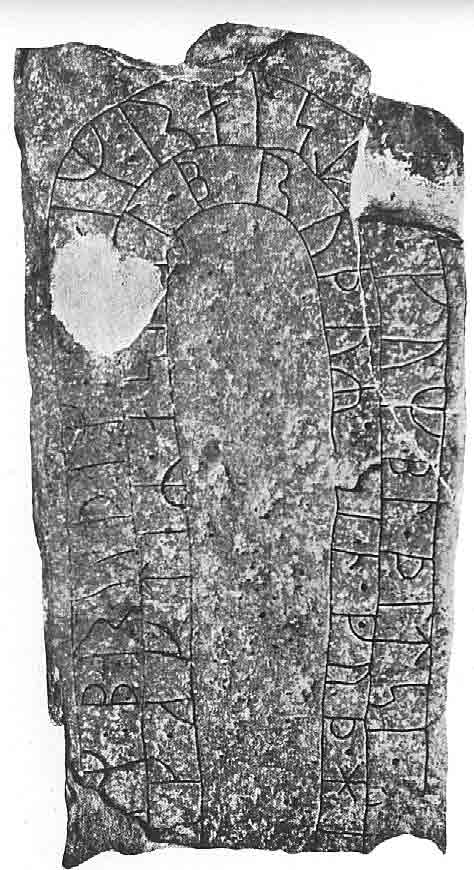 The Vester Marie I Rune Stone, Bornholm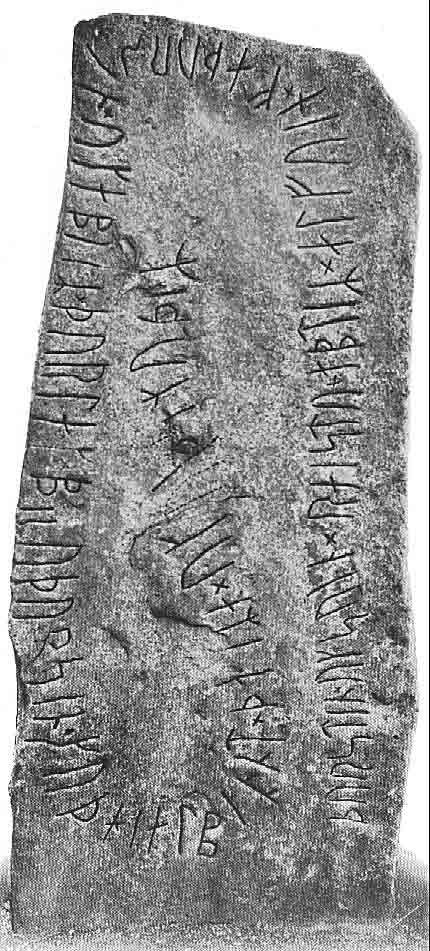 The Vester Marie II Rune Stone, Bornholm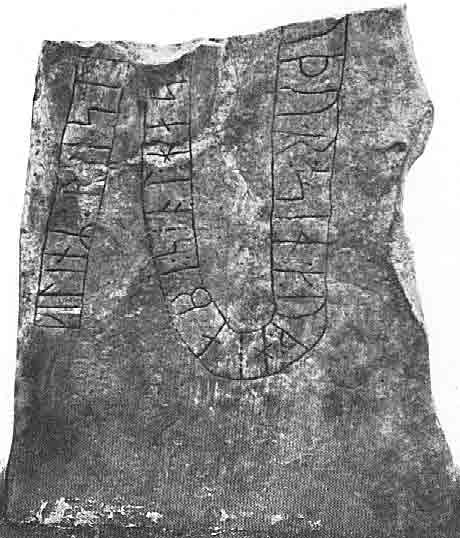 The Vester Marie III Rune Stone, Bornholm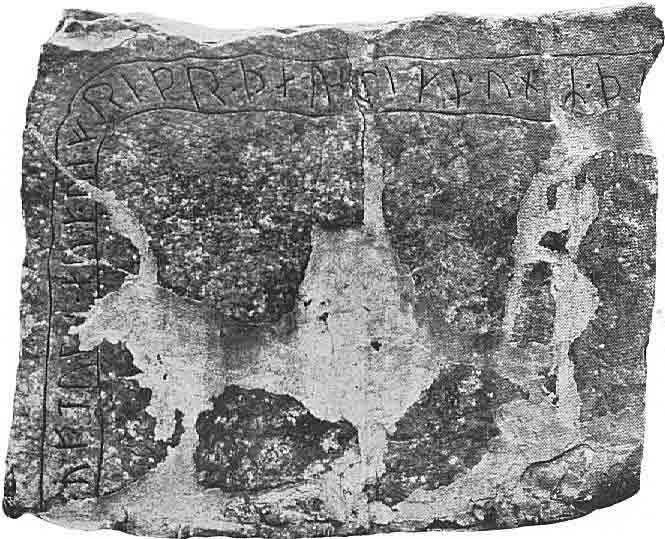 The Vester Marie IV Rune Stone, Bornholm






The Vester Marie V Rune Stone, Bornholm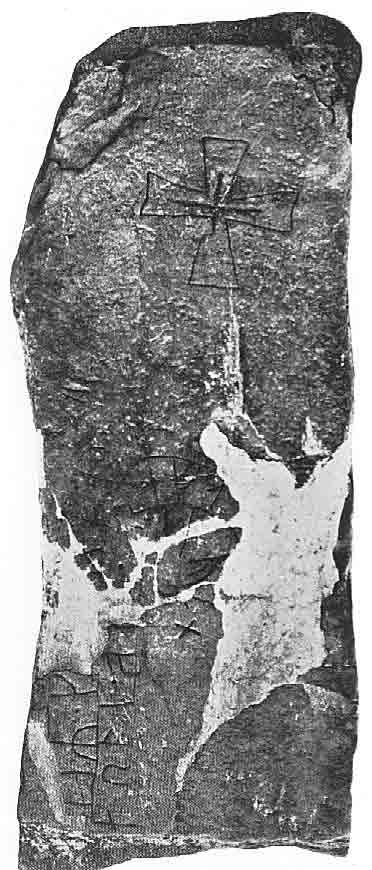 The Vester Marie VI Rune Stone, Bornholm




The Vester Velling Rune Stone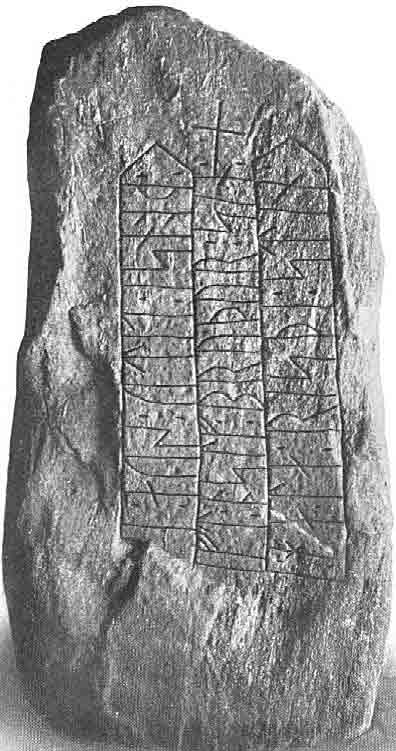 The Vester Tørslev Rune Stone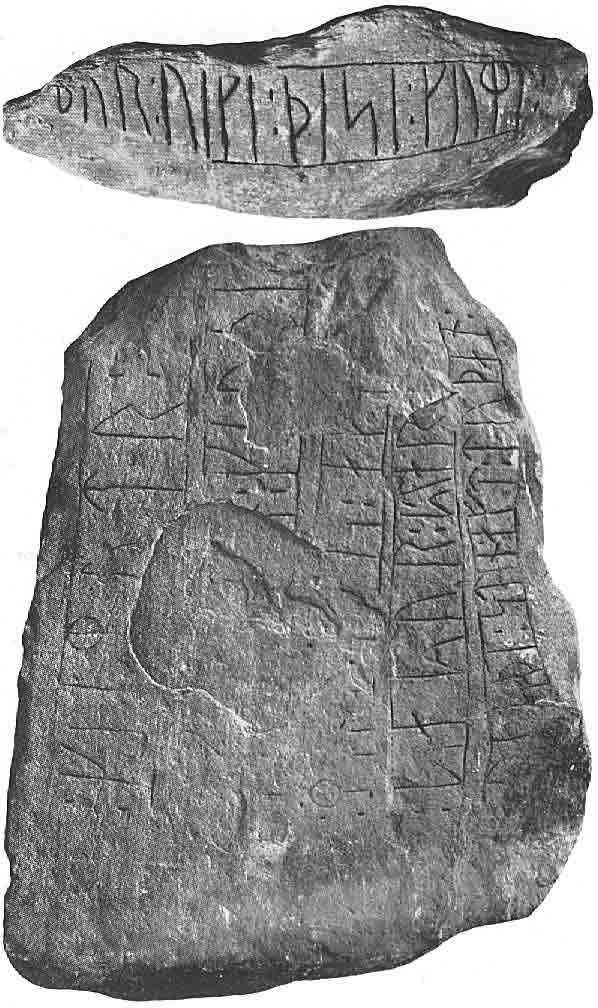 The Virring Rune Stone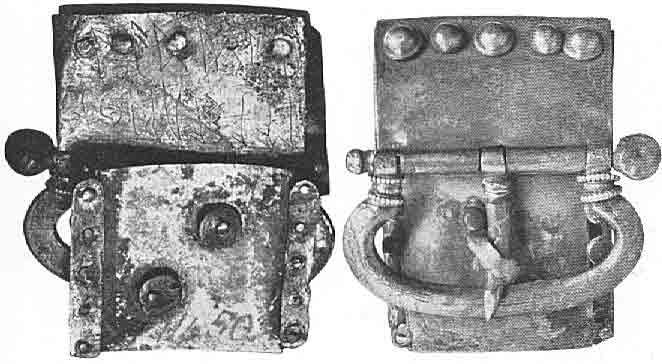 The Vismose Runic Buckle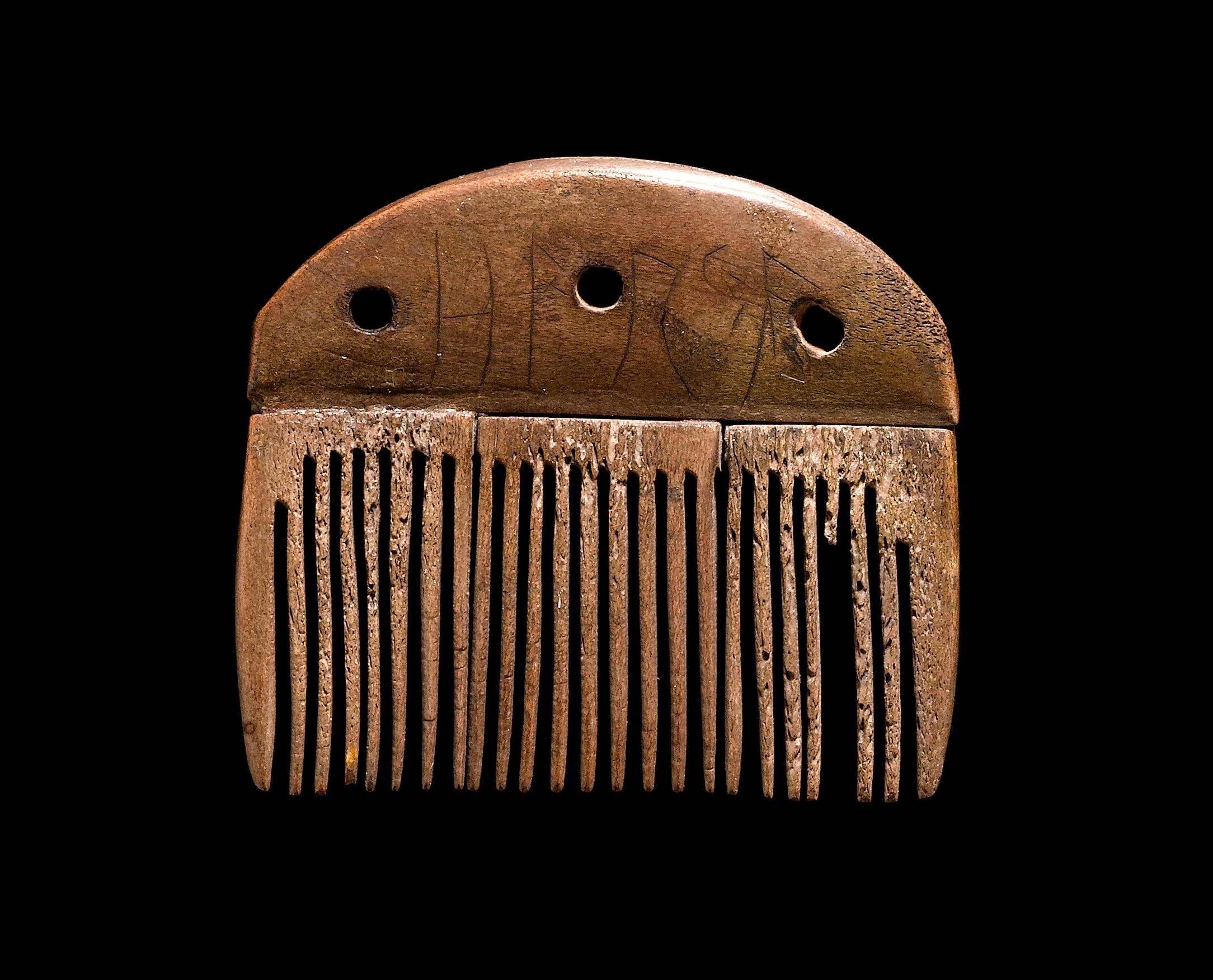 The Vismose Runic Comb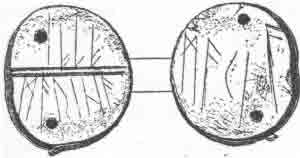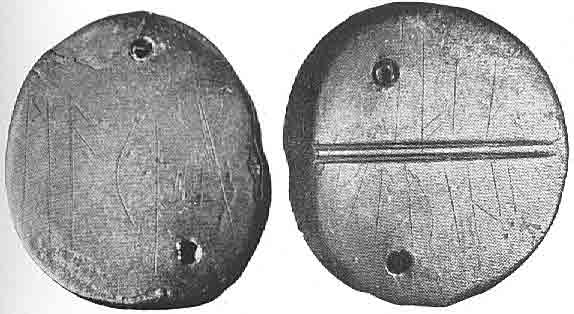 The Vismose Runic Dupsko





The Vismose Runic Plane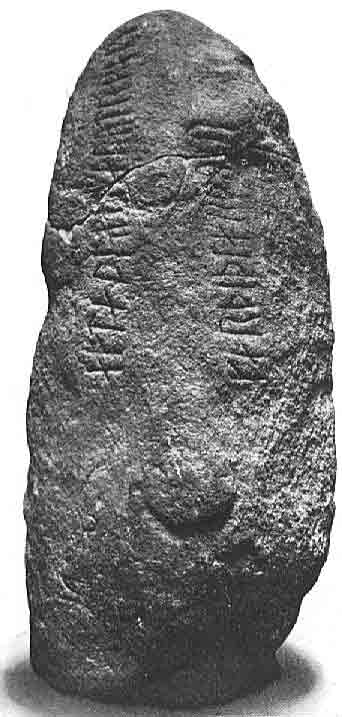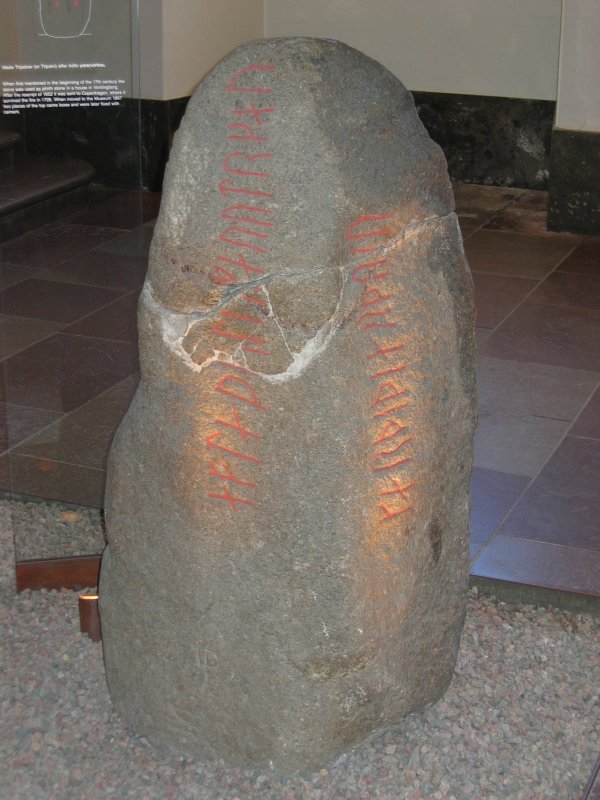 The Vordingborg Runic Stone


Ø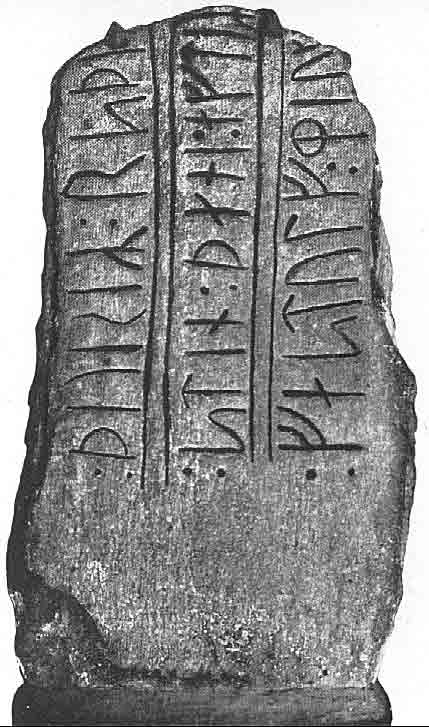 The Øster Alling Rune Stone





The Øster Larsker I Rune Stone, Bornholm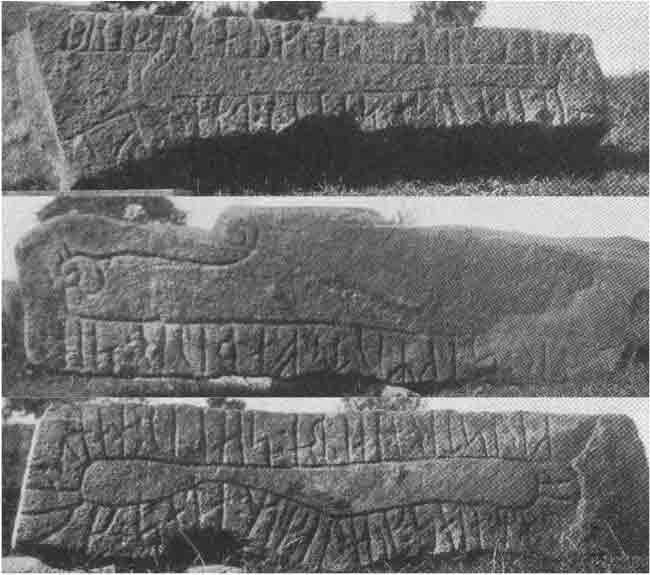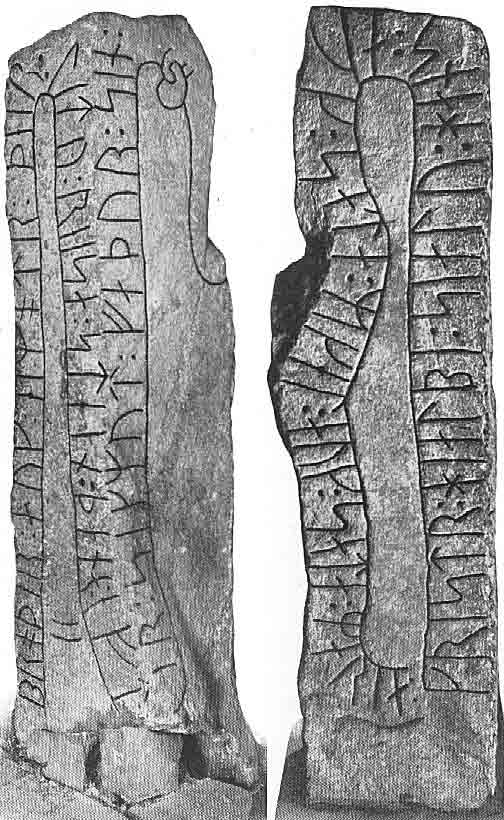 The Øster Larsker II Rune Stone, Bornholm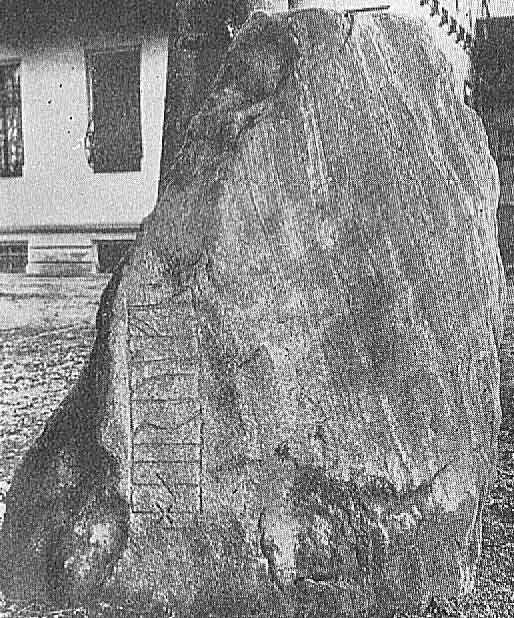 The Øster Løgum Rune Stone (Hovslund Rune stone)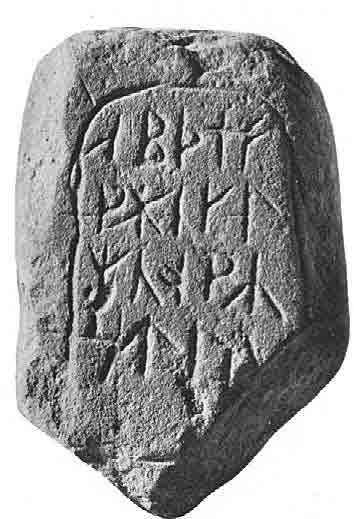 The Øster Marie Alphabet Stone, Bornholm





The Øster Marie I Rune Stone, Bornholm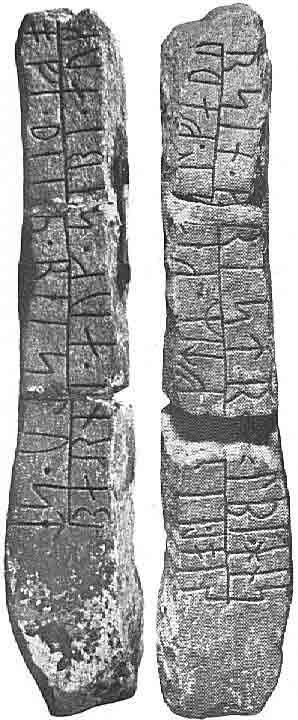 The Øster Marie II Rune Stone, Bornholm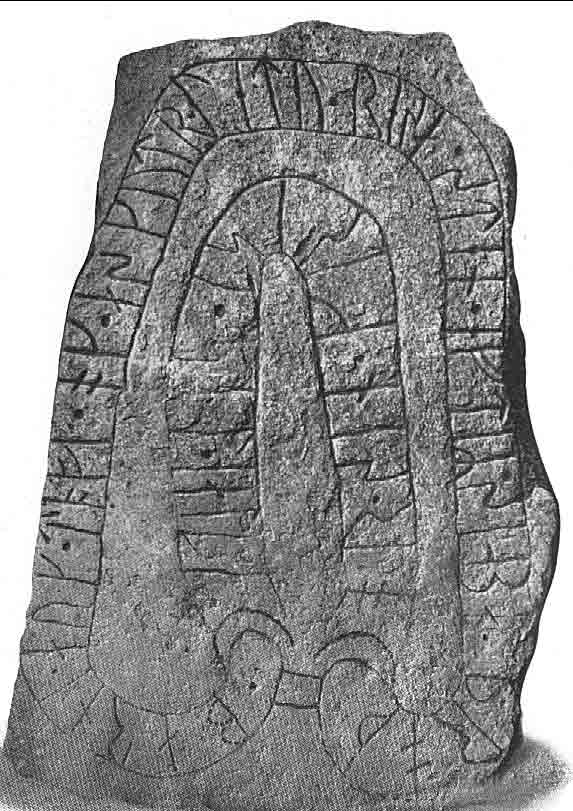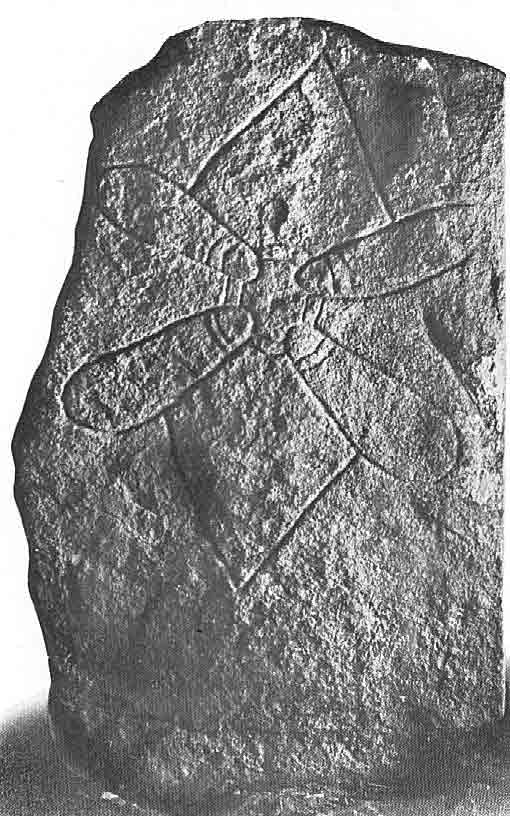 The Øster Marie III Rune Stone (Side A and), Bornholm





The Øster Marie VI Rune Stone, Bornholm






The Øster Marie V Rune Stone, Bornholm





The Øster Marie VI Rune Stone, Bornholm





The Øster Velling Rune Stone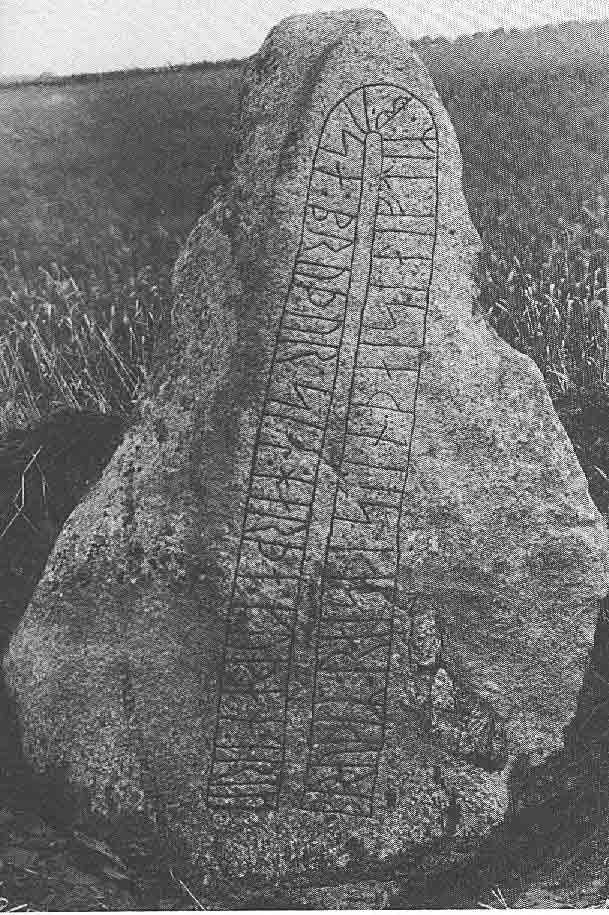 The Østra Vemmenhög Rune Stone1


Å



The Åker I Rune Stone, Bornholm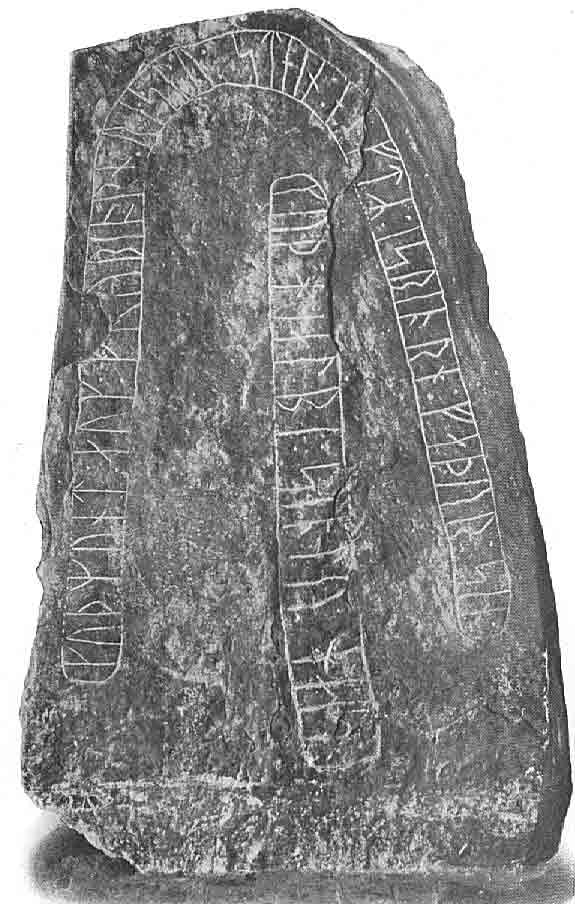 The Åker II Rune Stone, Bornholm




The Åker III Rune Stone, Bornholm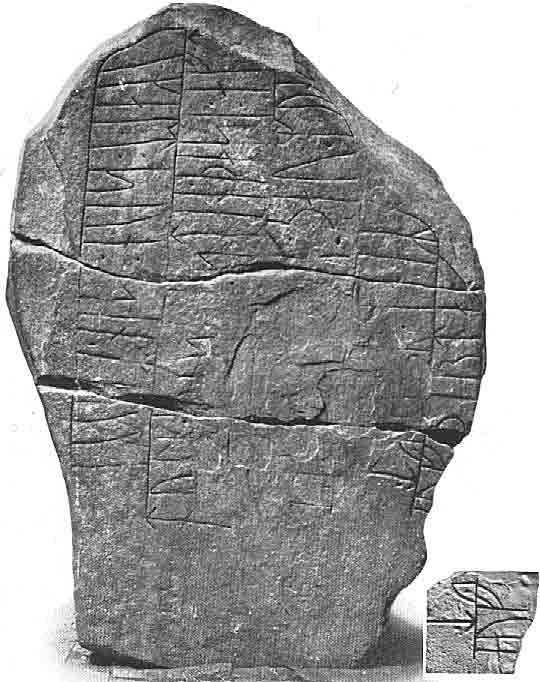 The Ålum I Rune Stone, Jylland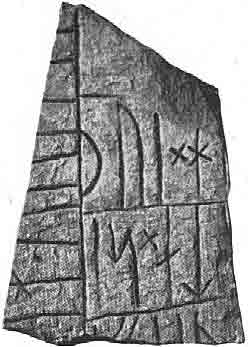 The Ålum II Rune Stone, Jylland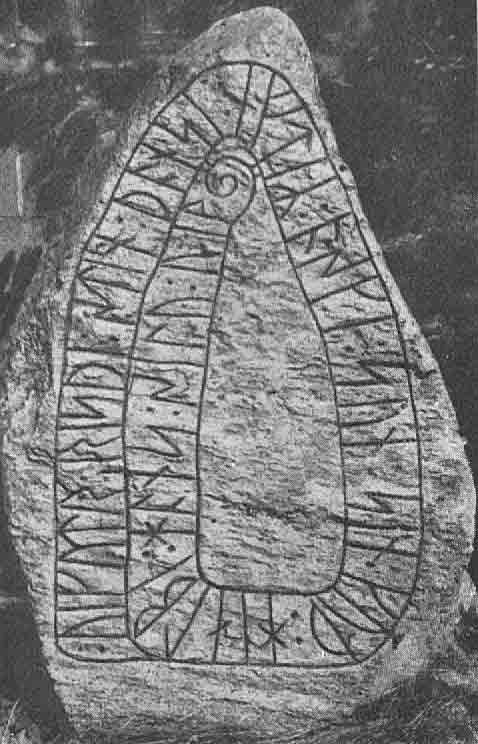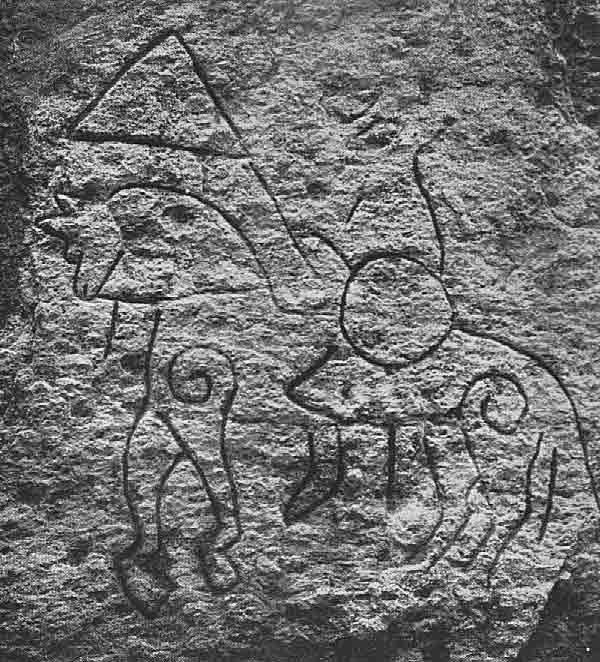 The Ålum III Rune Stone, Jylland (Side A and B)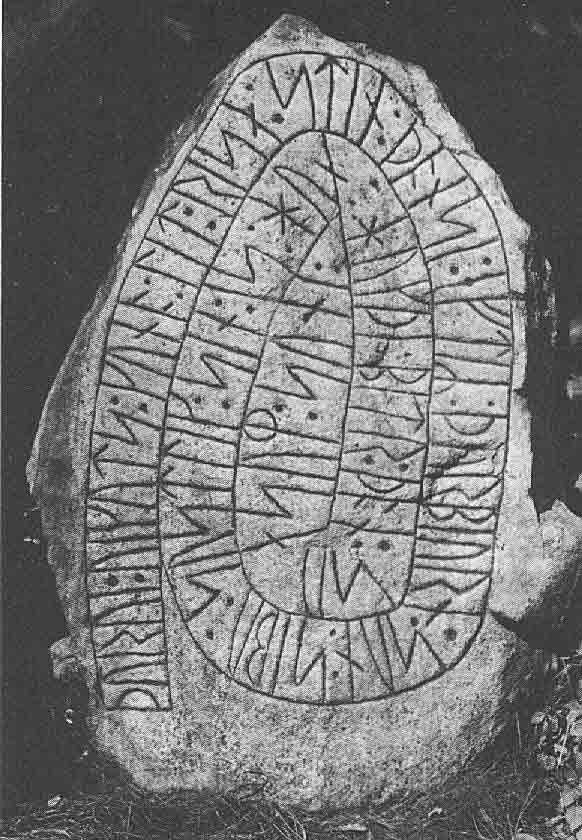 The Ålum IV Rune Stone, Jylland




The Aarhus I Rune Stone (Frue Kirke), Jylland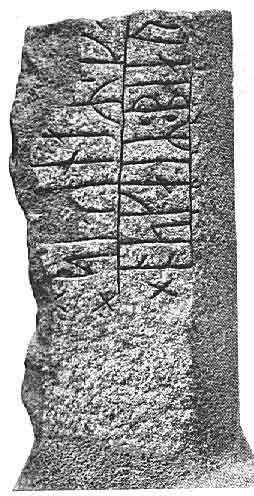 The Aarhus III (IV) Rune Stone (Aarhus Katedralskole), Jylland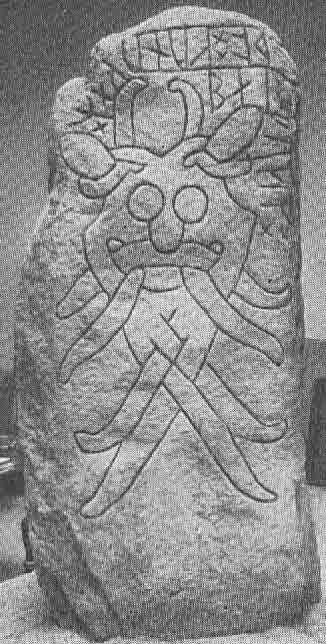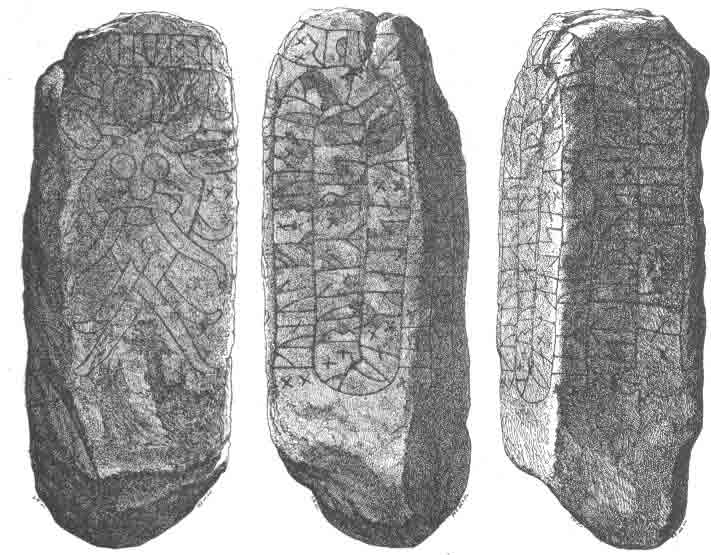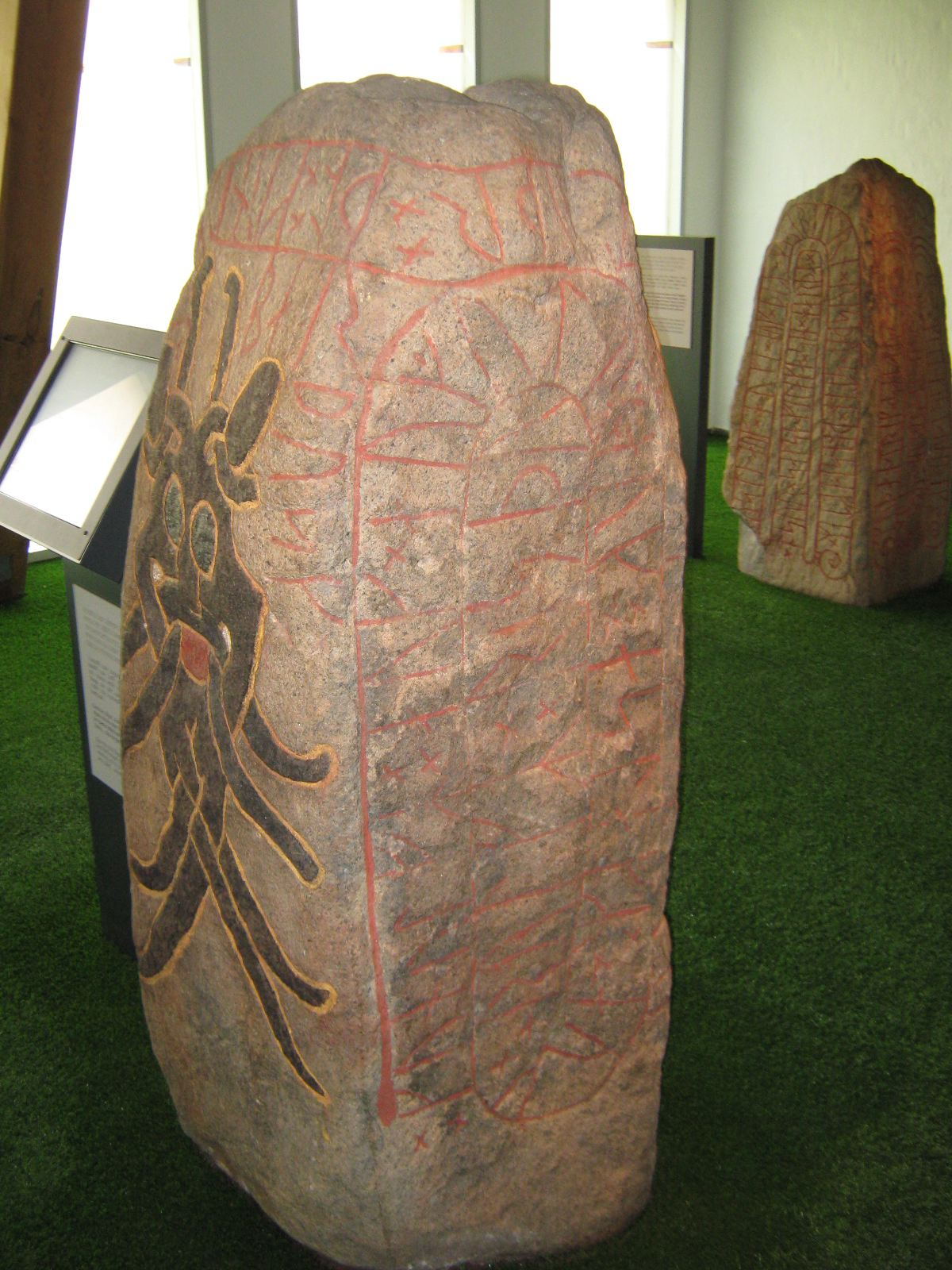 The Aarhus IV Rune Stone (The Mask), Jylland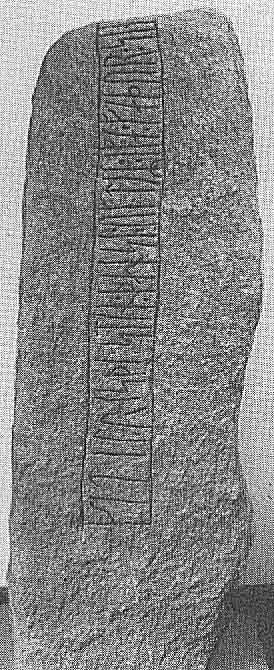 The Aarhus V Rune Stone (Frue Kirke), Jylland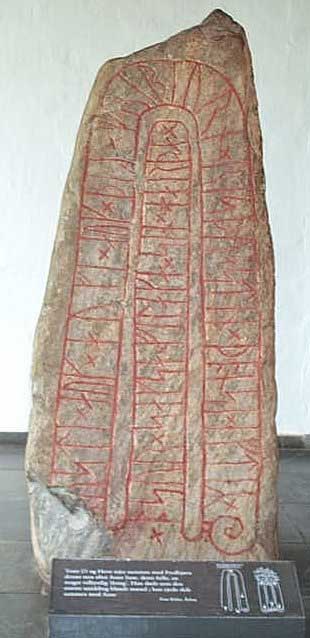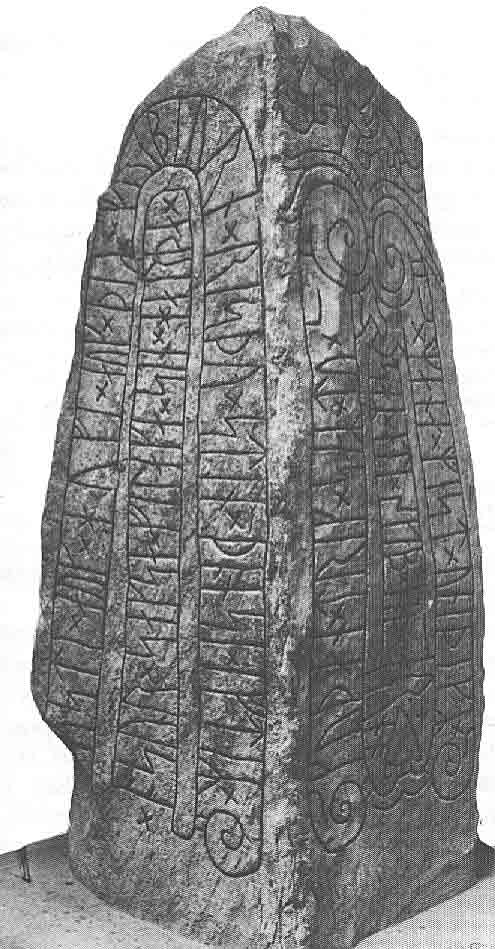 The Aarhus VI Rune Stone (Side A and B), Jylland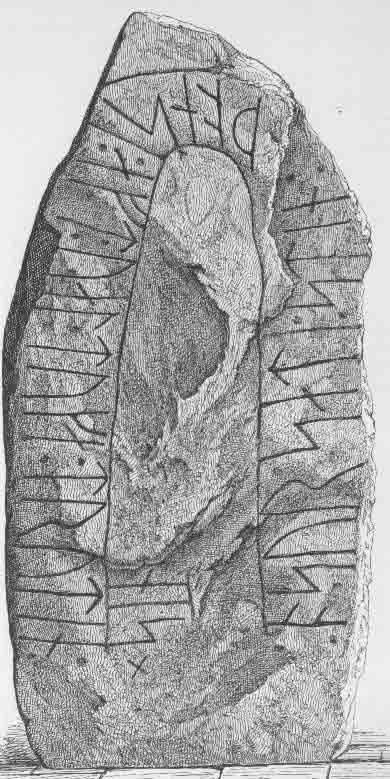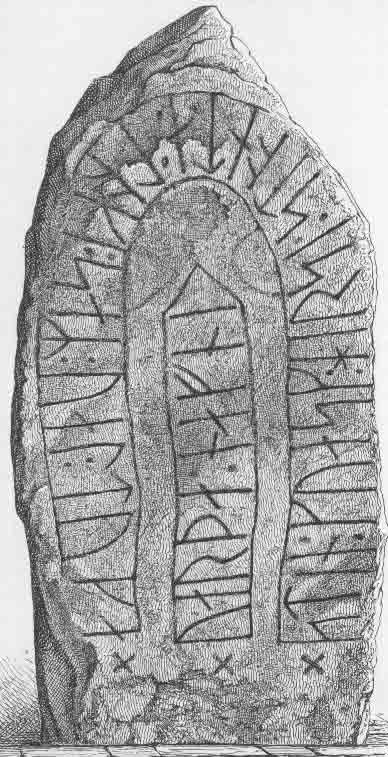 The Års Rune Stone (Side A and B), Jylland





The Åstrup Runic I Inscription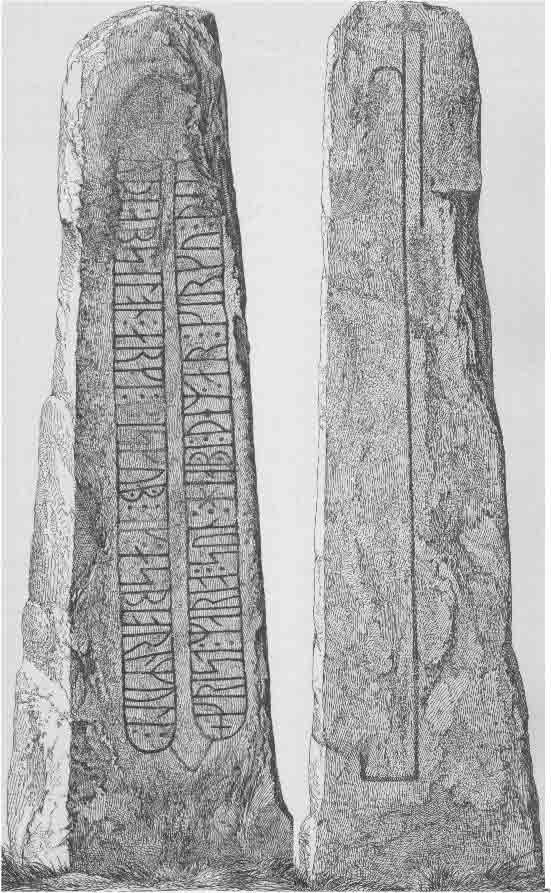 The Åsum Rune Stone, Skåne1



Runic Inscriptions from Norway - Sweden - <!A HREF="denmark.htm">Danmark - Skåne, Halland, Blekinge - Gotland - Greenland - Europe





The list is not complite!



1) To day is Skåne, Halland and Blekinge the south part of Sweden, but was Danish territory approx. 800—1332 and 1360—1658. (Swedish 1332—60). Therefor are these Rune Stones and Runic inscriptions often called Danish Rune Stones or Danish inscriptions (in Skåne, Halland and Blekinge).


---
Back to the English Index Page

Hurtiglinker til de andre norske kapitlene:
|.Index.| |.Eldre.Futhark.| |.Odins.Trollsanger.| |.Sigerdrivamål.| |.Germanske.runer.| |.Norske.Futharker.| |.Danske.Futharker.| |.Danske.runeinnskrifter.I.| |.Danske.runeinnskrifter.II.| |.Danske.runeinnskrifter.III.| |.Danske.runeinnskrifter.IV.| |.Svenske.Futharker.| |.Grønlandske.runer.| |.Islandske.runer.| |.Anglosaksiske.runer.| |.Vesterhavsruner.| |.Lønnruner.| |.Norske.runeinnskrifter.I.| |.Norske.runeinnskrifter.II.| |.Norske.runeinnskrifter.III.| |.Symboler.| |.Rissing.| |.Historikk.| |.Goterne.| |.Herulerne.| |.Klassedelingen.| |.Blot.| |.Ed.| |.Volve.| |.Nidstang.| |.Grav.| |.Runekasting.| |.Håndverk.| |.Tekstil.| |.Handelsvarer.| |.Familie.| |.Idrett.| |.Skip.| |.Navigasjon.| |.Reiseruter.| |.Våpen.| |.Bosetninger.| |.Gårdsnavn.| |.Husdyr.| |.Lov.&.rett.| |.Mål.&.tid.| |.Konger.| |.Religion.| |.Primsigne.| |.Drikkekultur.| |.Ord.| |.Runekalender.| |.Språk.| |.Fedrekult.| |.Stavkirker.| |.Riker.| |.Sagaklipp.| |.Folkevandringstida.| |.Oslo.| |.Helleristninger.| |.Bilder.i.berg.| |.Fornminner.| |.Referanser.| |.Download.filer.| |.Kultur.idag.| |.Eventyr.| |.Film.| |.Litteratur.| |.Kunst.| |.Musikk.| |.Vikingspill.| |.Hvordan..| |.Andre."runesider".|<!/A> |.Arild.Hauge.|


Hvem Hva Hvor i Norrøn mytologi :
A B C D E F G H I J K L M N O P Q R S T U V W X Y Z Æ Ø Å



Siden er laget av Arild Hauge © Danmark, Aarhus 2020

---
Referanser - Kildelitteratur

Opdateret d. 9.4.2020